Messenger marketing is a trend that has been making the rounds in the digital marketing industry. Basically, companies send marketing material via messaging applications, such as Facebook Messenger. These messages can come in the form of text, audio, video, images, and can even be sent through chat bots.
Messenger Marketing is effective because it gives the company a direct connection to its audience and target market. Second, there are 1.5 billion users on Messenger giving companies a more efficient way to make their products and services visible. The vast amount of users stems from the fact that more and more people are using their phones to use the internet.
 Maryville University reveals that there was a 63% year-over-year increase in mobile traffic back in 2016. This hasn't slowed down, as that number continues to increase to this day.
While messenger marketing can be an effective way to reach your intended audience and potential customers, there are common errors companies make. Here, are a few tips to avoid these mistakes, and you can maximize your results on messenger marketing
Generic Content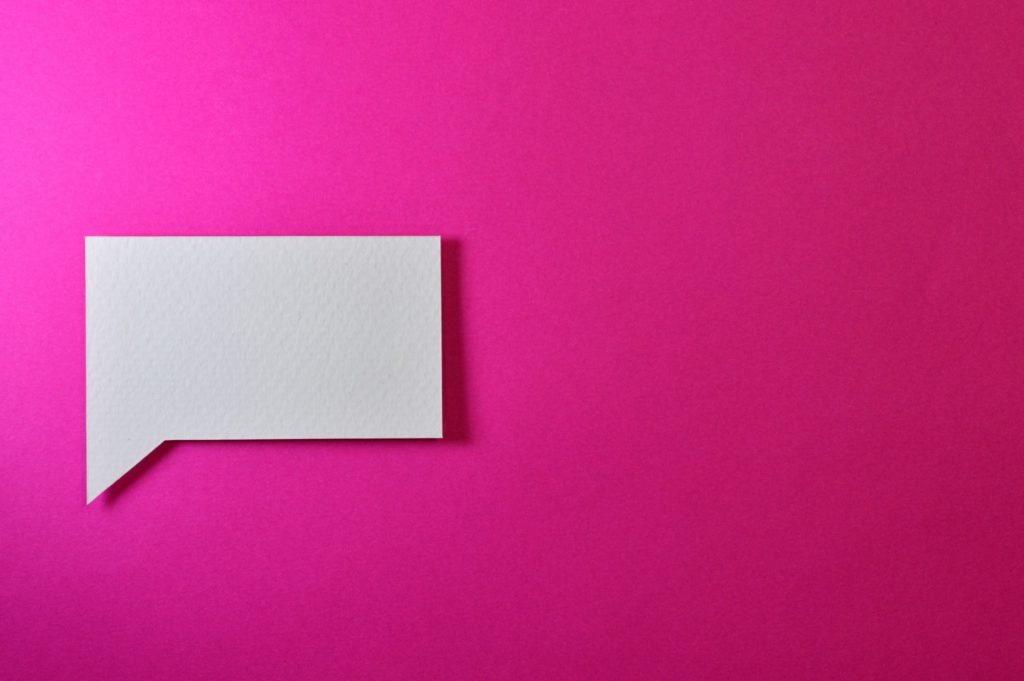 One common mistake when it comes to Messenger marketing is using the same material from your other social media platforms in your messages. Aside from being generic, they don't maximize the capacity and potential of the method, as they were written with other platforms in mind.
You can avoid this by sending tailored messages in your campaigns. This is especially useful for eCommerce websites, as it encourages potential and past customers to revisit your site. ShopMessage aids companies in this process, as it allows them to send personalized messages that are based on a customer's activity.
Long Messages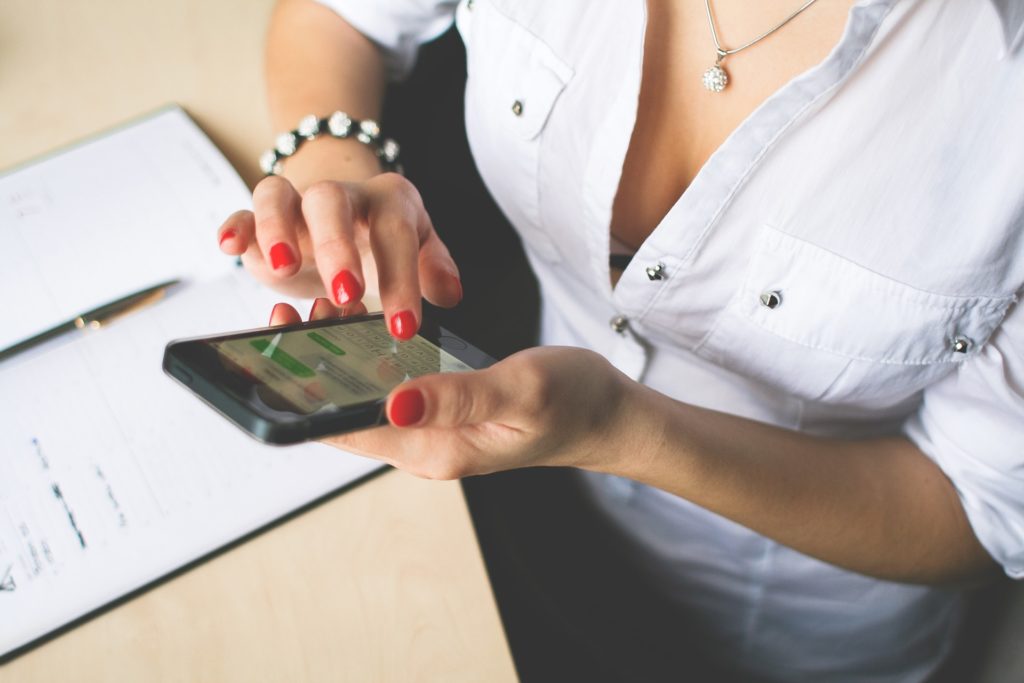 Time Magazine, points out that people have shorter attention spans now more than ever, people lose interest after a mere eight seconds. While other platforms are still suited for long-form content, this isn't the case for Messenger.
The best way to grab your customer's attention is to maintain a conversational tone that is aligned with your company's brand. Keep your messages concise, casual, and straight to the point. A good rule of thumb is to avoid sending messages that are longer than three sentences.
Complicated Chatbots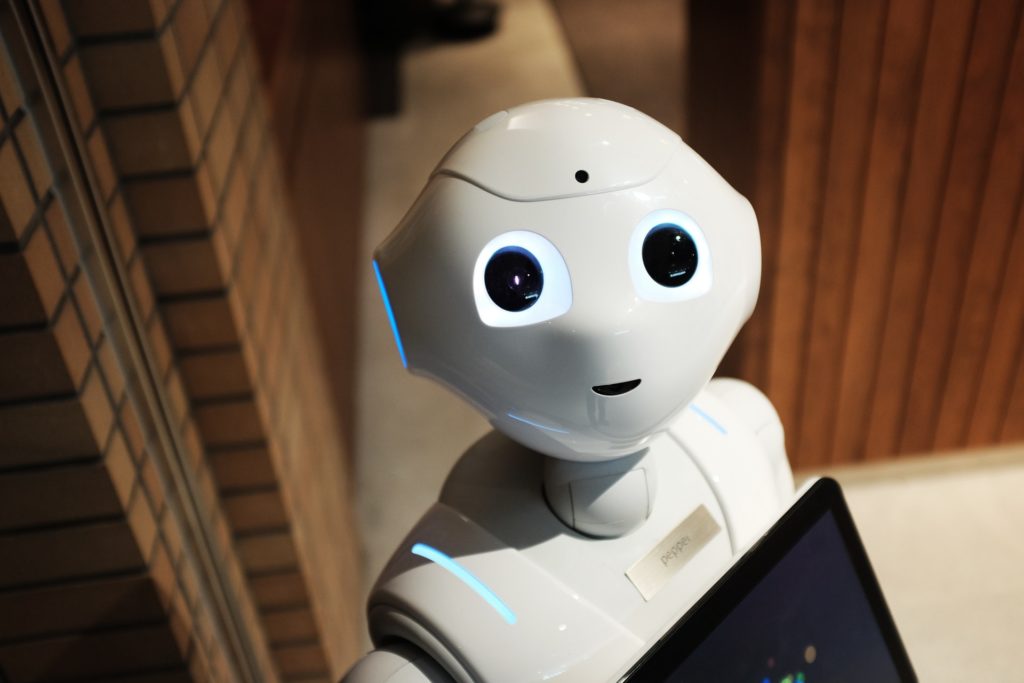 Companies usually bog down the process with unnecessary chatbot complexities. A good way to avoid this is to establish your goals and expectations before setting it up.
Remember, the main objective is to increase sales and build your brand. A focused chatbot is more effective than trying to shove in multiple tasks that could just confuse your entire Messenger marketing strategy.
Written for ShopMessage
By Robene Jade
This originally appeared on
Shop Message
and is made available here to educate and cast a wider net of discovery.