ShopMessage and Unstoppable are incredible partners. They have helped IKONICK use Messenger as a new and highly effective channel to communicate with our customers and drive sales at an impressive ROI. Highly recommended.

The IKONICK team
You've captured your customer's interest, but now what?
In this ever-growing digital space, reaching out to people is easier than ever. Paid traffic, email, ads, social media — It's all adapted to speak to the customer.
The question is, how do you speak to the individual? How do you personalize this experience beyond targeted ads and mass emails?
One answer: ShopMessage.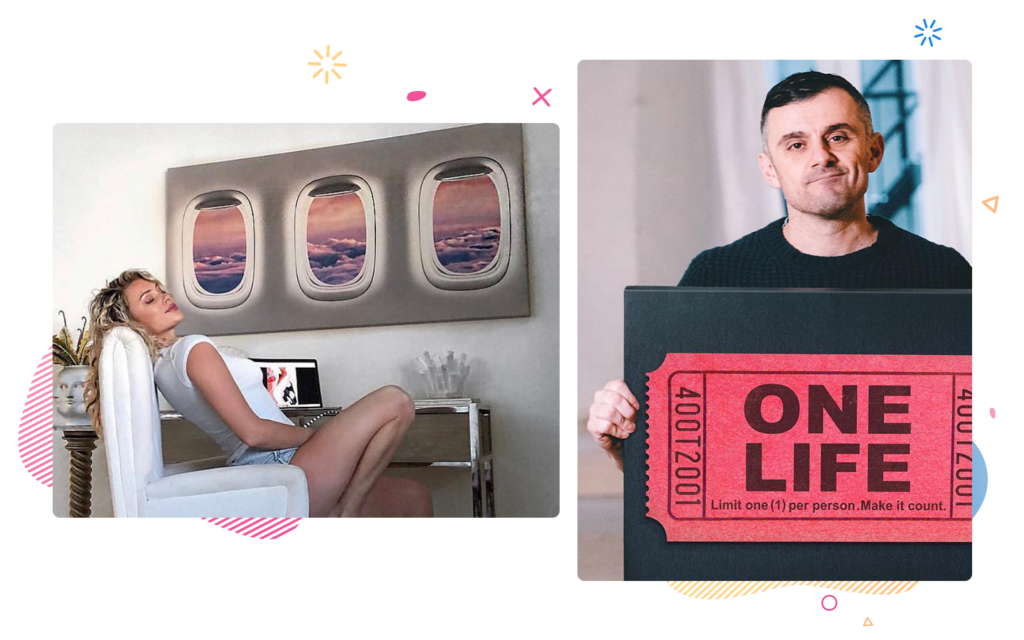 ShopMessage personalizes the customer experience in a highly cost-effective way. At Unstoppable, we introduce ShopMessage and it's tools to almost every client.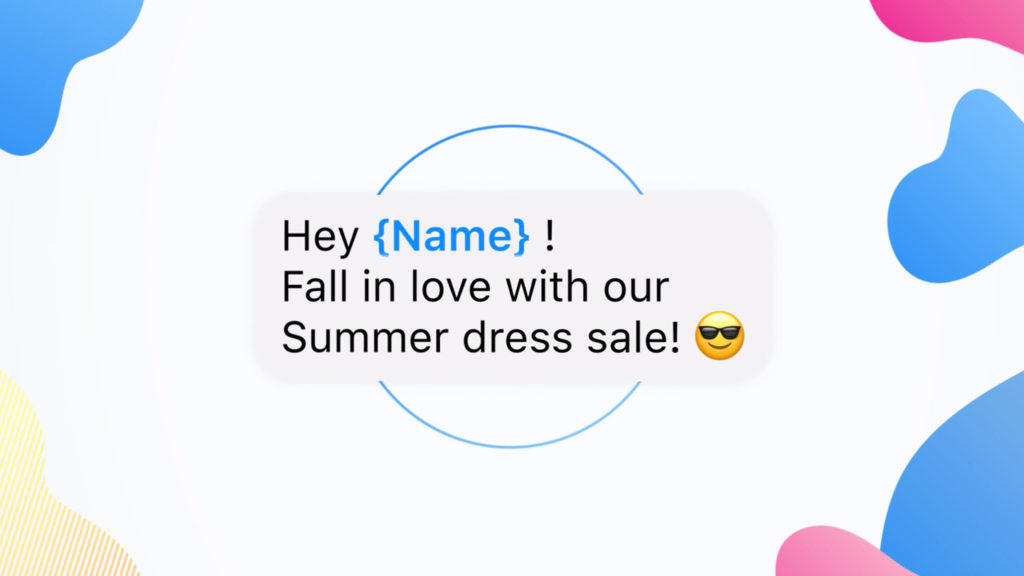 We find that ShopMessage is the perfect complement for our efforts across all marketing channels and brings the personalization of our efforts to the next level with a one on one customer experience.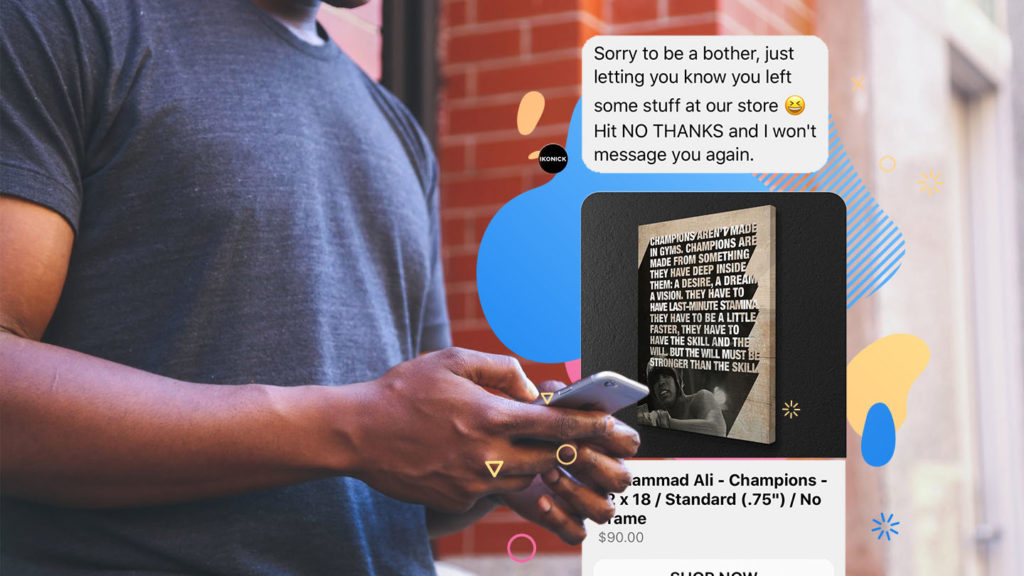 One of our clients, IKONICK – the leader in canvas art, has seen a clear benefit from the use of the ShopMessage. We originally set up ShopMessage to target customers who abandoned their cart before purchasing.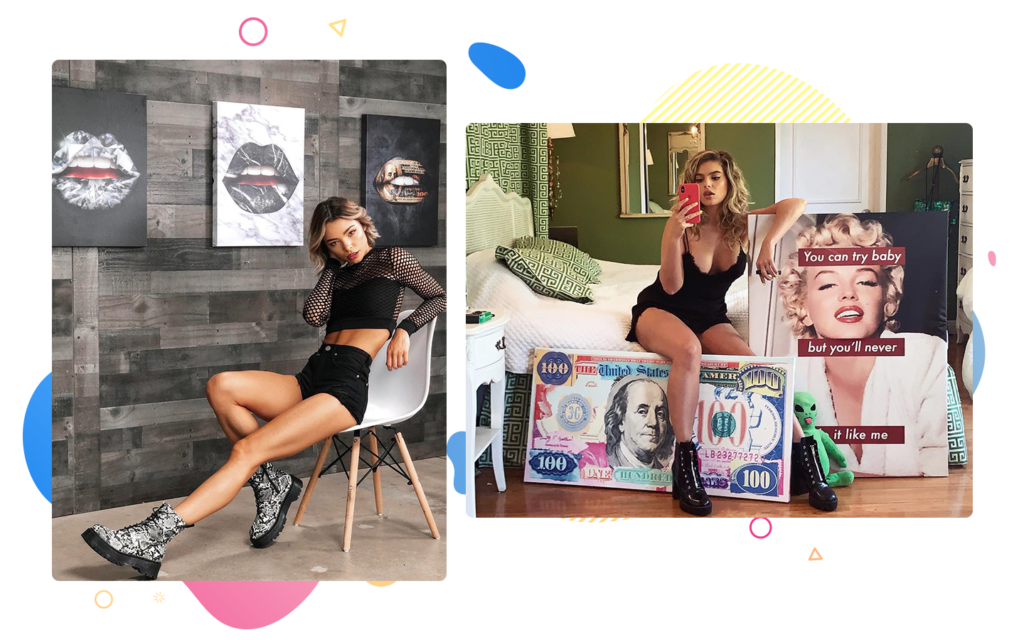 Customers who have abandoned their cart are more likely to convert and these extra touch points made a huge difference for overall increased conversions. That was just the beginning for IKONICK and ShopMessage. You can check out the full case study HERE.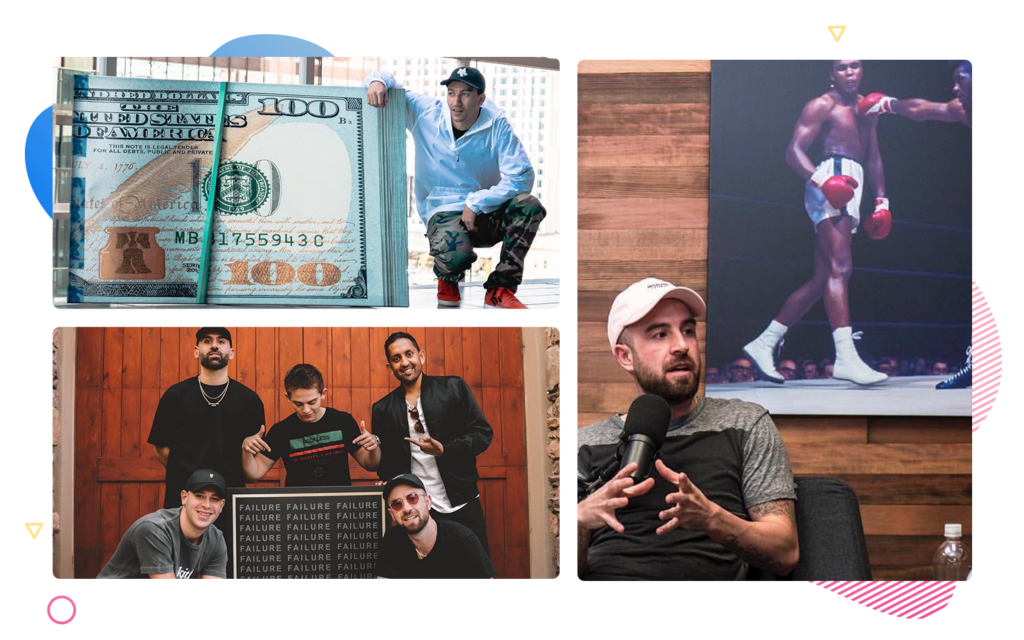 At Unstoppable, we are all about bringing this one on one experience to your customers and our own. Every single business, whether product- or service-based, whether online or offline, has specific needs and unique challenges. And while most agencies are completely fine with using a rubber-stamp template for every company they work with, the Unstoppable team insists on a personalized approach.
---
Guest post by our friends at Unstoppable.
Learn more about Unstoppable at www.unstoppable.co.
This originally appeared on
Shop Message
and is made available here to educate and cast a wider net of discovery.