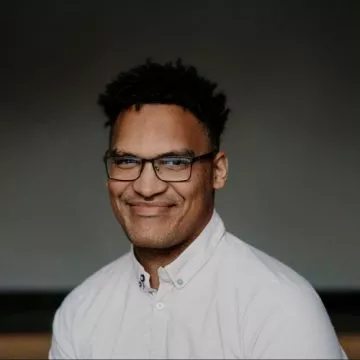 Bernard Meyer
Content Growth Marketer
Reading Time: 4 minutes
Fashion ecommerce is an ever-expanding industry that is not only susceptible to change, but embraces it proudly. In fact, marketers can learn a lot from the revolutionary fashion ecommerce trends driving a booming $2.5 trillion industry.  
One of the niches that has mastered fashion's ever-changing styles is footwear ecommerce, with shoes like Nike's Yeezy slippers fetching $450 or more.  For its part, global footwear and apparel sales are expected to go up to $3.3 trillion by 2030—a 74% increase from 2019:
The fact is that the next few years will bring the most drastic transformations yet. With ecommerce and m-commerce continually growing as the most popular online channels, these will likely significantly impact the growth of the online footwear market. 
The chances are that global footwear market growth will directly impact the development of the online footwear market worldwide. Insightful research by Shopify's Fashion Industry Report shows that it's likely that the fashion industry will reach a jaw-dropping $713 billion next year. 
If you want to get on top of the footwear ecommerce world, you need to know the top trends. Let's take a closer look at these:
The Top 4 Footwear Ecommerce Trends 
Let's take a closer at the best footwear ecommerce trends dominating the industry:  
1. Focusing on Sustainable and Ethical Practices
The fashion industry is notorious for being one of the most polluting industries globally, causing devastating effects on our planet. A pair of jeans causes 75lbs of CO2, whereas a t-shirt requires at least 700 gallons of water.
However, with Generation Z becoming the dominant customer base, industries are modifying their practices. Studies have shown that ethical and sustainable practices are becoming more prevalent. As a result, brands are becoming increasingly transparent about the materials they use and where waste products go. 
The use of sustainable practices is evident from multiple examples, such as Girlfriend Collective's leggings manufactured from recycled bottles, whereas Nudie Jeans and Bassike both utilize organic cotton. The best part is that all of these brands saw an increase in sales from implementing more sustainable practices.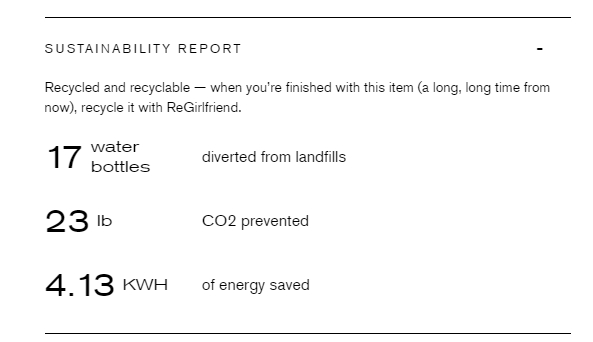 Lastly, vegan leather has been noticing a yearly increase, reaching up to 69% every year. Brands such as Tastemaker Supply have applied vegan leather to classic shoe designs, helping customers maintain their style while helping the environment: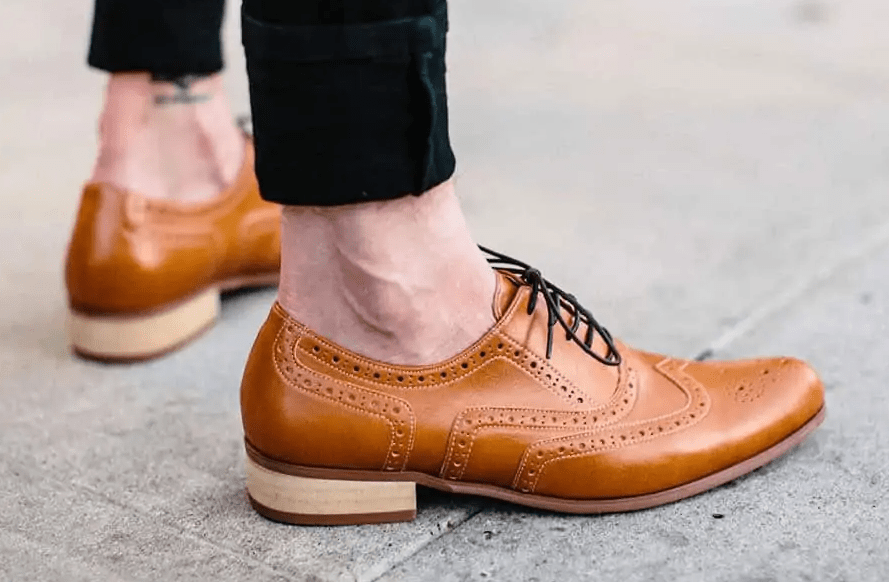 2. Athleisure Transitioning into Mainstream Luxury
One study showed that athleisure is fast becoming the top American shoe market through 2021. Athleisure, a portmanteau of athletic and leisure, is a type of apparel that draws on the comfort of athletic wear while remaining more trendy and put-together than typical sports apparel. With a steady yearly rise of 7%, sportswear continues to evolve and become more luxurious. 
The main reason behind this increase is the comfort-factor. Athleisure wear incorporates comfort with style, thus offering the best of both worlds. 
3. Personalization
If you want to foster deep connections with your customers, you need to invest time in improving targeted marketing. Segmentation and automation are two fantastic ways to personalize your message based on your prospects' shopping behavior.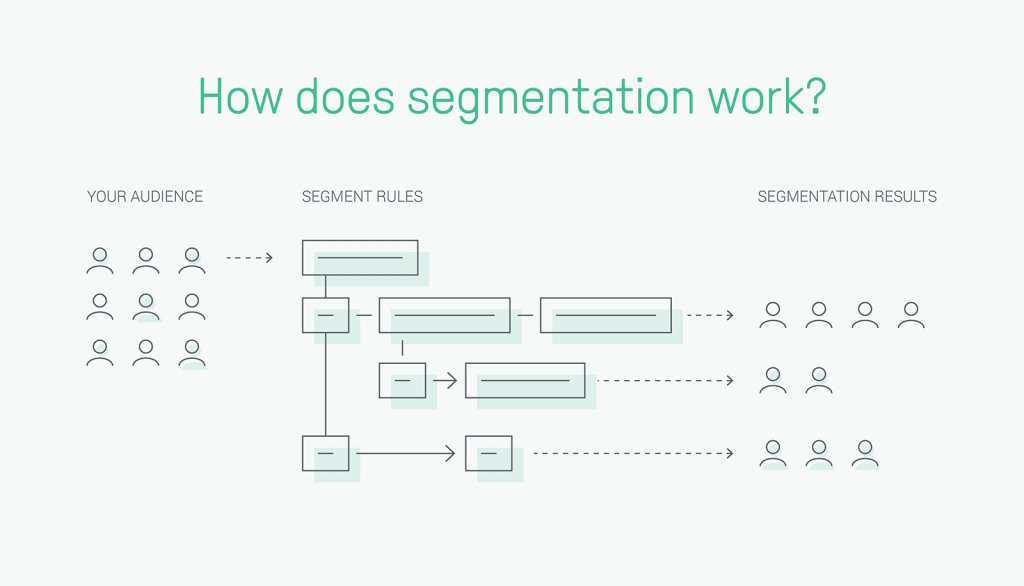 Not only does this allow your business to provide a unique and quality experience for your customer, but it also helps increase customer retention rates. 
  4. Omnichannel Fashion Ecommerce
An excellent way to up your customer satisfaction game is by using an omnichannel marketing strategy for your fashion ecommerce business. 
Omnichannel strategies allow you to provide your customers with a personalized and consistent experience by connecting with them on their preferred messaging platform. All the while, you focus on improving your reach and conversions.  
Get hyper-personal with your customer base by integrating behavior-based data into your marketing strategy. Send welcome emails, follow-up messages, and much more on via multiple channels to reach your customers at their convenience.
How to Use These Footwear Ecommerce Trends Effectively
If you want to succeed in the footwear market, you need to use footwear ecommerce trends effectively. Here's a step-by-step guide to using ecommerce trends to up your brand awareness:
First and foremost, you need to select your ecommerce platform. Some of the most popular options include Shopify, BigCommerce, 3D Cart, Magneto, and so on. While Shopify is the biggest, these Shopify alternatives are worth checking out.
Make use of marketing automation to create an unforgettable experience for your customers. Email automation remains one of the best ways to retain customers and increase ecommerce revenue.   
Use social media platforms to increase brand visibility and engage with your customers. Consider integrating social media platforms with email campaigns to leverage each channel. Another great marketing idea is to utilize PPC advertising to increase brand awareness, interest, and revenue.
Direct-to-consumer advertising has been growing in popularity in the last few years. Using it is likely to impact your marketing strategy in a positive way.        
Last but not least, it's critical that you continually test and track your store's performance. After the initial test, you can spot areas of improvement to better your store.     
To Sum it Up
The introduction of intelligent and customizable footwear is a significant factor driving the development of the footwear market. According to Statista, U.S. apparel retailers generated $102.5 billion of revenue in 2019 alone. Moreover, experts predict that this number will grow to $153.6 billion in 2024.
By introducing innovative footwear and using these trending footwear ecommerce strategies, marketers can pique their customers' interest  and motivate them to buy and even become loyal. All in all, with every change and new modification, fashion will return to its roots of engaging new audiences and being accessible, transforming its values and ethics to meet the demands of a new generation. 
To make the most of it, ecommerce businesses need to have a proper marketing strategy with personalization and automation at its core. While it sounds like hard work setting up such a strategy, it doesn't have to be with the right marketing automation platform. Try Omnisend for free and see how you can spend less time and earn more revenue. 
Special thanks to our friends at
Omnisend
for their insights on this topic.