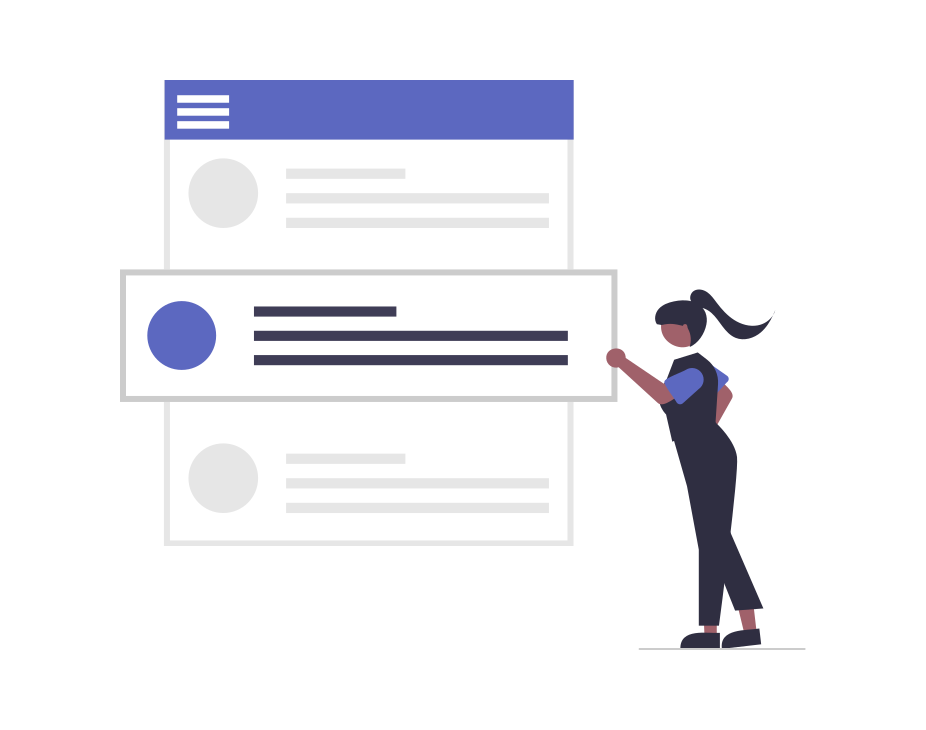 The majority of your e-commerce revenue doesn't have to come from new customers – some of the easiest and most cost-effective revenue-generating sources come from post-purchase conversions.
Existing customers are cheaper and easier to sell to, making your post-purchase conversion tactics one of the most essential strategies for your e-commerce business's bottom line. 
In this article, we'll go over some of the best tactics to encourage customer retention, from fast shipping and seamless delivery to replenishment reminders and more to help you build more profitable relationships with customers.
What is post-purchase conversion (and why is it important)?
A post-purchase conversion is when an existing customer buys from you again. 
You probably know this term as customer retention or customer loyalty. However, what these terms overlook is that you still have to make an effort to reconvert the customer. 
Why should you put in this effort?
Maximizing your customer pools
When you convert new and existing customers, you immediately double the pool of people buying your products, which means more revenue.
Building on existing brand recognition and trust
An existing customer already trusts your brand. Post-purchase tactics reinforce their confidence and enhance brand recognition to build long-term customer loyalty, which means even more sales.
Growing brand ambassadors
The more a customer shops from your store, the more likely they are to recommend your products to family, friends, and social media followers – giving you free advertising.
4 top post-purchase conversion tactics
The number one way to secure post-purchase conversions is by optimizing your buyer experience, so let's look at the top ways to make buying with you the first time shine enough to guarantee a second time.
Ninety-six percent of shoppers say a positive delivery experience encourages them to shop with a retailer again. We've seen one of the fastest ways to secure a repeat purchase is by offering fast shipping. 
Fast shipping extends the buyer experience
Fast shipping speeds of 1-2 days make the delivery experience seamless, making shopping with you easier, quicker, and more predictable than shopping with your competitors. 
Fast shipping is convenient
Fast delivery options are more convenient for your customers, so they can order products from you whenever they need them. This makes you perfect for last-minute shopping and impulse buys. 
Example: We all know how easy it is to unexpectedly run out of your favorite beauty product. Cosmetics brand Vasanti makes it easy for customers to replenish their makeup in time for their next engagement. By adding a countdown timer to product pages, showing customers exactly how long they have left to order for 2-day delivery.
This makes it convenient for customers to rely on Vasanti for last-minute makeup-hauls and getting the perfect shade of lipstick just in time for that date night. 
You can offer even quicker speeds based on location
Dynamic delivery options that use real-time inventory positioning to offer customers the fastest speeds possible create a personalized buyer experience. Plus, there's a strong link between personalization and loyalty.
2. Reconversion marketing
It costs five times less to convert an existing customer than acquire a new one, but marketing to existing customers requires a different set of tactics than marketing to new customers. 
Replenishment reminders 
Replenishment reminders are an excellent conversion marketing tactic because they encourage a sale while providing a useful reminder to your customers. Email customers as their products are about to run out and offer a quick and easy way to replenish with you rather than a competitor.
Early access sales
Early access sales are an excellent way to generate repeat sales for products that don't require replenishment, such as clothing or furniture. Exclusive or early access sales for existing customers create a sense of importance and urgency that manifests itself in a need to buy. 
Dynamic advertising
If you use remarketing ads across Google and social media, personalize them to your existing customers with dynamic shipping tags. These work in the same way as your delivery options, using real-time inventory to advertise the best shipping speeds possible based on their zip code. 
To supercharge post-purchase conversions, combine dynamic shipping with urgency to drive immediate action, as Hey Dude Shoes does. 
You can see here how their Facebook ads advertise "Free Next Day Delivery" as a limited-time shipping promotion:
Tip: Not all remarketing has to take place via email or ads. Use SMS, push notifications, and Facebook Messenger to market 1:1 and create a personal relationship with existing customers.
Loyalty programs are designed to generate post-purchase conversions, but today's customers don't want discount coupons — they want personalized incentives that matter to them. 
Encourage repeat purchases by rewarding existing customers with perks such as:
Free shipping
Exclusive products
Offers for family and friends
A free gift on their birthday or anniversary
Even better, use a tiered loyalty program that encourages customers to spend more to unlock different rewards and incentives as they shop through your brand over time.
People love being part of a group, especially when they share the same values, interests, and products. Nearly 50% of communities are revenue-generating, and can be the perfect tool in your post-purchase conversion campaign. 
Invite existing customers to become a part of your brand by inviting them to join your online community, either via your website, a dedicated forum, or Facebook Groups. 
Example: Ninja Kitchen has a Ninja Foodi group on Facebook, where members can share recipes and food hacks while asking questions about Ninja products. Ninja doesn't push its kitchen appliances in the group, but their products naturally come up in conversation. 
Importantly, don't use this as a place to sell your products, but as an area to unite users, encourage conversations, and generate engagement.
Here are some examples:
Provide behind-the-scenes updates about your brand
Ask members for feedback on new products and designs
Run competitions and giveaways
Encourage customers to ask questions about products
Post-purchase conversion tactics keep your CLV high and foster happy, loyal customers. Follow these few best practices to delight your customers and optimize your buyer journey to keep them returning again and again.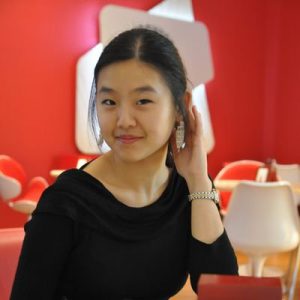 Rachel Go
Rachel is the senior content marketing manager at Deliverr. Deliverr provides fast and affordable fulfillment for your Shopify, Walmart, Amazon, eBay, Wish, and BigCommerce stores, helping to boost sales through programs like 2-day delivery for Shopify, Walmart 2-day delivery, eBay Fast 'N Free, and Wish 2-day.
Deliverr's FBA-like multi-channel fulfillment comes with clear pricing, easy onboarding and a hassle free experience so you can focus on growing your eCommerce business.
This free and instant analysis of your website performance will show you what Justuno can do for your business.
Please enter a valid email address
Special thanks to our friends at
Justuno
for their insights on this topic.