The contemporary era has seen an exponential growth of e-commerce stores. The rise of online shopping has also seen a surge in the number of online scams that occur. PWC's Global Economic Crime and Fraud Survey reported in 2022 that around 46 percent of the organizations reported that they have experienced fraud and in the United States $42B was lost due to fraudulent activities. 
The evidence shows how big of a concern fraud is. If you are operating an online store, it is becoming absolutely essential to take measures to protect yourself against fraud. 
Fraudsters are constantly looking for new ways to steal from online retailers. They can steal from you, damage your online reputation, alienate your customers, and hurt your profits. 
A fraud protection system can help to prevent these problems. There are several reasons to implement a fraud protection system in your e-commerce store. Let us dive in to discuss the most important ones:
Build Trust With Your Consumers 
Firstly, it will help to build trust with your consumers. They will know that their data is safe and that they can purchase from your store without worrying about having their credit card and other personal information falling into the wrong hands.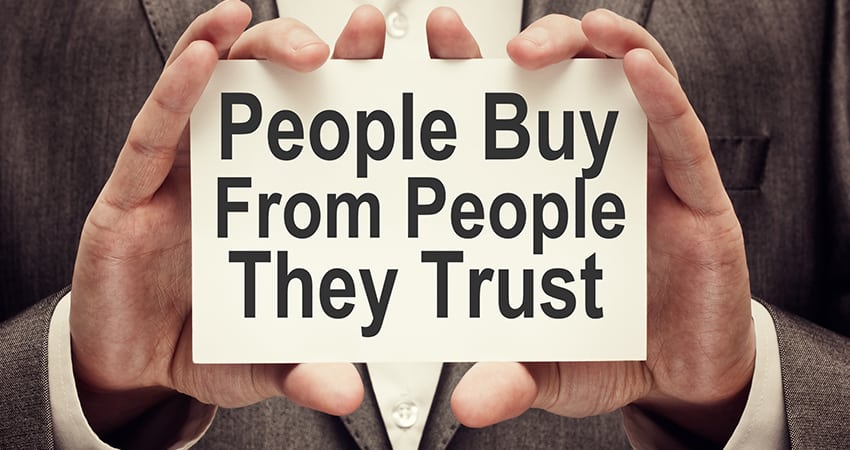 A fraud protection system can help to improve your store's reputation. For example, you do not want to be known as an e-commerce store where identity theft happens with someone. 
Even worse, if a card not present (CNP) fraud occurs at your e-commerce store, users will have to think twice before making a transaction at your online store. In this type of fraud, the payment is made without the consent of the card owner and no one wants their card to be misused.
However, if you have a fraud protection system, you can let customers know that such a system is in place on the website. This way, customers will know that you are taking steps to protect against fraud and will be more likely to do business with you. 
Increase Your Profits
E-commerce stores lose a large sum of money annually due to chargeback fraud. Fraud can occur in two situations: 
The customer requests a fake chargeback to receive the products for free.

The credit card is used by someone other than the owner, so the card owner requests a chargeback. 
If many of these frauds occur at your e-commerce store, the number of credit card chargebacks will also be high. Chargeback frauds decrease your revenue (even more if you have to bear the shipping fee.)
The solution is having a fraud protection system that can help increase your profits by preventing fraudsters from targeting your e-commerce store. This way, you can keep more of your hard-earned money.
Grow Without Fear 
As an entrepreneur or founding business member, you are always looking to grow your online presence and create more channels for revenue. As your e-commerce store grows and your products gain popularity, you also come to the notice of scammers and hackers.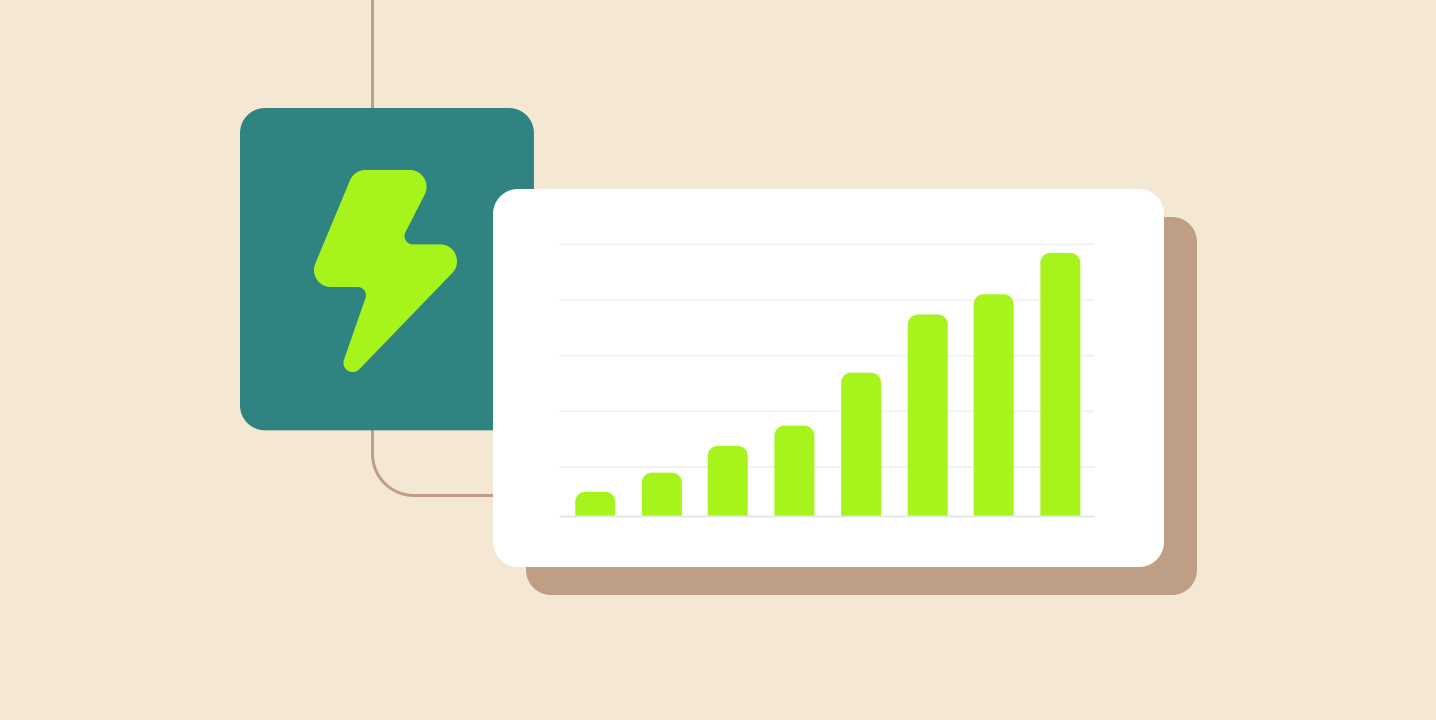 As you start advertising more, not only do you attract customers but also people with malicious 
intent. As a result, scammers will likely target a large e-commerce store rather than a small one. 
However, you should not let the fear of scammers hinder your growth plans. Your growth is also linked with an increase in revenue which in turn means you can invest more in technology (bringing us to our next point.)
More Up-to-Date With Technology
E-commerce stores have to become more tech-savvy if they wish to prevent fraud. As a result, they need to be up-to-date with machine learning technologies which is used in predictive analytics. 
Predicting the number of potential frauds that might occur at an e-commerce store over time helps the business better prepare. With scoring algorithms and velocity rules, a business will be able to look at data to pinpoint the IP addresses or devices where fraud occurs the most. 
With address profiling, an e-commerce store can confirm if the entered address is valid. A risk score can be calculated and as a result, the business can remain more alert to people shopping from those particular locations. 
With behavior analytics, you can keep track of the entire customer journey from signing up to checking out from your store.

The store can use card details to analyze if different customers use the same card more than once. They can be alerted of a potential CNP fraud beforehand. In a similar manner, the e-commerce store can also prevent losing money to chargeback frauds. 
The first step to prolonged success in the online space is understanding that taking precautionary measures means equipping yourself with the latest technology. 
When an e-commerce store adopts technology in its business functions, its efficiency increases. Having a fraud protection system in place means the business is up-to-date with the latest software and is on the right growth path. 
Smooth User Experience
It cannot be stressed enough how important user experience is in customer retention. According to a study, around 39 percent of the people avoided vendors after they had a negative experience with them. This statistic is about the negative features on the website that were not pleasant for the users. 
If a customer experiences fraud while shopping on your store, a permanent bad image of your brand name will be instilled in their minds. It will be very unlikely to convince them otherwise until they constantly hear positive reviews from their peers or read online. 
In addition, people at social gatherings are likely to highlight their negative experiences more than their positive ones. To prevent yourself from losing valuable customers, having a fraud protection system in place is definitely a good investment.  
Create Your Own Industry Rules
In today's world, data is a very valuable resource for the success of online businesses. As a result, large e-commerce stores collect and analyze data to see which products are the best-selling and which ones are slow moving. 
Data is also used to understand customer demographics which is very valuable information for marketing professionals who have to prepare the strategy for your store. Moreover, as mentioned above, data is very valuable as it helps to predict instances of fraud. 
If you already have the data and install a fraud protection system in place, your e-commerce store can create tailored rules to identify risks. By creating your own custom rules, you can effectively detect risky transactions. 
Depending on the vertical you operate in, your customized rules can make you more agile to the frauds that occur in your niche and make you more alert. 
Summing Up The Reasons To Implement A Fraud Protection System 
A fraud protection system can help you avoid costly chargebacks, deter criminals, and protect your customers' information. Some fraud protection systems can even automatically flag suspicious orders and transactions, making it easier for you to catch potential fraudsters in the act.
In addition, one negative review from a customer hurts the brand name, and you will need several good reviews to cover the one bad review. Ensuring customers do not have a negative experience at your online store has made e-commerce fraud protection an absolute must.
Moreover, as your e-commerce stores start receiving more sales, the growth can sometimes be overwhelming as it opens doors to hackers, phishing scammers, etc. Having a system that prevents fraudulent transactions becomes essential at this point. 
In short, there are many good reasons to implement a fraud protection system in your eCommerce store. Doing so can save you time, money, and headaches in the long run.
Implementing a fraud protection system is not as difficult or expensive as you think.
Many different types of fraud protection systems are available, so you can find one that fits your needs and budget. 
If you are looking for ways to protect your e-commerce business, a fraud protection system from SEON is a great place to start.