How would you feel if you walked into a store and the employees wouldn't talk to you? Even while checking out, they wouldn't say a peep and would just gesture to the register for you to pay.
It would be odd, cold-feeling, and you wouldn't feel welcome.
Yet many Shopify stores do exactly that with their online storefront.
They just show their products. No headlines. No copywriting. No content.
Then after a customer purchases (if they purchase), there's no email beyond the automatic order confirmations.
Out of the box most Shopify stores are very cold and transactional. You have to put work into your content and post-purchase communication.
It takes work but that work is what a lot of competitors ignore. That's an opportunity you can show up with your brand and shine.
Eric Davis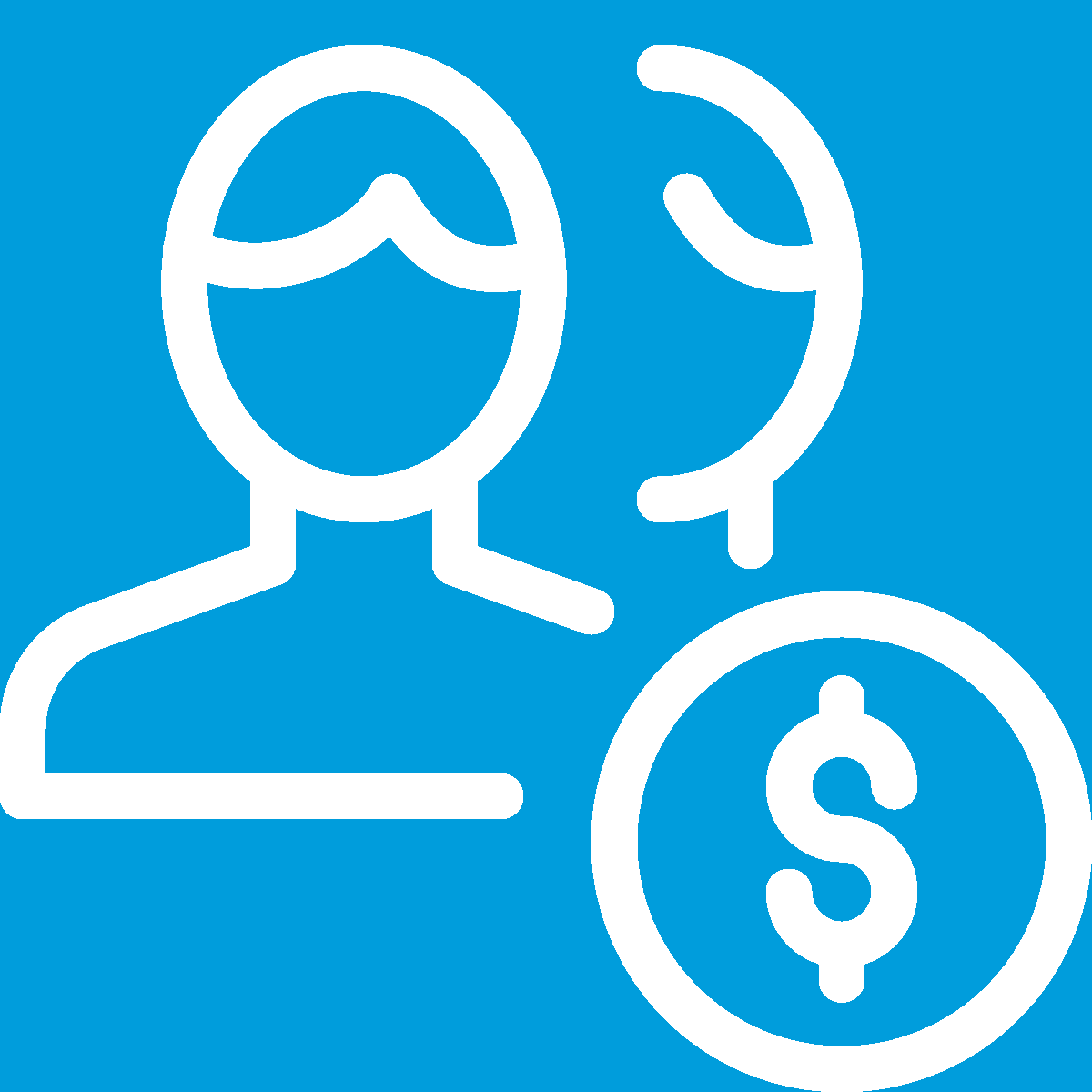 Segment your customers to find the diamonds in the rough
Not all customers are equal but it is difficult to dig through all of your data to find the best customers.
Repeat Customer Insights will automatically analyze your Shopify customers to find the best ones. With over 150 segments applied automatically, it gives your store the analytics power of the big stores but without requiring a data scientist on staff.