As merchandising becomes more advanced, shoppers expect more from the brands they are purchasing from. In 2023, the bar is set higher than ever before. In order to prove that your business is worth purchasing from, you must have a stellar merchandising strategy in place. This post will take you through five merchandising trends that are on the rise.
Cross-sell and Upsell Bundles
If your merchandising strategy isn't using personalization yet, start now. Customers are becoming more interested in their user experience, even prioritizing this over the price or quality of the products. For this reason, 30% of businesses are more focused on improving customer experience than ever. 
Cross-sell and upsell recommendations are great because they benefit both the merchant and the buyer. When the recommendations are personalized through intelligent machine learning, the shopper is presented with relevant products. This saves them time and effort to find products they need. It also helps to improve the merchants AOV and boosts customer satisfaction.
Cross-sell and upsell provides a streamlined buying journey, and can be placed at any point of the buying journey. Recently there has been an emphasis on cross-selling at the checkout stage. With text such as "Before You Go" or "We Think You'll Love" shoppers are likely to spend more, as they have already decided on purchasing from you.

The trend in including bundles can also be helpful. If you bundle together a group of complementary products, you increase the chances of AOV. Depending on which category of items are being bought, you can offer bundles to go with this. 
Adding a title to bundles such as "Self-Care" for wellness products, or "Sun-Time" for beach products can also help by appealing to people's emotions. If they feel an emotional reaction to the bundle you are offering, they are more likely to purchase it.
AI Powered Pricing
It's important to stay on top of pricing trends. If your store is selling products at a starkly different price from all the competitors, this doesn't look great to shoppers. AI powered pricing systems are able to:
Optimize pricing
Test pricing structures
Re-price according to supply chain issues
Re-price according to competitor pricing
Flexible pricing models can be adjusted according to industry standards, or personal business models. Having AI take control of the situation removes the stress from the merchant. Many businesses see how helpful and important AI is and continues to be in creating new pricing models. 
Omnichannel Merchandising
If you are involved in merchandising, you're probably aware of omnichannel merchandising by now. Creating a seamless shopping experience through different channels such as:
In person stores
Online store
Mobile app
Social media
Through the phone
Is what customers are expecting. In fact, 70% of consumers are shopping omnichannel. So having a strong omnichannel strategy is a great idea for creating higher sales. Ensuring that across all channels you are offering the most optimized experience possible is important.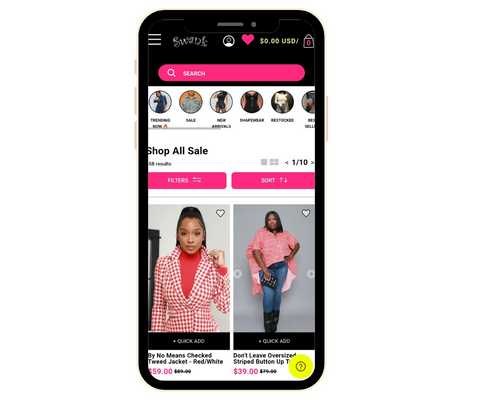 Something else to consider when creating your omnichannel strategy is the importance of creating a cohesive customer experience. Whichever channel your shopper is engaging with you from, it should be clear that the brand is the same.
The brand vision should be clear through color schemes, tone of voice, font, product assortment, general atmosphere. If you can find a way to create a holistic front over all channels, your business will see great results.
Store Within A Store
Offering a store within a store (SWAS) strategy can help to provide added value to the customer experience. It immediately creates more variation within your offerings, and can help to create brand partnerships. Especially when it comes to eCommerce, when brands make partnerships by offering other brands products within their store, it helps to grow exposure and grow their ecosystem.
It can also be a great way to re-launch brands. For example, when Topshop closed down, the online giant ASOS took them over. Now Topshop can be purchased through the ASOS website online. This creates more scope for buying, and gives brands new opportunities.
Innovative Digital Experiences
As AI continues to grow in its capabilities, merchandising is expected to improve. For this reason, it's important to think outside of the box. Machine learning can create a highly personalized, innovative and exciting digital experience for every shopper. Audience segments can mean even anonymous, first time shoppers can have an experience that excels. 
Social commerce and the 'shoppertainment' model put forward by TikTok are changing the ways that products are discovered. Interactive digital displays excite shoppers, and give them reason to spend more time on your site. The more you offer your shoppers, the more they want to engage with you.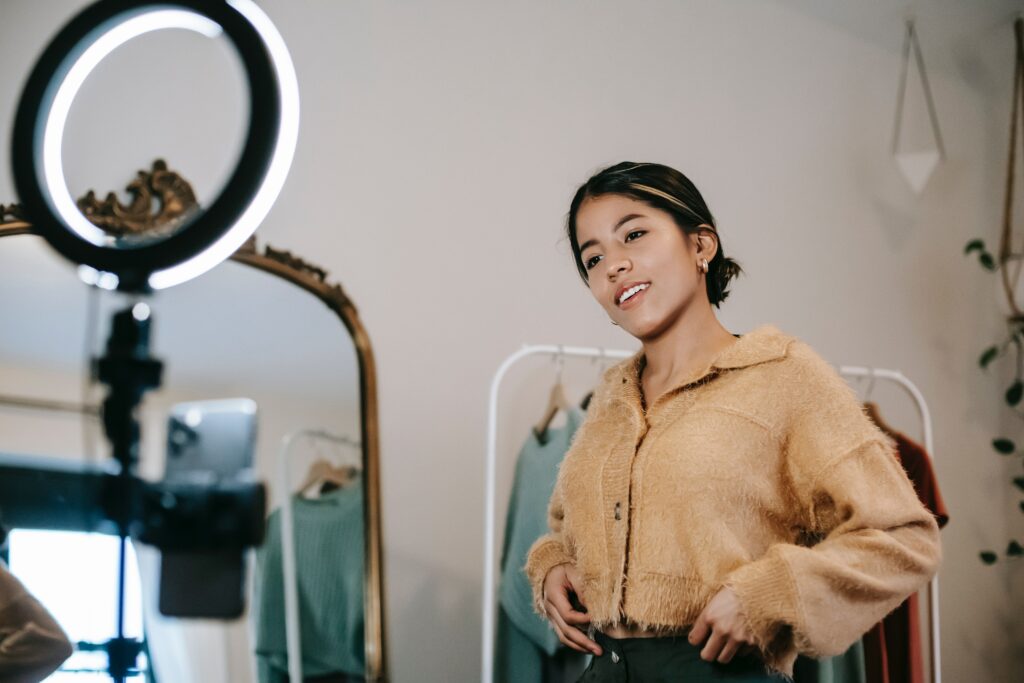 Hyper-tagging products on your website, or linking social media images to product pages are all new ways of moving forward with merchandising. If you don't have a social media strategy yet, this will be necessary for keeping up with merchandising trends moving forwards.
Conclusion
The capabilities of merchandising continue to advance, as do customer expectations. If you take these merchandising trends on board, you will be able to meet the standard that is needed to stay on top of your game.
Special thanks to our friends at
FastSimon
for their insights on this topic.