Last Black Friday reaffirmed that email remains the most effective marketing channel. In the lead-up to Black Friday, marketers sent 834 million promotional emails, 21% more than the previous year, according to our data. Additionally, email click-throughs increased by 12%.
Email marketing is still one of the most effective ways to reach your target audience. The real advantage of email is that it has a 44x return on investment. Spending $1 on email can net you $44 in return. 
Email marketing is not only one of the most effective ways to communicate with customers and prospects, it's also one of the easiest.
Choosing between different providers can be difficult. It's important to know what to look for when choosing an email service provider.
If you are not careful about which solution you choose and how you use this tool, your emails could end up in the spam folder of your customers.
How Do I Choose the Right Email Service Provider?
One of the advantages of email marketing is its versatility. In any digital marketing strategy, email campaigns can be used to drive results in a variety of ways. 
For this reason, choosing the right email service provider (ESP) is critical to the success of your brand. You must know what you're looking for. Take some time with your team and write down your specific requirements to make certain the ESP you choose has the necessary features.
If you are switching ESPs for any reason — whether it's due to downtime or because the company isn't flexible enough for your needs — keep this in mind when choosing a new email service provider so you don't run into the same limitations again.
Develop a Scorecard for Your Ideal ESP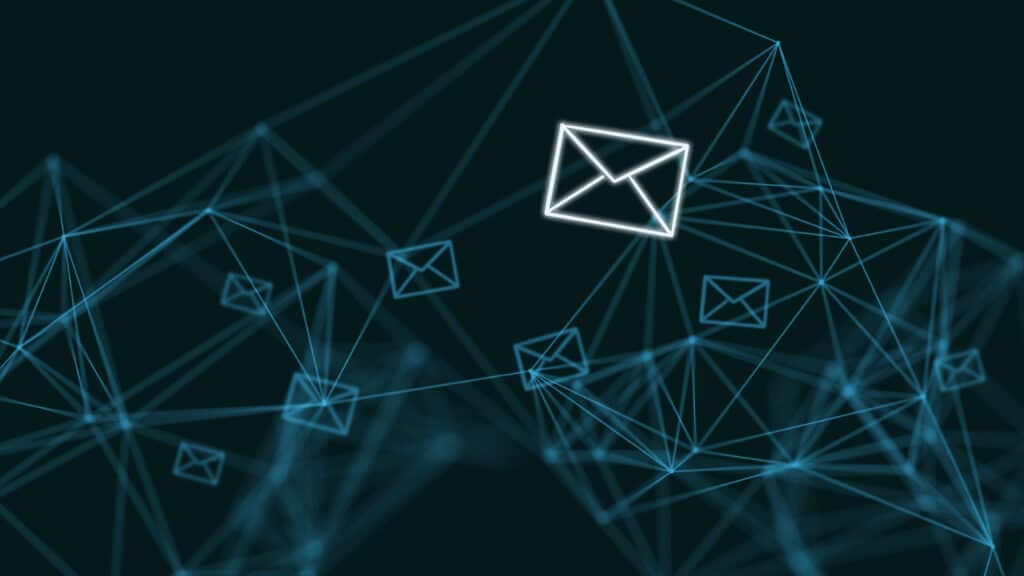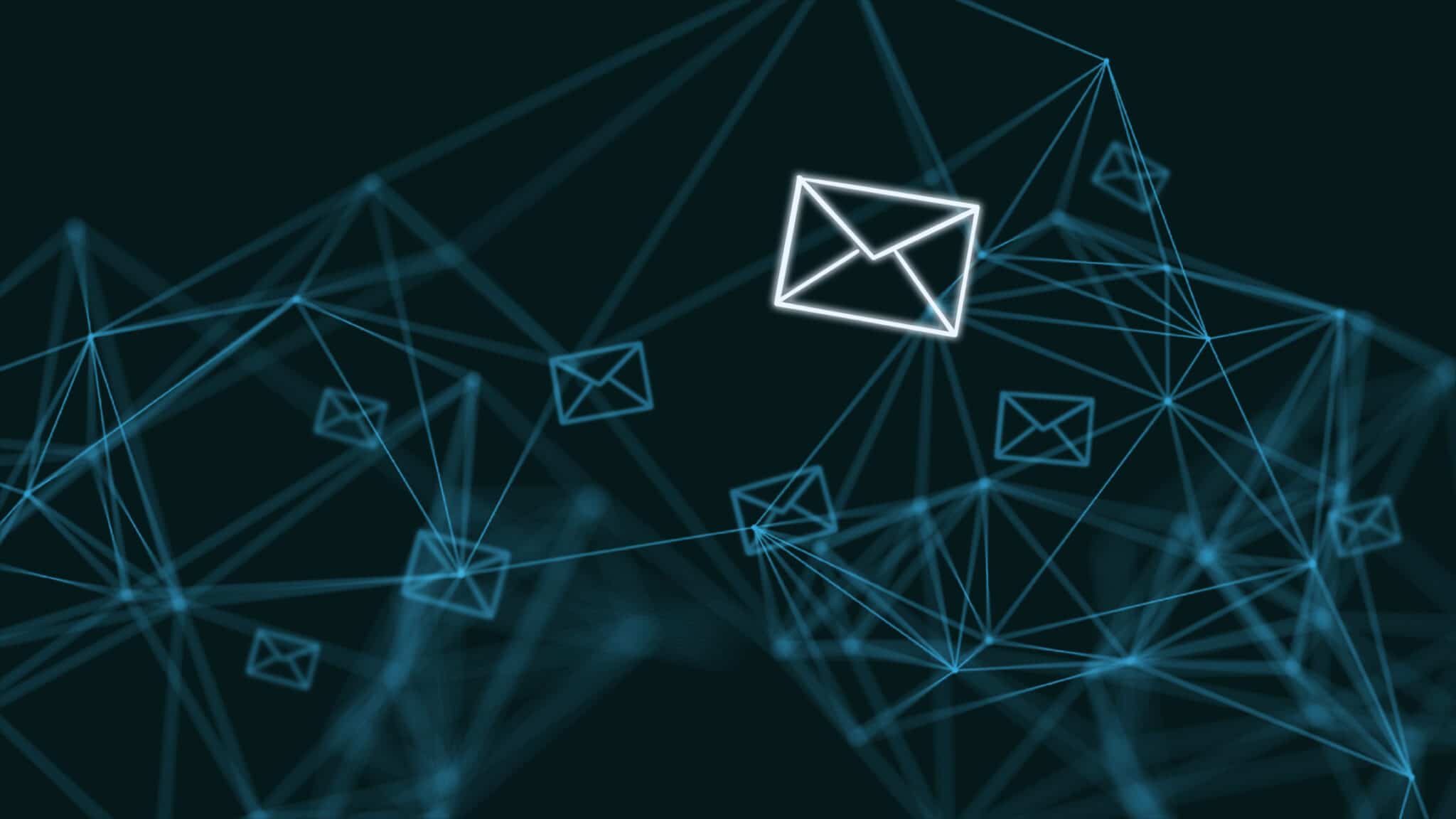 When trying to decide between email service providers, there are a number of factors you should weigh in order to find the best option for your business needs. Begin by brainstorming all of the essential details and characteristics that you're looking for in an email service provider, such as:
• Reliability: How much downtime does your ESP experience? What are their average downtime hours?
• Accuracy: How many emails do you typically lose during delivery because of poor address recognition?
• Data synchronization: Do your ESPs sync with other systems, such as marketing automation platforms or CRMs? Can they provide a list of contacts that have opted out from receiving future communications, and will they remove them from your list?
• Inclusion rate: Do they include recipients' unsubscribe requests whenever they send a campaign?
• Rate limits: How many emails can you send within an hour, day, or month? Are there restrictions on the times you can email people?
• Features & integrations: What types of tracking and reporting features does your ESP offer, and which ones do you require? Do they have a dedicated spam team to ensure all of their customers follow anti-spam laws?
• User interface: Is the layout of the email platform easy to use and understand? What other email marketing solutions does your ESP provide? Can you add custom fields to lists in order to segment contacts?
Once you've answered questions about the features that are most important to your business, it will be easier for you to find an email marketing provider that is better able to satisfy your needs.
Make sure to investigate each of the ESPs thoroughly and speak with their representatives before making your final decision. Ask for references from other clients who are like you (in industry, size, location), and request a demo of their product.
Some ESPs offer free trials, allowing you to test out their platform before committing to a long-term contract. This will give you time to see how easy it is for you to navigate the user interface and integrate various aspects of your business into one email communication system.
Define Your Budget
Email service providers vary in price. Beware sure to look for hidden fees and minimums. Check the fine print and read the contract carefully.
Budget is important, but you should prioritize the quality of service your ESP provides over the price. If an ESP offers a great service at a higher rate than other options, it's worth considering. You'll ultimately save more money in the long run by choosing a better email marketing platform rather than settling for an average product with lower costs.
You should also consider how much time and money you're willing to invest in your email marketing efforts. Email service providers offer varying levels of support for their clients, so decide how important it is to have someone to consult with when you run into problems.
Understand the Difference Between ESP Vendors
While it might be tempting to go with the company that offers everything under the sun, these options often come at the expense of missed opportunities because you don't have access to all the features you need.
The following are some of the various types of ESPs available:
Fully-managed services. These ESPs take care of everything, from creating the template to sending the email blasts. They also integrate with popular marketing automation tools, saving you time in managing your data. This option is appealing to businesses that aren't well versed in email marketing and want a hands-free approach.
Managed services. These ESPs focus on email blasts, leaving you responsible for creating your campaigns and integrating them with marketing automation systems. This option is preferable to those that have experience in marketing but just need an ESP to handle their email campaign management.
Unmanaged services. Those who are already familiar with marketing automation tools but do not want to be an ESP are most likely to benefit from this option. Your brand will be responsible for the setup and sending of your email blasts, just like any other ESP. 
Evaluate Their Customer Service
It's important to find an email service provider that fits your business needs, but there are several characteristics of a top-quality ESP, such as being able to reach customer service with questions and concerns any time of the day. 
Even the most reliable ESPs experience downtime occasionally, but your service should be up and running within a reasonable timeframe after problems arise.
A reputable ESP should offer round-the-clock technical support, either over the phone, through a messaging app, or via email, 24 hours a day. If you have any questions or concerns about your email program, the company should be available to answer them.
Also, be sure to look for an ESP that provides training sessions and webinars online. This will help get you up and running with the new ESP more quickly, so you don't waste money and time trying to figure out how to use the services provided.
 Take Note of the Average Delivery Rate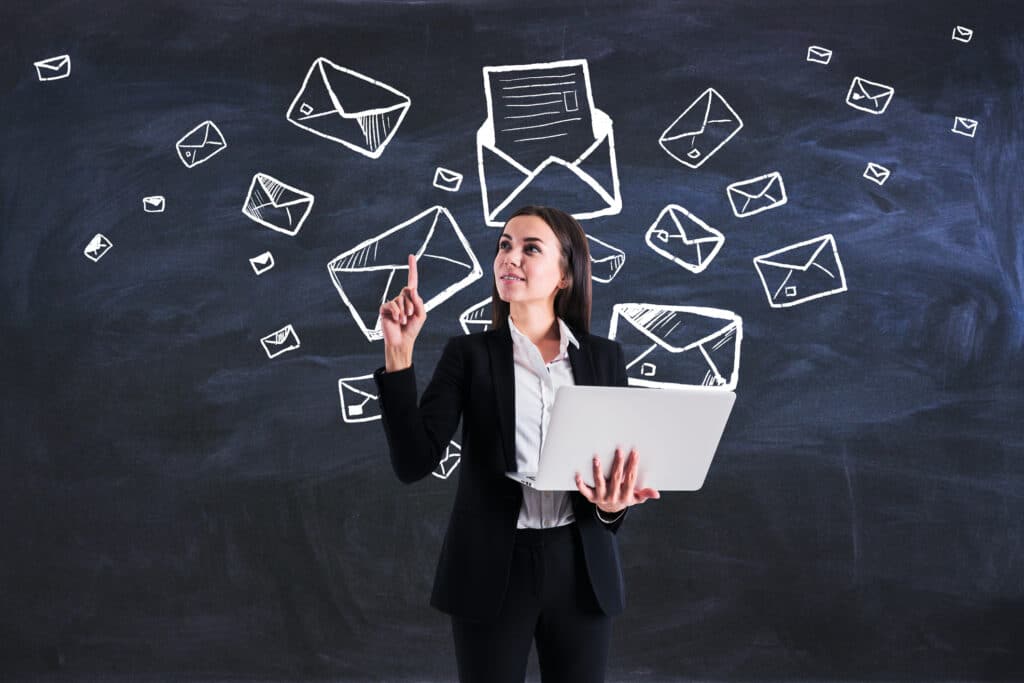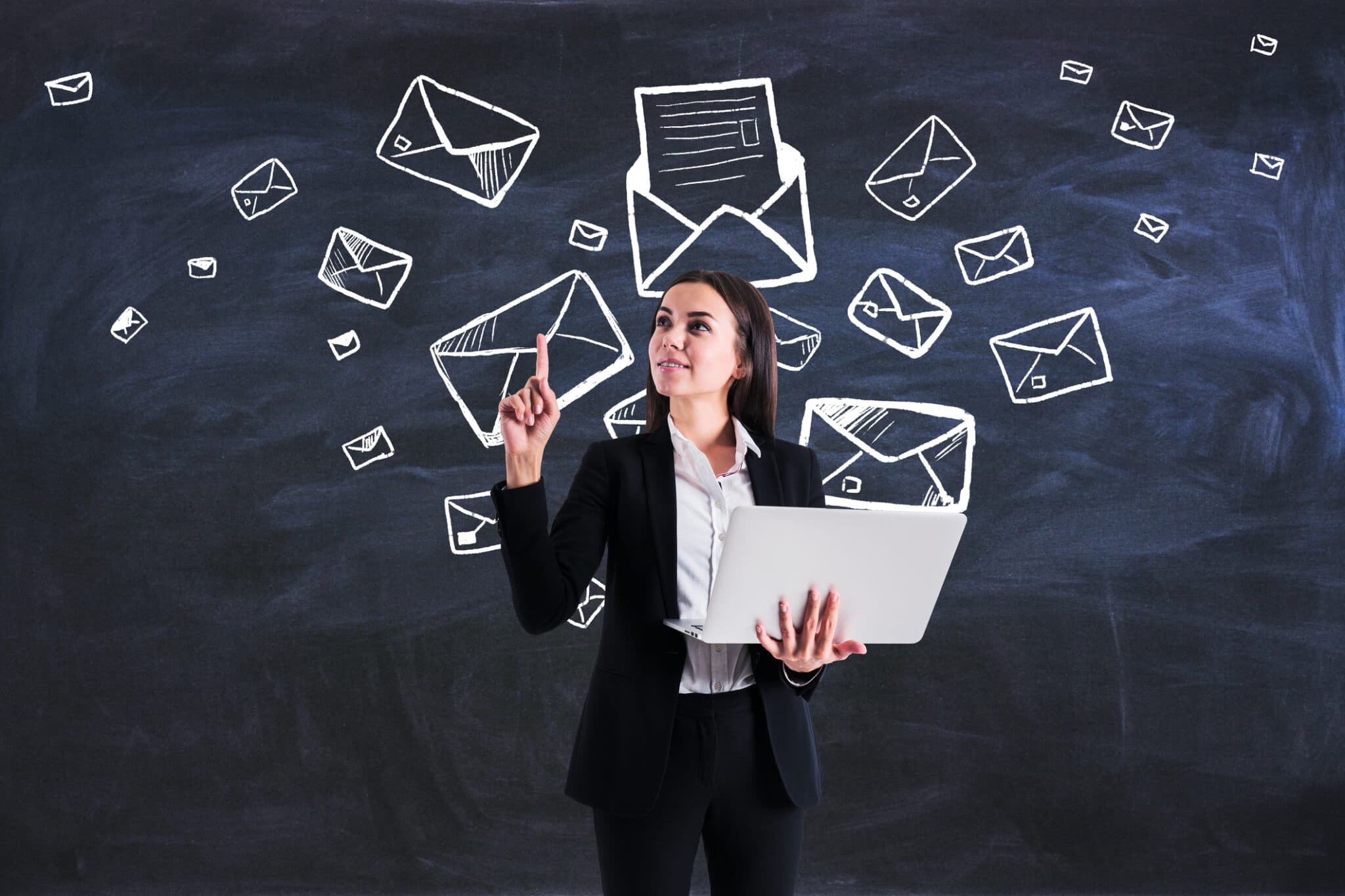 Your average delivery rate becomes important when you collect more subscribers and want to send large volumes of emails. You may discover that certain companies' restrictions require you to upgrade your account before you can do what you need to do.
Email service providers should be transparent about the average email delivery rates and opt-out rates of their campaigns. It's also important for an ESP to keep up with industry standards — such as CAN-SPAM, CASL, and GDPR — to ensure you're always compliant with international regulations.
You'll also need to know how your email service provider tracks and displays deliverability issues. Are messages tagged as spam or junk? Are they simply blocked by the server, logged, or (worst of all) forwarded to whoever added you to a blocklist?
Ask the Right Questions about Your Data
Another thing to consider is whether your data will remain safe with the new ESP. This includes backing up your subscribers in real time and handling personal data in compliance with the relevant laws.
The best email service providers should be transparent about where they store their data, what security protocols they use, and what might happen if their servers were to crash.
Email Marketing with Emarsys
The death of email has been greatly exaggerated, it is here to stay and will be used in your marketing for the foreseeable future. This doesn't mean email will remain the same. Your emails will be leveraged to successfully connect with customers on a 1:1 level and drive business results. To make this happen, you must look at the next generation of email marketing.
Marketing teams can use the Emarsys Customer Engagement Platform to deliver highly customized 1:1 experiences in real time across all digital touchpoints and channels, including email.
Additionally, marketers can access reporting and analytics capabilities within the platform, so they can see how their campaigns perform, what improvements they can make, and how marketing impacts revenue. 
Final Thoughts
It's important to note that some email service providers are better at certain features than others. Before you settle on a provider, weigh your options by analyzing their services, prices, and features.
Finding the best email service provider can take some time, so it's important to do your research and find one that fits all of your brand's needs. Be sure to test out each service for yourself before making a final decision. 
There are some great email service providers on the market today, but every company is unique so it's important to find one that can provide you with all of the services your business needs.
>>>GET YOUR DEMO of the next generation of email marketing.<<<
Handpicked Related Content:
Special thanks to our friends at
Emarsys
for their insights on this topic.