The worst of the supply chain crisis that occurred after the pandemic is now over. This doesn't mean that you won't still face supply chain issues in your eCommerce business. These issues are out of your control, the best you can do is find a solution for dealing with it with the least negative impact. This post will show you how transparent communication is the best way to deal with supply chain issues.
Supply Chain Problems
When products are in high demand, such as during holidays or other peak buying seasons, delivery may not be as smooth as expected. There are a number of factors that could disrupt the supply chain. This is out of your businesses control, but your customers might not know that. This is what you need to explain to them. 
In order to keep on good terms with your customers, communicating exactly what is happening openly and transparently is key. This will help to build and retain customer loyalty. One thing to be avoided is to make promises that can't be kept. Disappointing expectations is a sure way to create loss of faith in the brand.
Instead of this, offering transparency throughout many stages of the buying process is the ideal way to deal with any issues.
Places To Promote Transparency
Website
The ideal way to avoid any let down expectations is by being extra clear on your website about how long delivery will take, and how it works. Information such as shipping times, locations and all similar logistics should be clear. These can be displayed next to the products themselves, or at other stages of the purchasing funnel. Making these transparent on the checkout page could also be a great idea.
Featuring this information in the FAQ page can also be a great help. Also sharing the stock levels of products can help to reduce disappointment. If a shopper knows that a product is in low or high stock, they can adjust their expectations about how long it might take. 
The ideal situation is that all the customers' questions are able to be answered before they need to reach out to your business. The more information transparent on your website from the go, the better.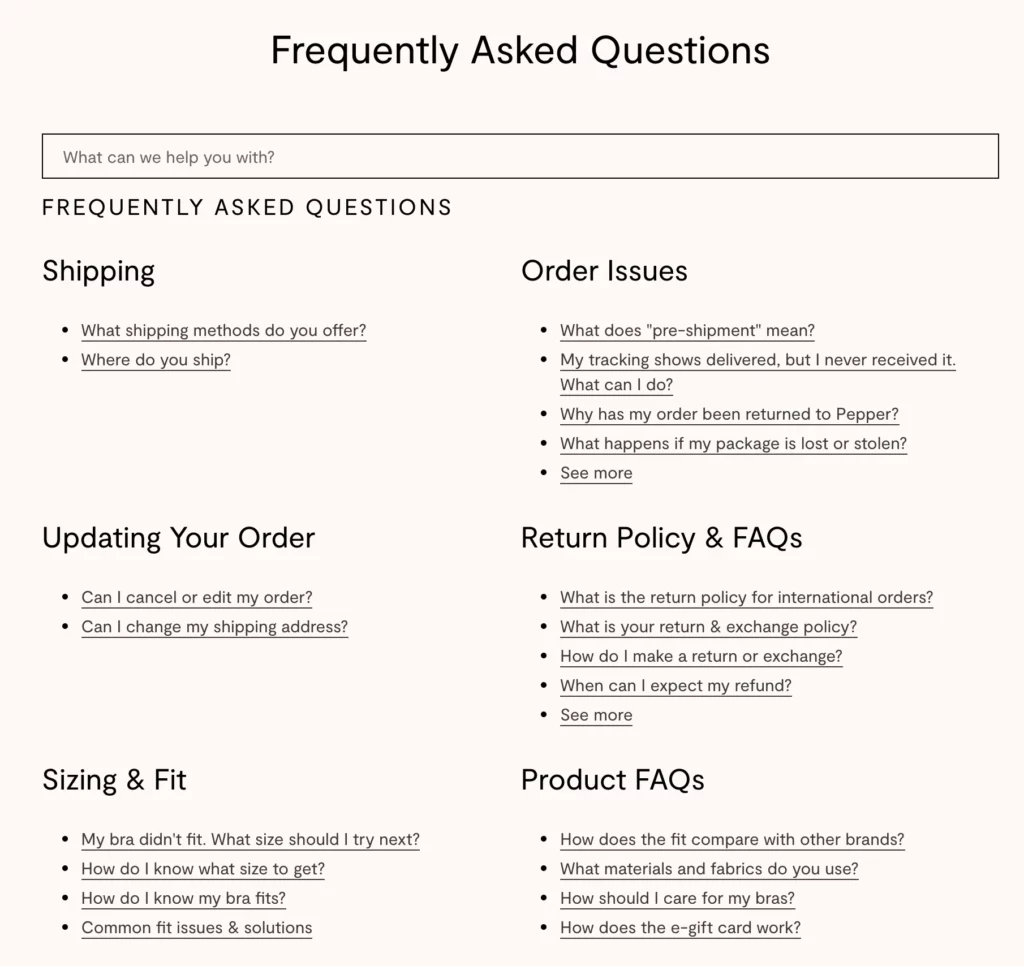 Email Marketing
If you worry that shoppers may not take the time to read all of the information available on the site, for example, if they are in a hurry- reach out to them. A great way of conveying information to your customers, whilst also demonstrating that you care about them and their experience, is through email marketing. 
Reaching people in their inboxes, where they feel comfortable, is a great way to convey trustworthy information. Sharing important updates about the shipping process, along with any other marketing campaigns will increase trust and improve conversion rates.
SMS Communications
As mobile commerce becomes more and more prevalent, reaching people on their mobile devices is a great idea for communicating with shoppers. SMS messages have high open rates, and are less likely to get lost in a packed inbox. Using your eCommerce data to trigger SMS messages can help to communicate the right message to the right customers at the right time,
The benefit of these personalized SMS messages means that people are kept in the loop, and they feel connected to your business at the same time. If there is a supply chain issue, the fact you have sent a text message to them about it shows you care that they know why.
Help Desks/Live Chat/Chatbots
Using conversational commerce is a great way to communicate with customers who have questions or issues. Many people feel more comfortable connecting with a business if they know there is a way that they can communicate with them. Especially since these conversations are personalized, this can have a huge positive impact.
Having a live chat is a great way of presenting your business as human, and as caring deeply about the user experience. Chatbots are a great way of providing 24/7 support. When it comes to supply chain issues, the chatbot could have all the answers prepared.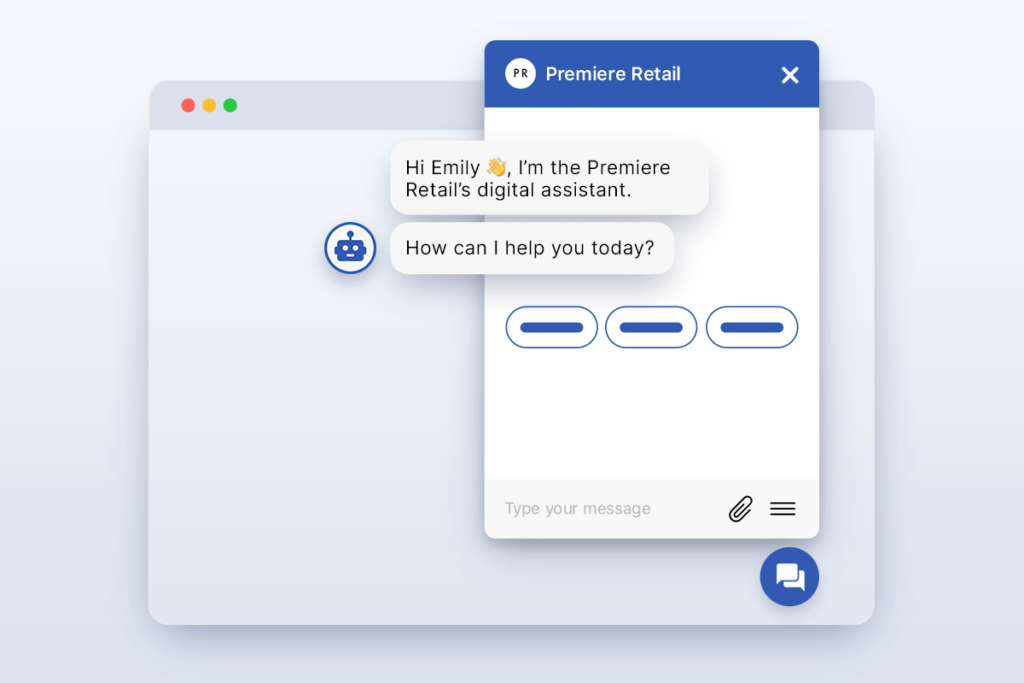 Also using these conversational modules to respond to any complaints your shoppers might have is important. Negative feedback shouldn't be ignored, it should be taken on board. Hear out the customer's grievances, and explain what the next steps can be.
Why Transparent Communication Works
The reason transparent communication works is trust. Trust is absolutely necessary, and one of the main things shoppers look for when deciding whether to purchase with a brand. In fact 81% of customers feel that they wouldn't connect with a brand without it.
Shoppers even care more about the user experience than the product. They want to interact with a humanized company, not a faceless organization. Communicating with your company allows them to see this. Supply chain issues, like any issues, are to be expected in life. The key is to let customers in on the process.
Conclusion
By sharing with customers what is happening, it will reduce their frustration. Reaching them through various channels, and making sure you are as reachable as possible is a great strategy. This is the best way to deal with supply chain issues that will leave all parties best off.
Special thanks to our friends at
FastSimon
for their insights on this topic.