Reading Time: 6 minutes
Texting has become the modern standard for consumer communications.
More than eight in ten people received text messages from a business in 2020, and that number is only expected to increase.
However, SMS isn't always enough on its own. Customers want interactions to be quick, concise, and personalized, and marketers favor strategies that reduce their word count.
The best solution to both of these is MMS messages, particularly GIFs—a graphics interchange format that sends moving images to devices around the globe. More than 63% of people use GIFs consistently, facilitating stronger interactions with the businesses they love.
GIFs can be made up of anything—pop culture references, animations, moving words—but their intent is always the same: to communicate. These animated images for text messages send information and context at lightning speed, often faster than words alone.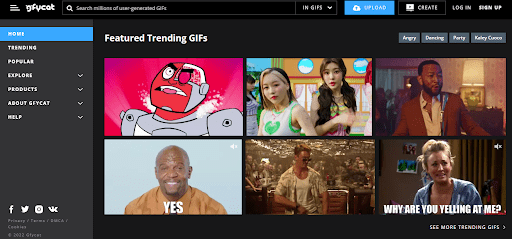 MMS messages containing GIFs empower ecommerce brands to go the extra mile, answering questions, delivering value, and adding a touch of personalization for:
Birthday greetings
Shipment updates
Returns and refunds
Troubleshooting questions
Abandoned cart reminders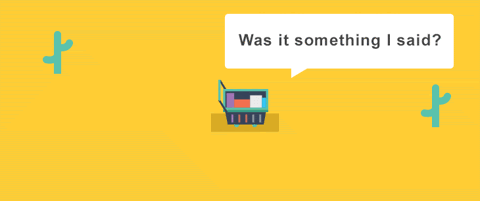 Following all best practices, GIFs can allow your brand to do more with less.
Here's how to text GIFs for the benefit of your business, including when and why to use them within your current strategies.
When can you text GIFs and images?
More than 10 billion GIFs are sent through Giphy every single day, and for good reason. Not only do MMS messages remove the limitations faced by SMS, but brands can service customers with multimedia resources that matter most to them.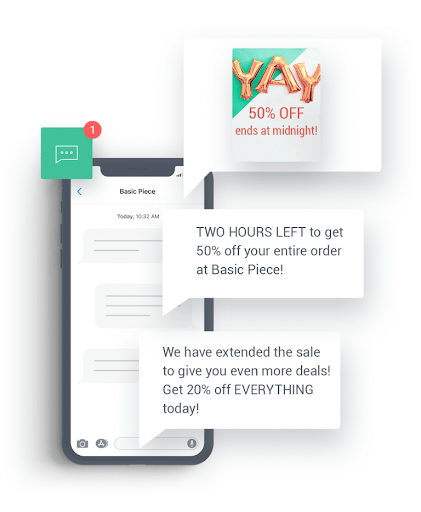 Many ecommerce brands use these resources in their sales activities, particularly discounts or clearance events. They create bold messages and coupon offers that immediately grab their readers' attention, using a simple movement pattern to entice recipients to click links.
Brands have also used MMS to great effect with reminders and sale extension notifications. While simple text-based messages provide the details, images and GIFs act as a centerpiece that brings everything together.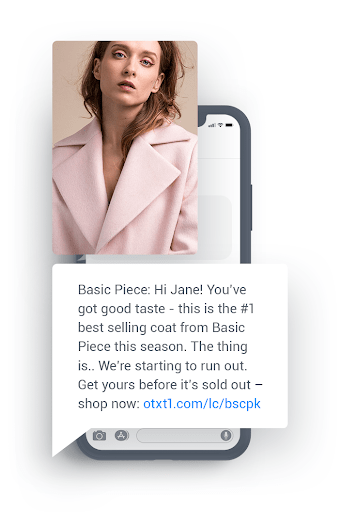 There are a number of other reasons why brands might use GIFs over text alone, like:
Assisting visual learners. More than 65% of people learn from watching rather than reading, making GIFs an invaluable tool for any business.
Speaking a thousand words in one picture. Almost 70% of consumers use GIFs to communicate because they are more effective at sending emotions than text.
Avoiding traditional marketing. More than 84% of millennials dislike and distrust traditional tactics, making GIFs the way of the future for many ecommerce brands.
How to send GIFs in text with Omnisend's SMS channel
Omnisend makes it easy to reach customers with GIFs in its comprehensive SMS channel.
Write your message
Both SMS and MMS messages are available with Omnisend—even on the free plan (MMS is currently available in the USA and Canada). MMS messages can be more than 160 characters in length, supporting text with images, videos, and GIFs.
Can you send GIFs through text with Omnisend? Absolutely! To get started, compose your message in the input box.
Create your MMS
To create an MMS message, click 'Select File' at the bottom of the text box and add your text message GIF.
Feel free to select a file from the image library or browse straight from your computer. We also provide an image and GIF library for your convenience.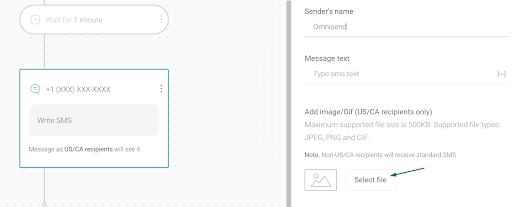 Optimize GIF size
Before you attach your GIF file, be sure it meets Omnisend's maximum requirements. Your GIF files cannot be larger than 500KB.
Have a larger media file? You can easily reduce the size of your GIF using a tool like FreeConvert.
Choose a campaign
Users can send GIF messages in Omnisend as a separate campaign or as an automation. Building certain workflows will enable GIFs to be included as a recurring part of your brand's communication flow.
You can set up GIF automations at any time in the Omnisend sequence creator.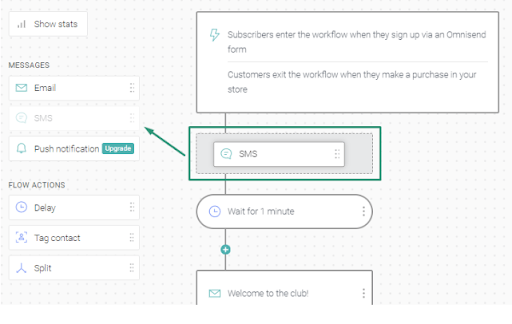 When should you send GIFs, images, and videos?
Not every text should be an MMS. However, it is by far the most efficient format for sending longer media messages at scale. MMS is 20% more engaging than SMS alone, particularly with the use of images, videos, and GIFs.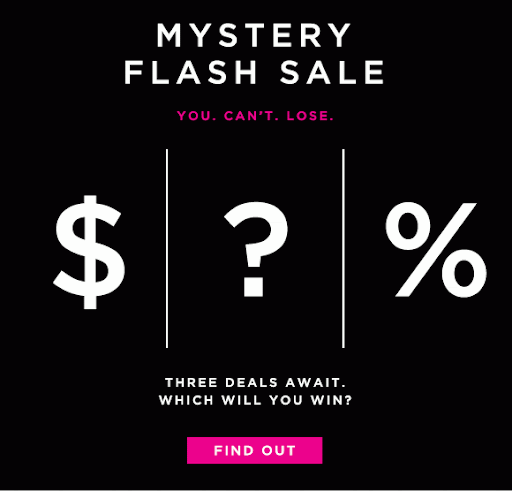 Images and videos help to reinforce messages with visual interest. These are perfect for customization, and lend themselves well to ongoing campaigns.
If you're in ecommerce SMS marketing, you can establish a personal connection by texting GIFs that are tailored to a specific target market. Extend a friendly hand to a wide variety of segments according to your market research.
You may also want to add MMS components to your texts if:
You're working to reduce your word count
You need to send complex or detailed information
You need to catch your customers' attention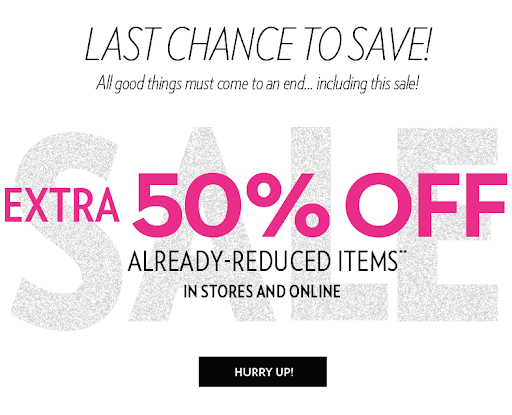 What's more, GIFs aren't limited to just the contents of your camera roll. They can be pulled from sites like Giphy or Gfycat, making searches simple and concise. Even downloaded to your device, GIFs take up no more space than a normal media file.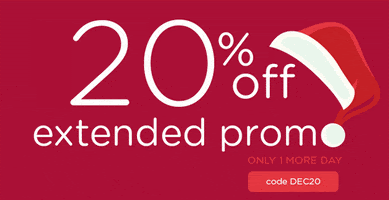 Best of all: GIFs are free. Under fair use principles, they cost nothing to make and nothing to use in your marketing campaigns.
3 examples of how to put GIFs in text
There are many ways GIFs can be used in customer interactions. From reminders and customer support messages to abandoned cart texts, the more efficiently they're used, the more results they can obtain.
GIFs are a great way to show more information than a static image—such as quickly showing the recipient different products in your store. Nanobebe demonstrates this with this GIF, switching between its bottles, backpack, travel cooler, and the complete set of items, with a consistent message that there's free shipping: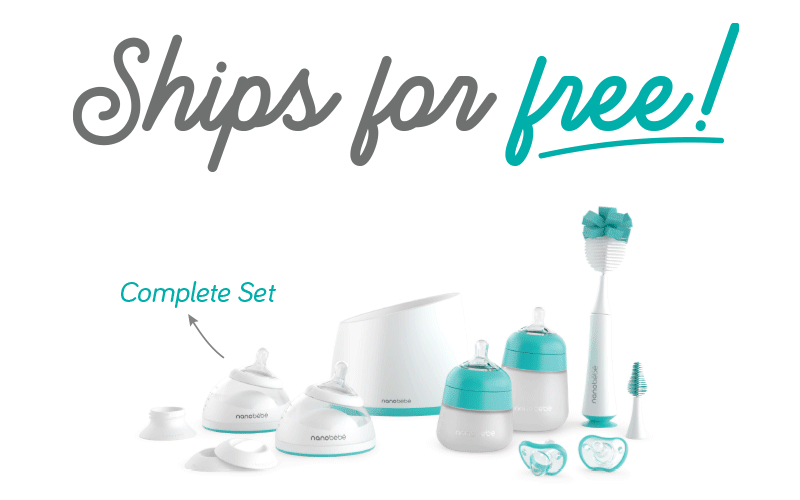 Another option is to show different versions of the same item, such as Wayre showing that a dress is available in multiple colors: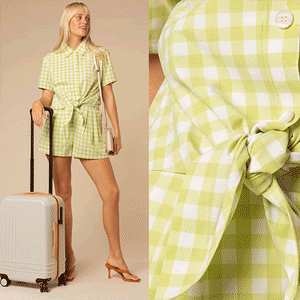 The full message employs some savvy marketing tactics too:
suggesting it's a good buy for a spring vacation
including social proof by mentioning it's a best-seller
CTA of "pack it here" is in keeping with the vacation theme
And the opt-out message demonstrates Wayre knows its audience: "reply stop if looking cute on flights isn't your thing"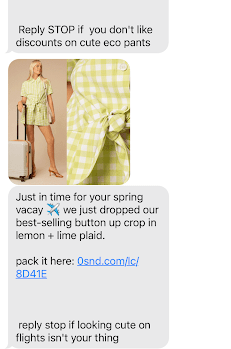 GIFs can be used to draw attention to almost any message, and they're particularly effective at highlighting a sale or discount: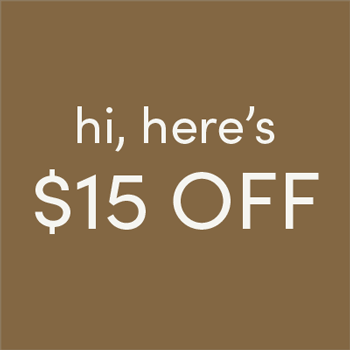 Personalization factors must be highlighted throughout your GIF campaigns, and accented by your unique brand voice and value proposition. This discount example, also from Wayre, shows how a brand can maintain their voice even across different messages: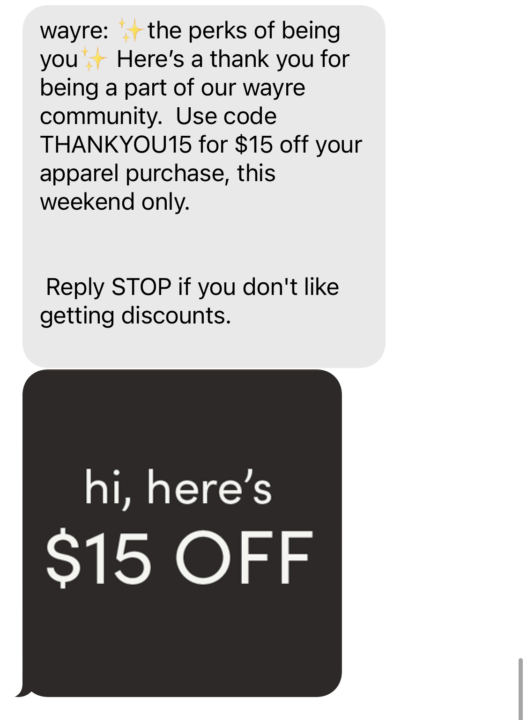 The above examples highlight a few suggestions for the use of texted GIFs:
Always pick the right GIF for the right context
Don't detract from the message with something too flashy
Be unique in order to break through the SMS marketing noise
Wrap up: how to send GIFs in text messages with Omnisend
GIFs for text messages allow businesses to reach customers and clients with the greatest amount of context. Sprinkle in delight, add personalized messages, and lighten the mood with GIFs tailored to everyone's needs.
Omnisend offers MMS messages on all plans, including support for messaging GIFs. All plans come with text snippets that can be used for any purpose, so you can send SMS GIFs at any time. The bigger your plan is, the more MMS messages you'll get.
Start sending GIFs for text messages in just 10 minutes or less. Get started with Omnisend by signing up for free today.
Special thanks to our friends at
Omnisend
for their insights on this topic.