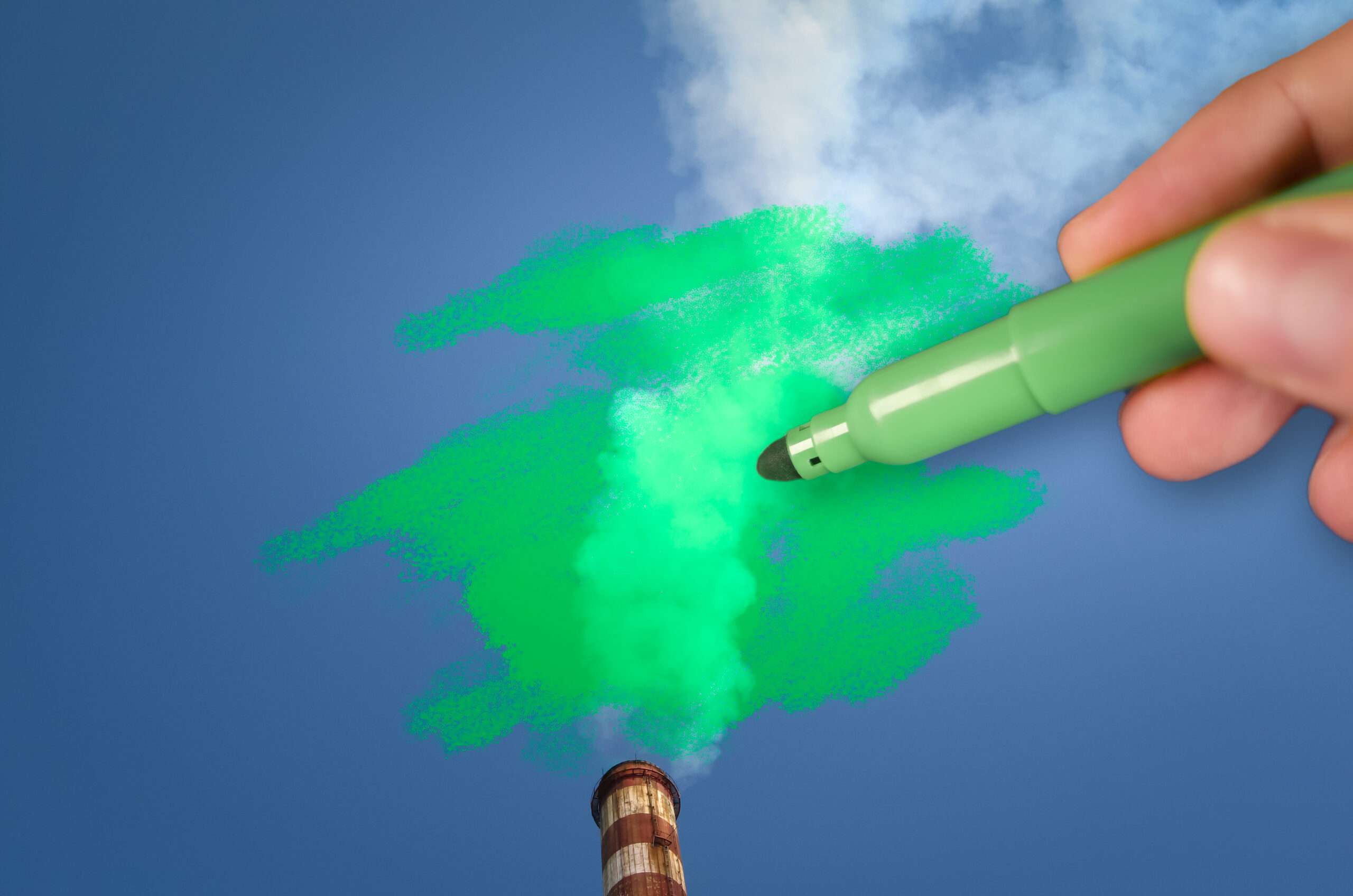 Most business owners know customer trust is essential for generating sales and building brand loyalty. 75% of consumers say they won't buy goods from a business they don't trust. Many companies turn to impact marketing to establish an emotional connection with their target audience.
What is Impact Marketing?
Impact marketing or cause marketing are tactics used to authentically connect a company's core beliefs and efforts to do good in the world with their brand messaging and traditional marketing campaigns in order to build deeper connections with their customers. There are many ways companies can do this sincerely and reap benefits for both the cause and the brand. 
Ben & Jerry's, for instance, developed a new flavor called Empower Mint in association with a campaign to raise awareness about democracy-related issues such as voter suppression and voter inequality. Although the limited-time flavor only lasted for one season, the company revisits these issues annually, proving that the cause mattered more than the revenue for this brand in this case. 
At the same time, other companies have tried to "greenwash" their brand, with devastating results.
What is Greenwashing and How Can You Avoid Doing It?
Greenwashing is a marketing ploy to make your company appear more eco-friendly or altruistic than it really is. A few notable, recent examples include:
BP advertised the fact that it added solar panels to all its gas stations but didn't mention that it spends more than 95% of its budget on oil and gas. 

Coca-Cola announced that it would address packaging waste but then said that it wouldn't get rid of its plastic bottles.
How do you use impact marketing without greenwashing? Here are several tips to get you started on the right track.


Customer Experience
Make your cause part of your customers' shopping experiences. Platforms such as ShoppingGives can help you do this. Good ways to get started include:
Make it easy for your customers to donate to a cause when checking out. An invitation to round up a purchase is a simple and effective option used by many retailers.

Automatically donate a certain amount of money to charity when customers buy certain items. These items should be connected to the cause you want to help as much as possible. For example, if you are supporting a local food bank, you could advertise that you will donate a can of food for every can a customer purchases.
Content Development
Your cause should be part of your core values and brand identity. Don't just create a few social media posts on the topic. Even a single landing page isn't enough. 
Talk about your charitable work on your home page. Tell your customers about it on the About Us page. Give updates about your work on your business blog.  
Share stories about real people your work has impacted.  Stories humanize your brand. They create an emotional connection between you and your customers. They drive people to take action to support your cause. 
Social Media
Social media posts can help you explain why you chose a particular cause. It can also help you share what you're doing to help your cause. 
Word your posts carefully. You don't want to come across as if you're bragging about your accomplishments. After all, it's not about you. It's about the cause you're trying to help.
Your posts should focus on the organization or cause that you're helping. Share their stats and stories to show your customers how their efforts are helping people in your community. Provide data to show why helping this cause helps people in your community be happier, safer, more secure, etc.
Incorporate Impact Marketing in Your Brand Outreach
Naturally, you can't spend all your marketing budget promoting a charity. Customers understand that you need to earn a living. Moreover, they don't come to your store just to give to charity. They also want to hear about your products and/or services. 
However, if you want people to believe you are committed to a particular cause, you'll need to make it a regular part of your marketing efforts. Here are some proven ways to incorporate your cause into your marketing campaigns.
Create designated campaigns. Send out an email or text that focuses on your cause rather than your business. Such campaigns can be timed with relevant time periods. For example, if you're collecting food for free Thanksgiving dinners for food-insecure families, send out a campaign about your work in early November.

Incorporate your cause into your year-round messaging. Remind customers periodically that they can round up purchases to support your chosen cause. Explain why your business chose that cause and how your support has helped your cause make progress towards reaching its goals.

Include information about your support for your chosen cause at

all stages of your marketing campaign

. Giving this information to "top of funnel" clients who are new to your site. It can help potential customers remember you and see you in a positive light. Those who appear likely to buy something from you should also be reminded about what you're doing to help the community. Statistics show that

over 70% of consumers

prefer to buy from brands aligned with their values. 
 Other Best Practices
You want to share the social impact of your commitment to your cause of choice. At the same time, you want to avoid greenwashing. Here are some more tips to keep in mind.
Your claims should be clear and concise.

Have statistics and evidence to back up your claims. If you can't back up a claim with data, don't make the claim.

Be honest about what you're doing and how you're doing it. Lack of honesty will backfire as consumers will assume that you can't be trusted.

Don't compare yourself with other companies. Your end goal isn't to prove that you're the most socially conscientious firm around. It's to support a worthy cause.  
What Next?
Impact marketing should play an important role in brand outreach. It should be part of your content marketing, social media marketing, email marketing, PPC advertising, and more.
Using impact marketing correctly helps you generate trust and builds brand awareness and loyalty. It shows that you're committed to a cause and not just greenwashing a campaign to gain points with potential customers. Best of all, sharing information about your cause helps others get involved in helping you make your part of the world a better place.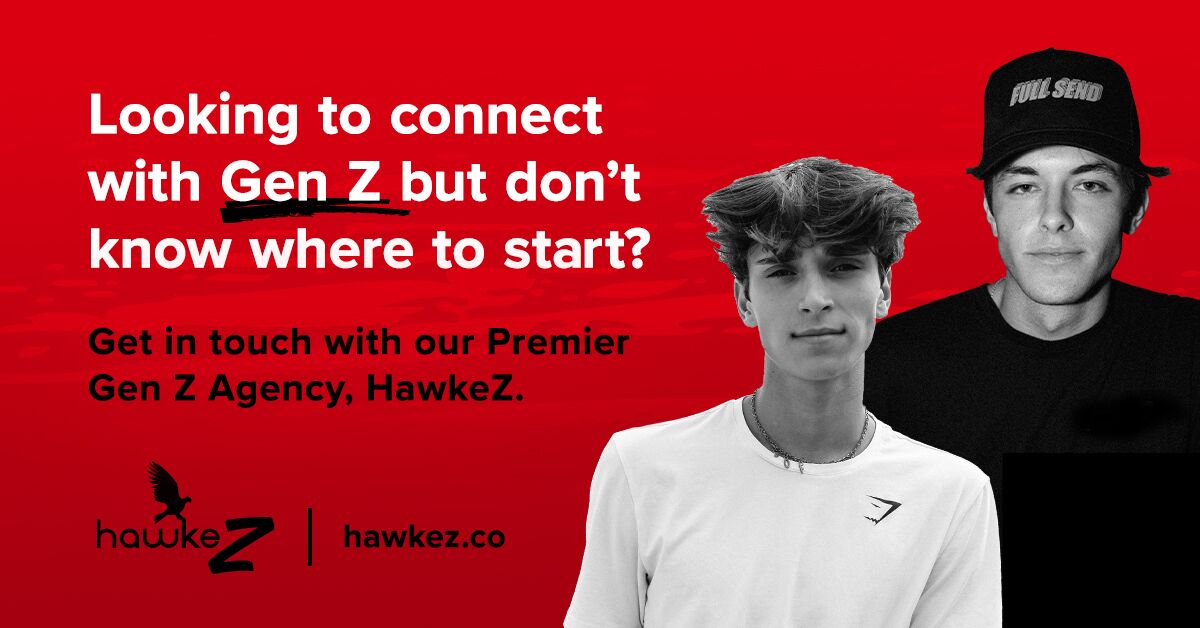 Sources
The 3 Principles of Marketing: Awareness, Nurturing, and Trust – Hawke Media
10 Companies Called Out For Greenwashing | Earth.Org
Sustainability – Bombas
Dylan Mulvaney's Bud Light Partnership Is Over—Marketing Strategist (newsweek.com)
10 Companies That Are Working To Change The World For The Better – Society19
Why Storytelling Wins In Marketing (forbes.com)
71% of Consumers Prefer Buying from Companies Aligned with Values (smallbiztrends.com)
Special thanks to our friends at
HawkeMedia
for their insights on this topic.