There is no denying that online shopping has become the norm for many of us. With the rise of eCommerce, we can now shop for virtually anything we need, whether clothes, groceries, furniture or even houses. We no longer have to leave the comfort of our homes to get what we want; everything can be delivered right to our doorstep.
In such a world, Shopify exists as an online e-commerce platform. It caters primarily to small businesses trying to scale up online and reach a larger target audience. Small businesses can sell their products online via the Shopify platform for a small premium. Shoppers visit the Shopify platform to browse a large catalog of goods sold by small businesses. They can then purchase anything that they like directly on the platform itself. 
Shopify has positioned its business using the Software as a Service (SaaS) model, so it generates revenue from merchants through a subscription model and provides them with merchant solutions for the various feature functionalities that online merchants ‌need. As a result, it becomes imperative for merchants to generate as many sales as possible to recover their costs and stay profitable.
Product Clickability
One factor contributing to sales and revenue generation on e-commerce websites is the clickability of a listed product. This metric shows how often a user will click on a specific product and engage with the product's product description page. The clickability of a listed product is enhanced by using catchy product titles and accurate product descriptions. In the following text, we shall see how one can write accurate product descriptions for listed products on Shopify, aiming to generate more sales.  
What is a Product Description?
A product description, like the phrase implies, describes a product using a combination of words and pictures. It will help you, as a shopper, understand what a particular product is and does. A product description gives the user information about the physical description (this includes the dimensions, material, production, design, fit, color, pattern, and other physical features that identify the product) of the sold object and also provides information about the purpose that it serves. Electronic items might include an additional section about the current and voltage requirement, power consumption, etc. Some product descriptions also may contain information about the place of manufacture, warranty, and customer service point of contact. 
Importance of a Product Description
While shopping online, a product description serves a crucial purpose. It tells the customer who is planning to purchase the product everything about the product. Product descriptions answer the following key questions: 
Who does the product help the most? 

What does the product do? 

What does the product look like?

When is it a good time to invest in this product? 

Where can you use this product? 

Why should you use this product instead of similar products from other brands? 

How does the product work? 
Any product description that answers the above questions in a manner that is simple and easy to understand is considered a good product description. On the other hand, a product description that does not answer the above questions will likely drive a potential buyer to contact customer support for more details or even abandon the product in favor of the item with a clearer description. This is why it's important to write comprehensive product descriptions.
Tips to Write Engaging Product Descriptions
Know your target audience
Knowing the target audience of your product is the first and most important step to writing an engaging product description. Target audience or group refers to the people most likely to buy your product. Various products have different audiences that they cater to. For example, sports shoes will appeal to runners and frequent gym-goers, while bookshelves will appeal to schools, libraries, and avid readers. A product description should be written to cater to the particular target audience. 
The second step to knowing your target audience is understanding the product features that appeal to them. To expand from the previous example, a runner or gym goer would be more interested in the fit and support offered by sports shoes rather than their color. Therefore, it is important to highlight those features in the product description. 
Provide accurate product descriptions
Accuracy is an important aspect of your product descriptions. It is not just limited to the physical description of your product but also refers to how your product can serve its purpose in the best possible way. An accurate product description will let the reader/ customer know everything there is to know about the product. Accuracy in product descriptions is important, as many fraudulent vendors on e-commerce websites try to scam customers by promising them one thing and delivering them another. By providing accurate product descriptions, vendors can establish credibility for themselves and attract more sales by their credibility. 
Avoid using flowery language
Many people are prone to using flowery language in their writing. This is because of a common misconception that using flowery language means that you know more about the subject at hand. Product description writers are not the only ones who struggle with using flowery language. Students are also prone to using flowery language in their essays. This can lead to them receiving a lower grade. To avoid such problems as a student, you can hire professional writers who can write essay for you. These writers are trained to avoid using flowery language and write top-quality student essays that score top marks each time.   
Use factual data to validate your claims
Many product descriptions will use phrases like "best product", "most wanted product", and more to attract the shoppers' attention. However, when there is no factual data to back up these claims, they may not be credible. A better way to attract customers' attention is by highlighting the unique selling proposition for the product. It's something that sets one product apart from others. This could be the efficiency with which a product serves its intended purpose, the way it has been manufactured or a new detail that has been added to the product to enhance user experience or reduce costs. 
Be Creative in your writing
A quick Google search will show you that many templates online claim to be the perfect product description writing guide. While ‌these templates are usually quite effective in capturing the important details of your product, all audiences view the same templates. Often, when content is presented to audiences via a standard template, the reader will quickly skim through the template without paying much attention to detail. This can be problematic when you want to highlight certain specific features of your product. Hence, it is recommended that you use a template and customize it so that your product description stands out.
Tell a Story
It is important to tell a story with your product descriptions. Stories are an important tool that you can use to connect with your audience. Stories have emotions, and they connect with their target audiences through them. This does not mean that you need to create a fictional piece and engage in creative writing just to create an engaging product description. Telling a story about the product means finding something users can relate to and sharing it.
Last, using SEO optimization techniques for writing product descriptions for Shopify is essential. This will definitely drive up the sales of your products. Writers can use SEO optimization techniques using relevant keywords and implementing Expertise, Authoritativeness, and Trustworthiness strategies. Even Google recommends that these SEO strategies ensure that product descriptions are effective and get more attraction and website traffic. 
Apart from the tips mentioned above, you can focus on the benefits of your product and incorporate product testimonials in your product description.
Outsourcing Product Description Writing Work
Writing an effective product description that captures all the important details using no fluff or flowery language can be a difficult undertaking. It is also important to remember that a product owner will not write product descriptions for just one or two products. They will have many products in their repository that will require product descriptions. It is best to hire a professional copywriter to write your product descriptions in such scenarios. Since such specialists are trained, you will not have to worry about the quality of your product descriptions, which will always be high.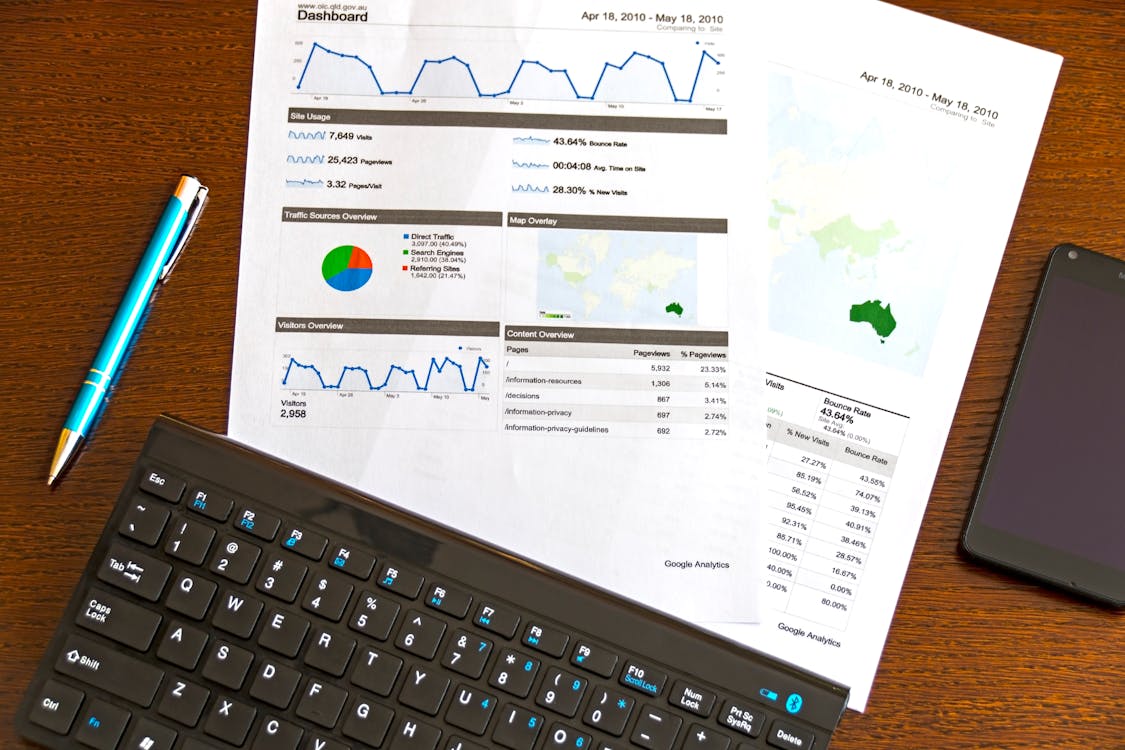 A Few Concluding Thoughts
Writing hundreds and thousands of engaging product descriptions to drive sales on Shopify can seem like a daunting task for anyone. However, copywriters are professionals who are trained to do this job with the utmost perfection. Writing a good product description is a one-time investment in a particular product. After that, your product descriptions can attract many interested viewers to your product page and generate sales from multiple customers over time. A good product description can help you develop customer loyalty and create a positive brand and product impression.