Hopefully by now you've listed out customer behaviors you want to encourage and discourage.
If not, it's best to do that now before reading on.
spoiler alert
Chances are you've identified a few of the main behaviors like purchases, social sharing, leaving a review, etc.
Now it's time to go deeper and find even more behaviors that you might have missed. Use these questions as guides to think about other areas of your store.
How and where could your customer first hear about your store?
When they first visit, what's the very first thing they see? What's the first product they notice? What's the first benefit they notice? What's the first offer they notice?
While browsing your store for the first time, what are they feeling? What are they thinking? Are they focused and rushed or meandering and browsing?
They decide to place their first order. What product(s) do they buy? Are they making a careful test purchase to see how you fulfill their expectations or are they going all-out and buying everything they want in the first go?
What are they getting from you post-purchase? Order and shipment confirmations? A custom email? A phone call?
What experiences will they have once they unbox the product?
What happens 7 days after the order? 14 days? 30 days? 60 days? 90 days?
What makes them come back to your store for their second order? What about the third order?
Take your time with these and create a big list of behaviors. The more you can identify the more you consider optimizing for.
Eric Davis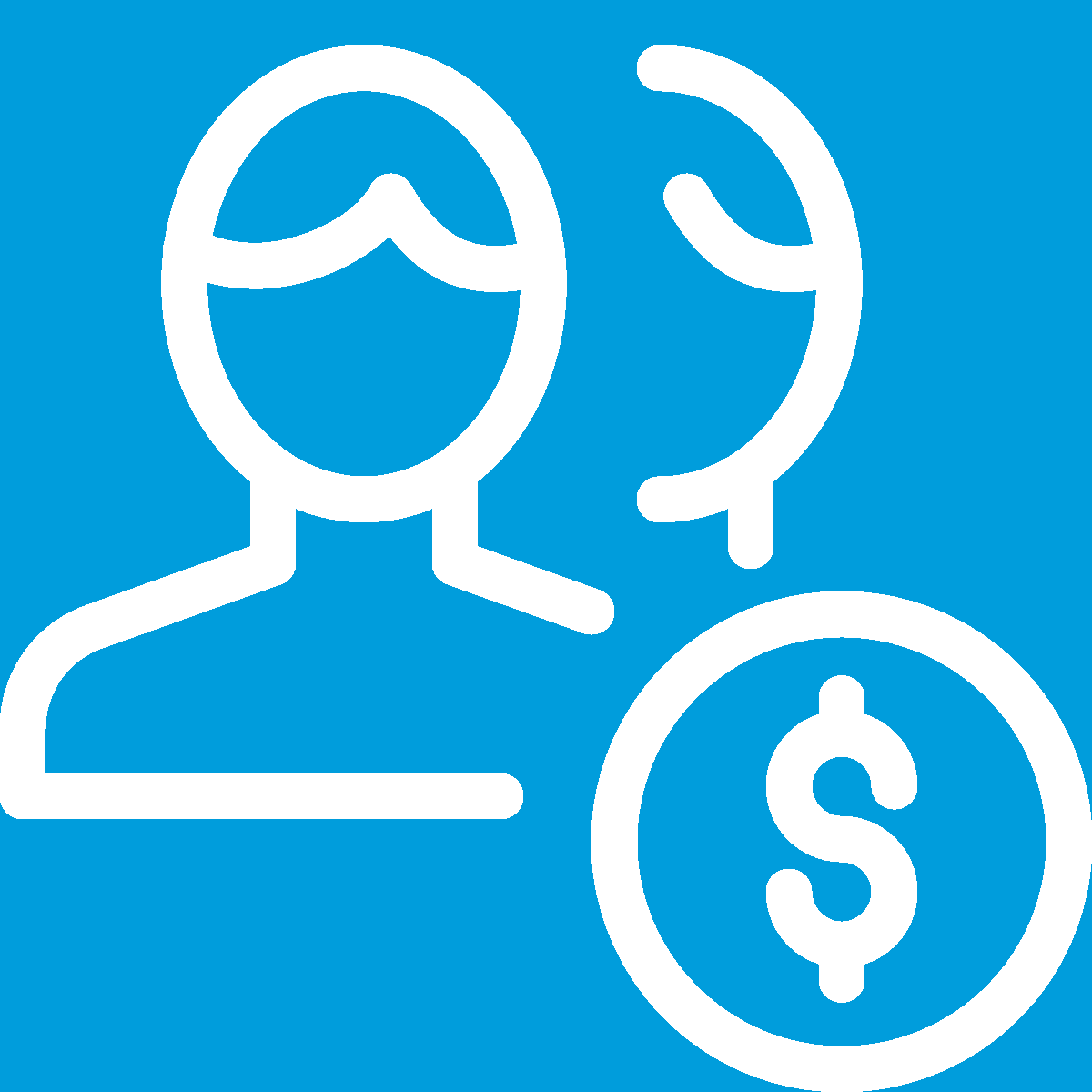 Get started getting more from your repeat customers
If you haven't signed up for Repeat Customer Insights, it's an easy process. Just give it your Shopify store url and it'll walk you through the setup, import, and analysis process automatically. No code needed.
Topics: Customer behavior
✕
↑
Would you like a daily tip about Shopify?
Each tip includes a way to improve your store: customer analysis, analytics, traffic, SEO, customer acquisition, Rich Results, CRO… plus plenty of puns and amazing alliterations.