We've gathered 8 insights from the top Shopify ecommerce experts to help you stay ahead in the coming year.
Needless to say, 2020 has been a strange year. The most pivotal event this year—the pandemic—spawned many changes. It forced shoppers and the world's largest retailers online, dramatically increasing the market share of ecommerce sales and requiring merchants to adapt to a whole new persona, competition, and conditions.
But what's the new normal for commerce? Which trends will be still relevant, and what can you do to thrive in 2021 and beyond?
Read on to get an overview of each trend and practical steps you can take right now to future-proof your business.
Trend 1: Influencers of 2021 are smaller, real customers
Customers now more than ever want to feel a connection with the brands they love and choose to support. Whether you are a restaurant they are ordering take-out from or a brand they're shopping online – do whatever you can to learn more about your customers and make them feel special. An easy option is to ask them for their Instagram handle (similar to asking for their email address for email marketing or their phone number for SMS marketing). Once you know their Instagram profile, you can gather insights and collaborate with more customers directly providing them with personalized collaboration invites and unique promotions based on their level of influence. It's a win-win, making your customers feel a closer connection to you and your brand, and providing you with a greater ROAS / ROI by building an army of authentic micro-influencers who can increase your reach and engagement at a lower cost.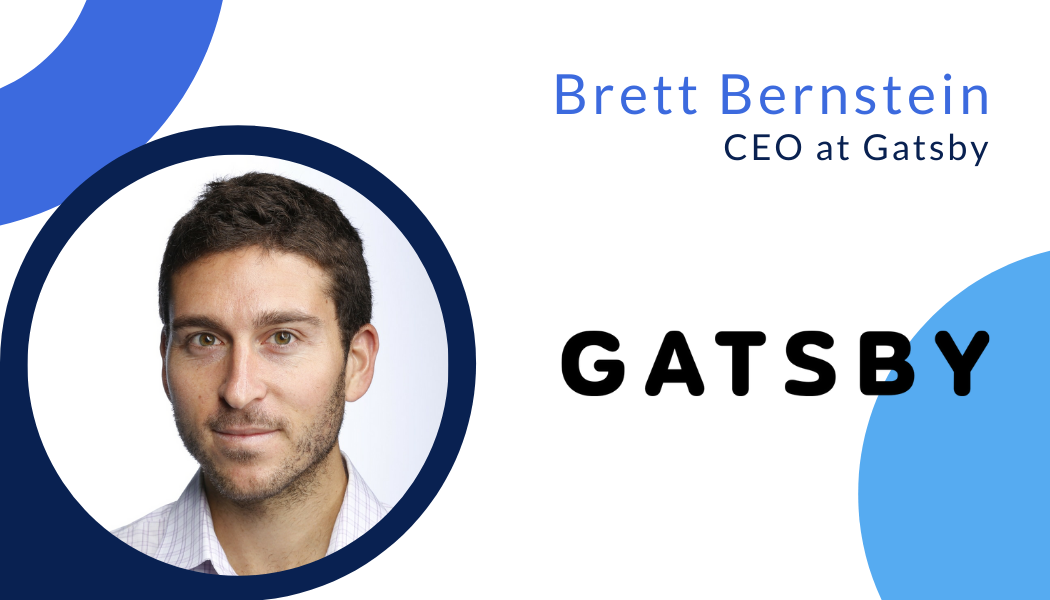 ---
Trend 2:  2021: A Further Embrace of Personalization
In 2021, personalization and the need to provide relevant value through segmentation will become table stakes for ecommerce brands looking to meet and exceed revenue targets. Let's face it, consumers are becoming increasingly tired of being advertised to. You can see it with the wide-spread use of ad blockers and the lack of clicks on social media ads. Success will be found by those that are able to effectively segment their communications and convert customers leveraging key automations like cart, browse and product abandonment. 
Ninety-percent of today's shoppers expect a personalized experience. Once ecommerce businesses focus their communication to reflect customer behavior and send relevant messages at just the right times, their engagement statistics and marketing revenues rise rapidly. This relevance is seen with automated messages, which generate a  conversion rate of 34%, a 349% improvement over standard promotional email campaigns.
In addition, as we've seen with hundreds of Omnisend brands – multi-channel campaigns and automations will continue to win the day, converting up to 7X higher than single channel efforts. With these multi-channel efforts in mind, the ability to build and manage, measure success and optimize – all in one platform – becomes underscored.
The key to effective personalization lies in effectively segmenting your customers. Rather than sending out the same, generic messages to all of them at once, it is much more effective to segment them based on Sign Up Source, Customers Who Purchased in the Last 30 Days, Customers Who Haven't Purchased in the Last 90 Days and High Average Order Value (AOV) Customers. These are just a few of the many opportunities brands have to meet their customers where they are and develop an effective segmentation strategy.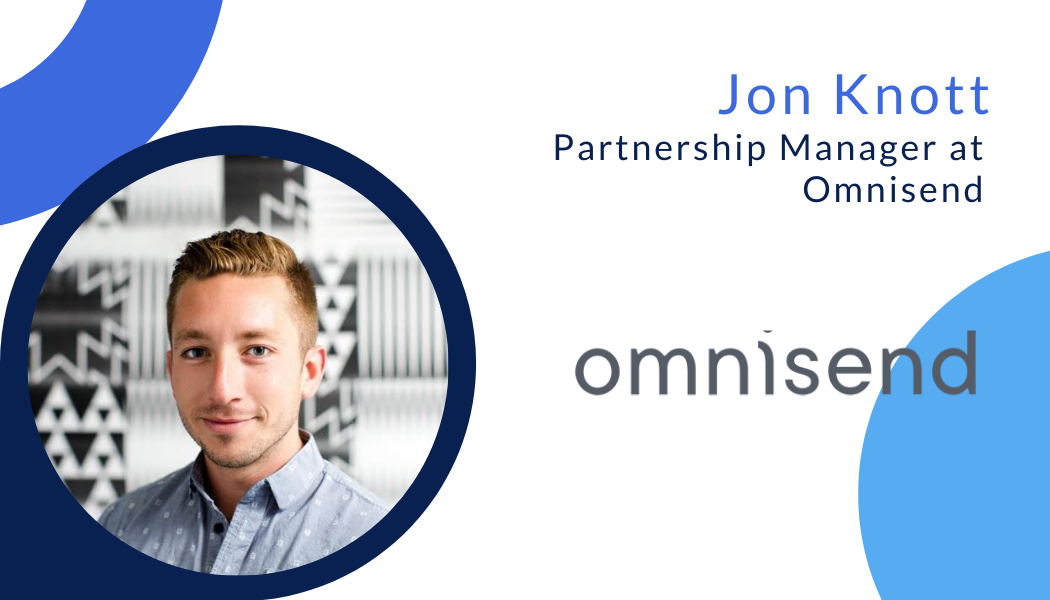 Trend 3: SMS of 2021 is Personalized & Conversational
In 2020 eCommerce marked an unprecedented growth: in just 8 weeks the industry grew more than it did in the last decade. And it shows no signs of stopping. 
Naturally, as competition keeps building up and with customers more open to switch between brands, merchants are increasingly looking to engage with their audience in a more direct, personalized and conversational way, by leveraging SMS. Half of the world's consumers have already subscribed to an SMS service, proving shoppers' interest in interacting via text messages as well. 
In 2021 eCommerce brands will further explore the conversational nature of SMS. Conversational commerce through SMS will empower them to engage in personalized one-on-one conversations with customers, and exceed the level of closeness and engagement they'd receive at a B&M store. And one of the channels for this is SMS. 
As Shopify's President Harley Finkelstein says: "Commerce is more than a transaction; it's an interaction."
The brevity, reachability and personal feel that SMS provides is all a brand could possibly wish for in an interaction with a customer. It is why we expect to see the channel flourish into becoming a preferred way to engage in conversational commerce, by both brands and shoppers.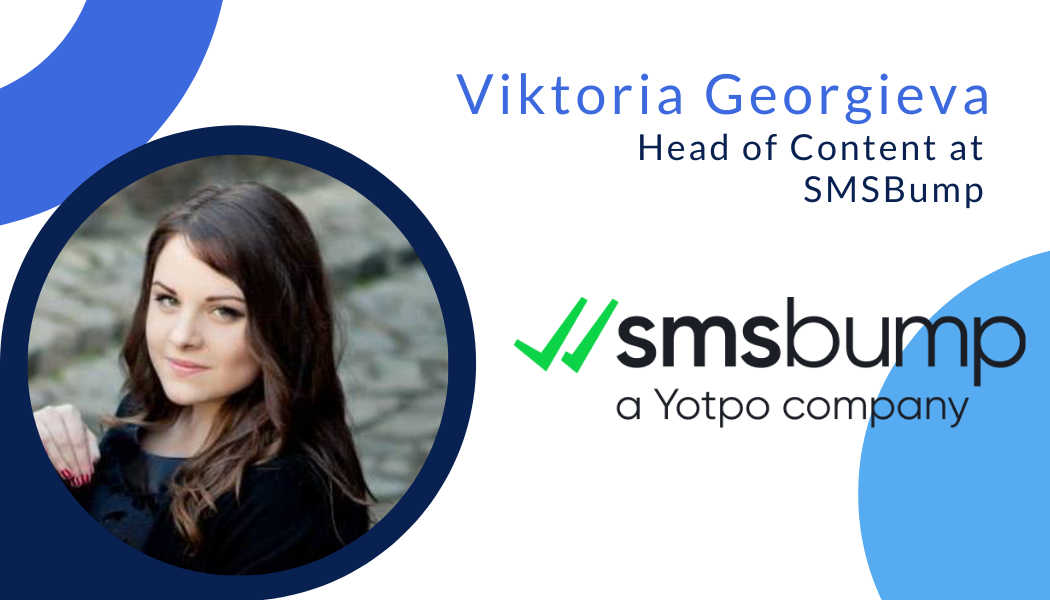 Trend 4: 2021 is all about meeting the customer at every step of their journey
Brands need to understand where their customers are and build a diverse marketing stack. 
Your customers likely aren't finding you on your website or in marketplaces. Diversifying your channels helps with:
• increasing reach
• standing out from competition
• and frees you from relying on one channel. 
Expand to channels where your customers are looking — get creative. But don't stop there; run tests to gauge effectiveness. Keep the channels that perform and get rid of the ones that don't. Or skip the guesswork: platforms using machine-learning allow you to find the right customers at the right place at the right time. 
Once you have your customer's attention, your customer has to buy somewhere. Marketplaces account for 50% of all ecommerce, but ignoring on-site leaves out a large chunk of customers. Most brands would agree that selling on-site is more ideal. 
Marketplaces offer little in brand identity and are often associated with higher fees that dwindle your margins. While it's important to have a marketplace presence, you should look at strategies that help drive traffic to your site. Consider using exclusive on-site products or lower price points to increase your margins.
Trend 5: The Future of Mobile Ecommerce in 2021 and beyond
2020 is all about mobile, couch commerce, handheld retail, whatever you want to call it. With the pandemic's lockdown mobile usage skyrocketed, and brands needed to adapt to a mobile-first mentality, not just a "mobile-friendly" one. 2021 is going to take this trend a step further with codeless mobile apps as a leading solution—especially in the eCommerce space. Apps are 4x faster that mobile web, and have a host of other benefits, including increased AOV, retention, and conversion. In a study by App Annie, mobile app usage grew 40% year-over-year in the second quarter of 2020 and consumer spending in apps hit a record high of $27 billion in the second quarter.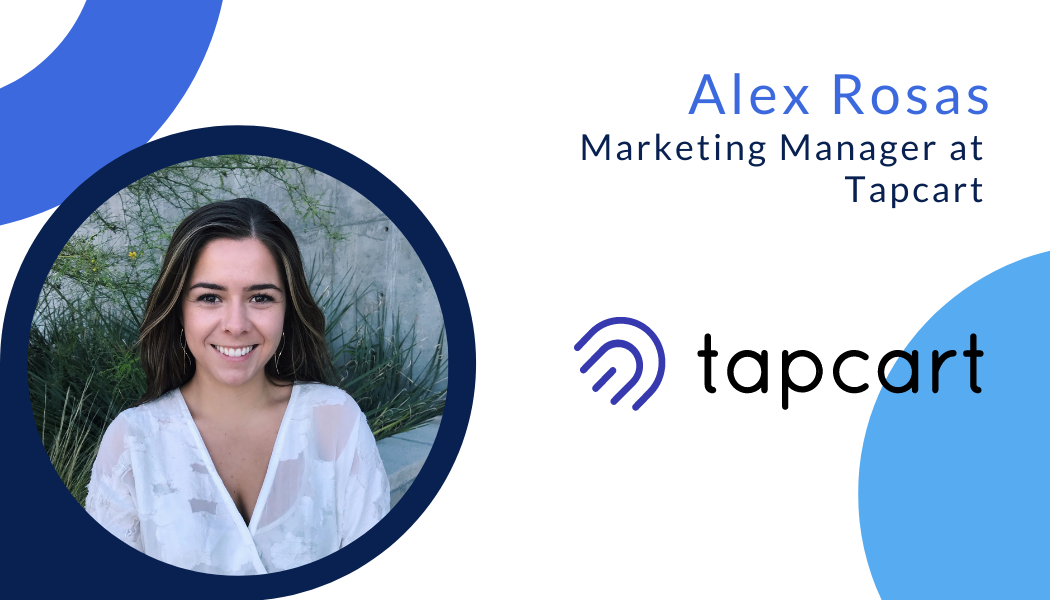 Trend 6: Browsers – not cart abandoners – is an audience you are probably overlooking
Think about the number of visitors who land on your store, look at a product or two, and then leave without taking any action. This is a huge pain point and a daily occurrence online. One way that leading brands have been able to solve this is by setting up browse abandonment notifications that are sent to shoppers reminding them about the product they looked at. For web push notifications, these browse abandonment automations have proven very successful with a 15% CTR and twice the conversion rate. Such a simple feature but so powerful!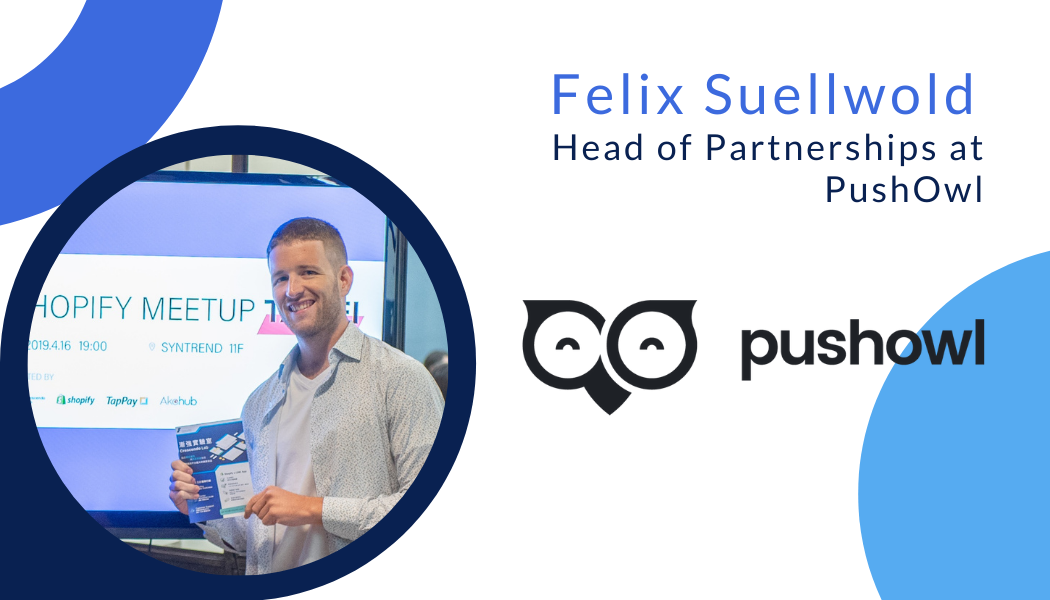 Trend 7: To survive rising CPMs on Facebook test new channels and work on LTV
2020 brought us the Doom of Offline when COVID19 hit with eCommerce brands reaching unprecedented scale and profits. In that time we scaled our one product store from 0 to $1.6mln in 2 months. Then came the Online Exodus when big brands caught up and Facebook CPMs skyrocketed and we had to shut our store down. 
This is how I discovered the Law of Ad Platform Lifecycle. It goes like this:
1.The first movers on a new platform reap the benefits of low CPMs and low ad blindness.
2.Then the rest catches up. A gradual CPM increase and progressive ad blindness makes it harder to profit on the platform.
This suggests that in 2021 we can expect that: 
Only the businesses that innovate constantly on increasing their Customer Lifetime Value will survive the Facebook CPM rise.
Lesson: Increase your LTV by launching new products, subscription models or build a brand so strong you can charge more than others.
Early adopters of new platforms will make up the next line of eCommerce Royalty. 
Lesson: Test new platforms. If your product is visual and the audience is young (<30), test TikTok. If you're selling a broad appeal product, try Native ads.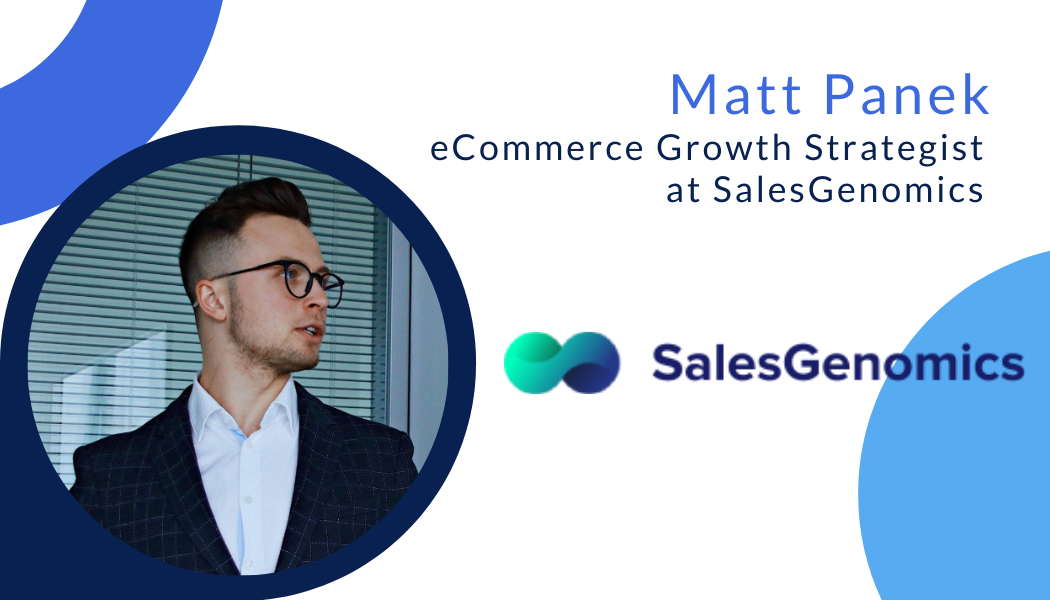 Trend 8: The Future is: talking to customers, instead of talking at them
The one-way, mass-produced, traditional channels of yesteryear don't build relationships or establish trust. Today consumers want to have an interaction with brands and feel they're valued by them.
And Messenger offers exactly that: a direct, immediate one-on-one interaction that feels personal. Having these attributes along with the 1.3b+ people who use it everyday, and the 90% open, 30% click rates on promotions that we see at our 13k+ Shopify brands, needless to say why all Shopify merchants should consider using Messenger. 
Success will be found by those that are able to humanize their communication, automate the unique experiences through the entire customer journey, and convert customers by leveraging key automations like cart, browse, discount abandonment and welcome flows. Due to the stronger competition that brands are facing, there's no better time to capitalize on the Facebook & Instagram audience you already earned, and address your audience in a more creative, engaging way that Messenger offers.
As we've seen with thousands of Recart brands, subscription tools – such as Recart's two-tap popup, which converts 3X better than any traditional email popups or forms – will continue to win you big. Connecting your existing tech platform with each other helps you further accelerate growth. Those brands who are sending their Messenger subscribers to their email, SMS platforms hit a whole new level of list growth & personalization. 
Don't be out of the game, leverage channels that offer personalization, a conversational approach, and a direct line to the customers with a high level of interaction at scale.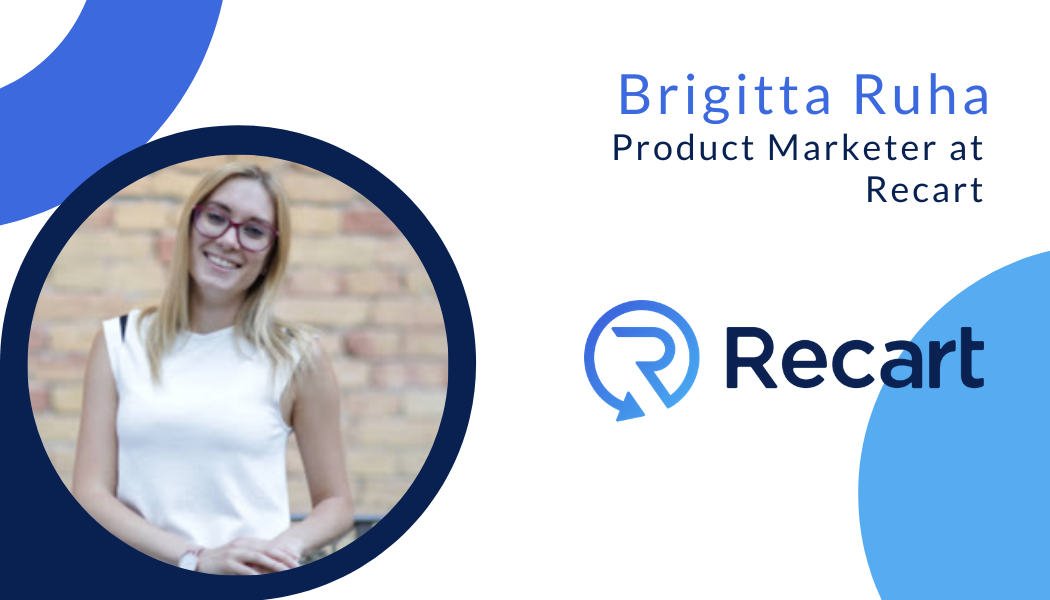 Set Your Store up For Success in 2021
2020 has shaken up the ecommerce world. To better compete with Shopify stores and retail giants, you need to innovate on channels, invest in richer, more personalized experiences, humanize your brand at all aspects of the customer interaction. Here's a short recap of the trends we expect in 2021:
1. Influencers of 2021 are smaller, real customers
2. A Further Embrace of Personalization
3. SMS of 2021 is Personalized & Conversational
4. 2021 is all about meeting the customer at every step of their journey
5. The Future of Mobile Ecommerce in 2021 and beyond
6. Retarget product page visits with a personalized message
7. To survive rising CPMs on Facebook test new channels and work on LTV
8. The Future is: talking to customers, instead of talking at them
Which eCommerce trend will you be taking advantage of?
Special thanks to our friends at
Recart
for their insights on this topic.