At Emarsys, we often counsel the brands we work with that building trust with their customers is one of the most powerful activities they can engage in. And we don't just talk that talk, we walk that walk. 
We work hard to provide top-of-class solutions to our clients, along with outstanding customer support. We listen when our customers speak, which is why it's particularly rewarding when they recognize us for our efforts. 
We're so grateful to once again emerge as a frontrunner in the latest G2 ratings for Q3 2023. Customers singled us out for recognition in marketing automation, e-commerce personalization, transactional emails, marketing analytics, loyalty management, and mobile marketing, to name a few. 
Let's delve into the details! Here's what customers are saying.
An Overview
In Q3, Emarsys was featured in over 285 reports, earning 44 badges, 37 of which are leader badges. We were recognized as a leader in enterprise, mid-market, and small business marketing. We were mentioned in 80 new reports and awarded 18+ new badges we hadn't earned previously. Our focus on innovation and staying on the cutting edge of our industry was noted by our customers, and we're delighted. One reviewer titled their review, "Best customer engagement platform on the market!" It's awesome to learn that customers appreciate the work we put into making Emarsys effective and easy to use.
Ease of use came up time and again in the reviews of Emarsys, earning us an "Easiest To Do Business With" badge. As one user put it, "I love the complexity Emarsys has to offer, all while being extremely easy to use." 
Let's dig into some of the areas in which Emarsys earned recognition:
E-commerce Personalization
Personalization is the key to attracting and retaining customers. That's why we've put a huge focus on ensuring Emarsys clients can give their customers outstanding, personalized experiences that help them feel understood and appreciated. Emarsys is designed for marketers looking to master both the art and science of marketing, and nowhere is this more apparent than in the capacity we offer for e-commerce personalization. As this user shared, "It helped me leverage my data to create personalized email campaigns that resonated with our audience." But as this reviewer notes, Emarsys is about "so much more than sending emails."
By leveraging artificial intelligence and machine learning, we enable businesses to deliver tailored experiences at scale. From dynamic product recommendations to personalized content, the Emarsys platform empowers brands to engage customers throughout their full journey. This allows brands to achieve higher conversion rates and increased customer satisfaction. We were proud to emerge as a leader in this quarter's G2 ratings for e-commerce personalization.
Loyalty Management
Loyalty management plays a key role in customer retention and fostering long-term relationships. That's why we at Emarsys are dedicated to delivering exceptional loyalty management solutions and why we're particularly pleased to once again have earned top ratings on G2 from satisfied customers using the platform to attract and retain loyal customers. 
Our solutionenables brands to drive customer engagement, increase repeat purchases, and cultivate brand advocacy. As one user puts it: Emarsys empowers companies in unlocking the potential of existing relationships with customers. "Emarsys' automation/journey builder simplifies the campaign planning process by making it user-friendly and intuitive," allowing users to build loyalty seamlessly.
SMS Marketing
As consumers become increasingly mobile-oriented, SMS marketing presents brands with important opportunities. Emarsys' expertise in this field has been widely acknowledged in the G2 ratings, and we're delighted about it. Our platform helps brands create personalized campaigns and automations in minutes. This helps save time and resources by building, personalizing, and rapidly deploying SMS campaigns without complex coding or IT intervention. SMS campaigns and transactional messages can be personalized to each customer with drag-and-drop personalization tokens that make SMS marketing a breeze… and G2 reviewers took note.
Leadership Across Enterprise, Small Business, and Mid-Market Categories
In this G2 report, we were gratified to see that we scored high with businesses of all sizes. In the Q3 2023 G2 ratings, this recognition showcases our versatility and commitment to providing tailored solutions that work for the needs and goals of a wide range of organizations. We're committed to adding value across diverse market segments.
Continually Improving
Our performance in the Q3 2023 G2 ratings helps serve as a reminder that our standing as a driving force in the marketing technology space continues to grow. Through our cutting-edge solutions in marketing automation, e-commerce personalization, transactional emails, marketing analytics, loyalty management, SMS marketing, digital analytics, and more, we continue to empower businesses to thrive in an increasingly competitive landscape. What's more, our strength in empowering marketers across enterprise, mid-market, and small business verticals means that we can help brands drive success at any scale. 
We love to celebrate positive reviews from customers. But we see them as a start, not an end. We don't rest on our laurels. By listening to our customers, we can continue to refine and upgrade our solution ensuring we can provide the best personalized omnichannel customer engagement solution to bring more power to marketers.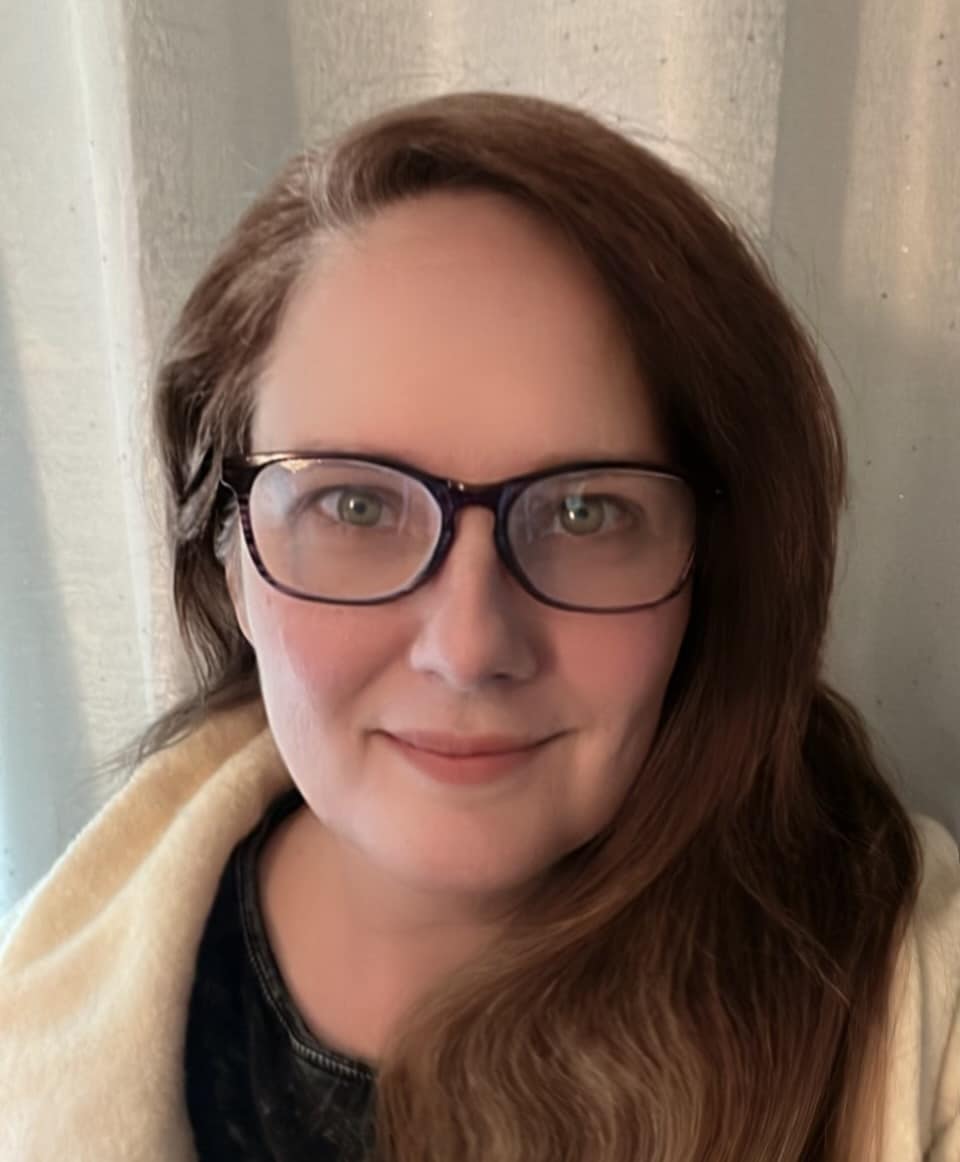 M.C. Andrews
Content Marketing Manager
About the author
M.C. is a writer whose career has included freelance and in-house work in a variety of industries, from Saas to banking to the education sector. As a content manager for Emarsys, she loves to create compelling, engaging content that helps marketers better connect with consumers.
Special thanks to our friends at
Emarsys
for their insights on this topic.