The next major report of Repeat Customer Insights can now be emailed to you automatically, the Nth Product Analysis.
This report analyzes the products bought in your customer's orders to find out how those products influence customer behavior over their lifetime. It answers the questions of "does ProductA or ProductB lead to customers who spend the most?"
With this update the report can be subscribed to and emailed to you or your staff automatically every week or month. You can also choose which order number to report on. e.g. the first order, the second order.
I've found it useful during internal testing to see how new products are performing against older versions.
All Repeat Customer Insights accounts with access to the Nth Product Analysis can setup these email subscriptions now in the app.
If you haven't tried the app yet, it comes with a 14-day free trial so you can see how it helps before paying.
Eric Davis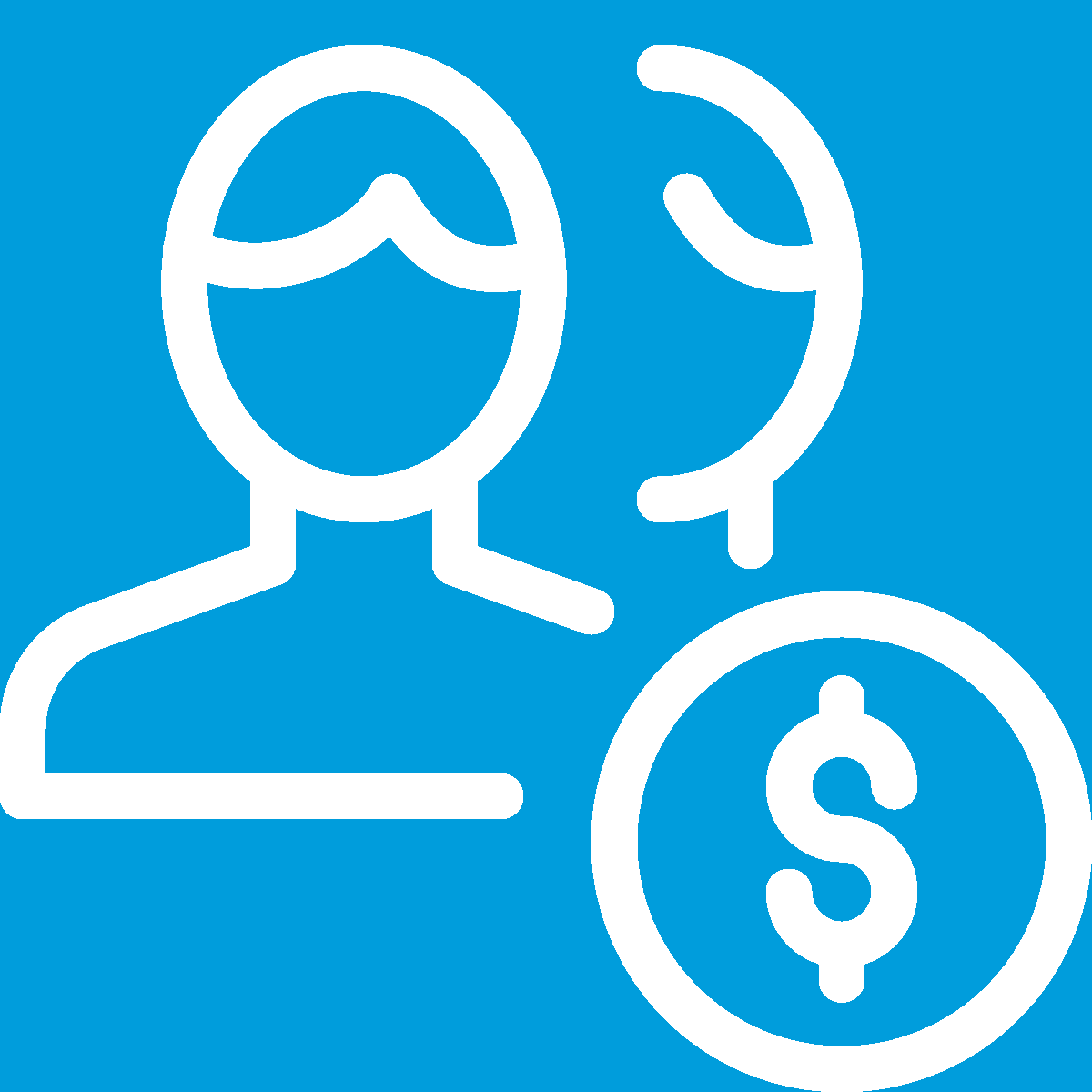 Market to your customer's timing
Figure out how long customers wait in-between purchases and you have a key component for your marketing timing. This is the basis of the Average Latency metric and Order Sequence Report in Repeat Customer Insights.