Retail executives and marketing teams are facing evolving challenges that require new thinking. With access to third-party data changing, supply chain issues still affecting the bottom line, a growing number of channels to keep up with, and inflation shifting customer behaviors, marketers have to do more with less. And, let's face it, competition is growing… and it's everywhere. The democratizing force of social media and the internet means that brands big and small are competing for the same attention.
What's a brand to do? Our report, 5 Trends Shaping the Future of Retail Strategy & Execution, offers some insights. 
The Power of Data
We all know it's taking more marketing budget than ever to acquire new customers. Marketers spend more advertising dollars to get the same attention that came easier even just a few short years ago, $29 today, vs. $9 just a decade ago. But with the loss of reach comes an opportunity: the power of zero-party and first-party data. Consumers are more likely than ever to share their information with brands they like and trust. Unlike third-party data, the data your customers freely share with you is yours alone, and it can help you craft experiences that will keep them coming back for more, driving retention and loyalty.
Data is the true competitive advantage. By understanding your highest value customers, you'll gain the power to serve them experiences that keep them delighted and engaged, which is a marketing strategy that will pay off. Prioritizing retention efforts and increasing the average lifetime value of your customers shows the impact your team is having across the business and drives ROI in a more significant way than acquisition efforts. While both are important, of course, the lifetime value of a customer means that you can do more with less.
Creativity in the Use of Data
Being creative about collecting and strategically using data with your clients can go way beyond capturing their birthday on email sign-up. Case in point: SAP Emarsys customer Beauty Pie. The exclusive luxury beauty buyers' club offers its members the opportunity to buy premium skincare and fragrances directly from the labs — no middle-men, no mark-up. By connecting zero- and first-party data and feeding business intelligence insights into Emarsys, Beauty Pie developed the ability to respond to customers' needs in an agile way, implementing a rapid testing strategy that helped them understand their customers. By setting up strong foundational automation to identify and nudge members' next action, they developed the capacity to serve the right product at the right time to each customer.
Beauty Pie capitalizes on key moments in their customer journey where happy customers have engaged positively with the brand, aiming to reinforce their biggest advocates' experience and guide them further into the community. Creative examples included prompting customers to share their skin type data via an email click or take part in a virtual beauty consultation for a list of personalized recommendations.
By using this data to trigger relevant communications, the CRM team drives conversion and customer lifetime value by focusing on activating their most engaged audience. Beauty Pie is also able to time replenishment communications appropriately for each customer's personal buying cycle and deliver a great, value-added experience of ensuring they never run out of their favorite products.
That's the power of data. It gives you the capacity to give customers the experience they crave, all while driving purchase and loyalty.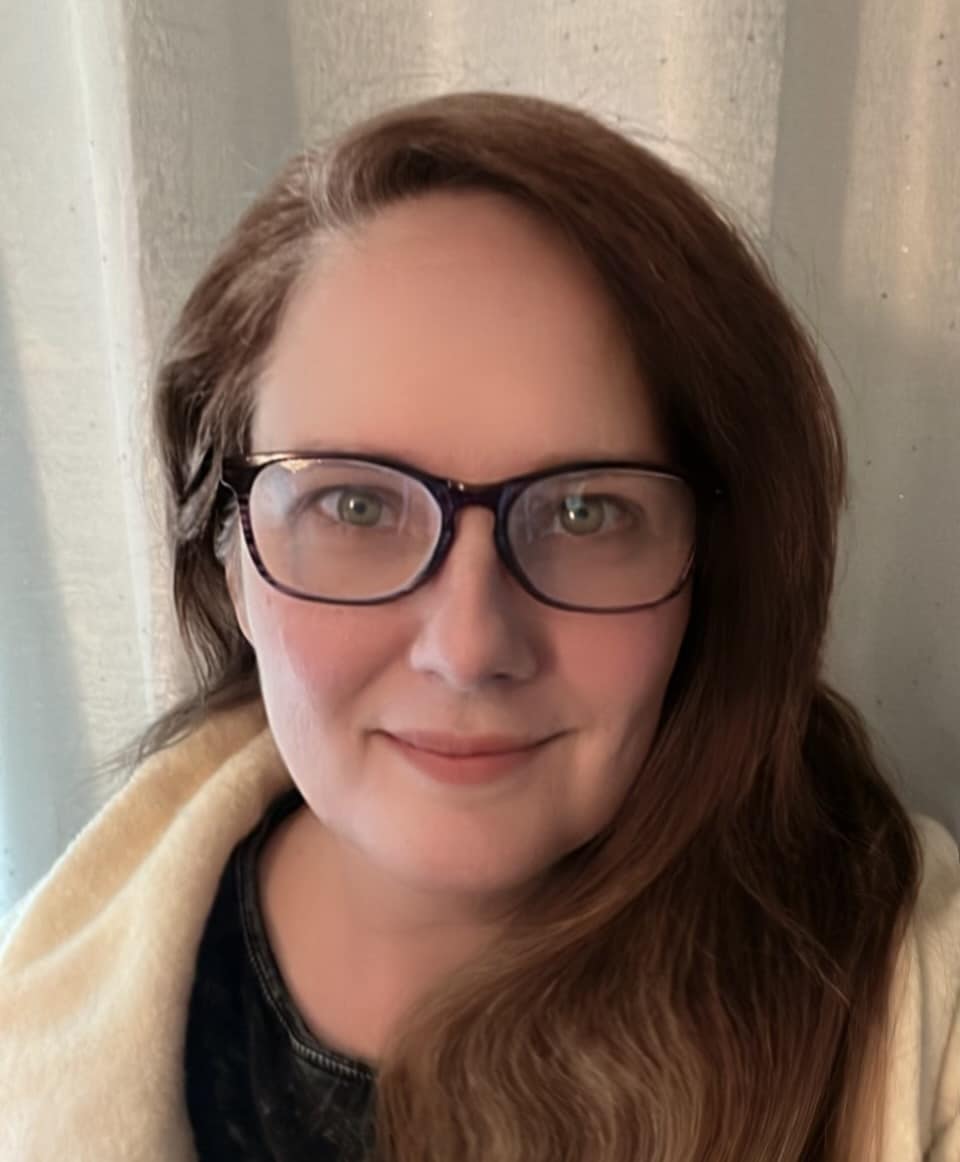 M.C. Andrews
Content Marketing Manager
About the author
M.C. is a writer whose career has included freelance and in-house work in a variety of industries, from Saas to banking to the education sector. As a content manager for Emarsys, she loves to create compelling, engaging content that helps marketers better connect with consumers.
Special thanks to our friends at
Emarsys
for their insights on this topic.