The holidays are approaching faster than Santa's sleigh and the Customer Success team at Happy Returns wants to help set you up for another successful holiday season! 
To do so, we compiled our seven favorite holiday features, tools, and resources that are sure to make you and your shoppers jolly. 
1. Make gift returns a breeze
While we always hope we picked out the perfect gift, returns happen. To help with a seamless gift return, we suggest including a gift receipt within the shipment that provides the sender's email address with instructions on how they can begin a return with Happy Returns without alerting the gift giver.
Want to reduce the number of refunds? Enable gift cards as an alternative option. Gift cards can easily be enabled in your dashboard under Settings > Return Policies.
2. Give the gift of extra time
Did you know that you can set a holiday return window and extend the amount of time both you and your shoppers have to complete a return? You can set up to four unique time-based return windows right in your dashboard under Settings > Return Options.
3. Embrace Final Sale
Limit returns of sale, clearance, customized, and non-returnable products. When using Shopify and BigCommerce, you can set items as Final Sale based on a number of different helpful parameters such as date, time and product level. Click here to learn more. 
4. Mark certain items as 'returnless'
Some gifts aren't always eligible for resale, like socks or undergarments. With Returnless Items, you choose which products and customers are eligible to have refunds immediately initiated without needing to drop off or ship the items back to you, which eliminates shipping costs and provides a better shopper experience. Click here to learn how to enable this feature. 
5. Maximize exchanges despite inventory 
You can continue selling through items while they are out of stock and allow exchanges for product variants marked as "continue selling when out of stock" in Shopify only, regardless of their available stock to help with that fast-moving holiday inventory. You can enable this in your dashboard under Settings >Return Policies. Learn more about one-click exchanges here.
6. Spread holiday cheer
Why not take advantage of your customizable returns portal and add a holiday background? You can also add a custom holiday message and share any special returns details — such as that special holiday return window — with your shoppers. Visit your dashboard and click Customize to see all the ways you can spice up your portal this holiday season. To learn more click here.
7. When in doubt, call your elves
Our Retailer Support site is filled with information to help you through the holidays and every day. You can also reach out to our Retailer Support team seven days a week from 7:00 am to 7:00 pm PST at retailer-support@happyreturns.com, or contact your dedicated Customer Success Manager.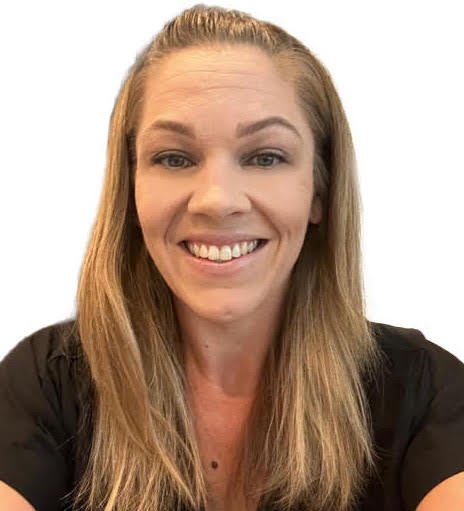 Kim Stavropoulos
Sr. Customer Success Manager
Kim Stavropoulos is the Senior Customer Success Manager at Happy Returns by PayPal. She has over 12 years of logistics experience as a Project Manager and Senior Customer Experience Manager.
---
Subscribe today

---
Share this post:
---
Related Posts
---
Want to learn more about how Happy Returns can help you optimize returns? Lets chat.
The content of this article is provided for informational purposes only. You should always obtain independent business, tax, financial, and legal advice before making any business decision.
Special thanks to our friends at
Happy Returns
for their insights on this topic.