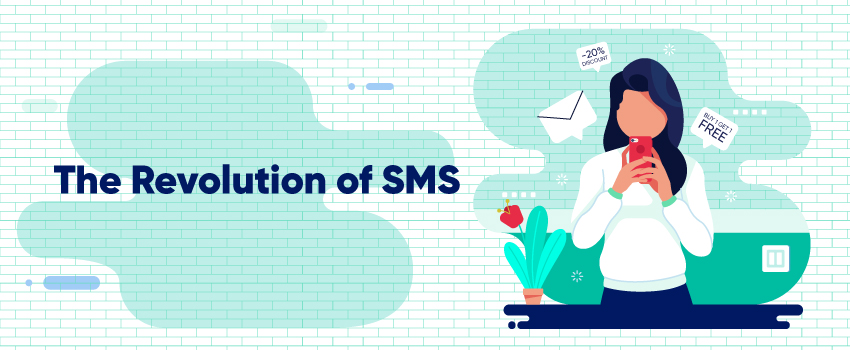 The first few weeks of every new year is when most businesses gather up to do their last year's recaps, (re)calculate and (re)locate their budgets, devise their strategies for the upcoming months, build their roadmap. It's a period of heavy planning and heavy (brain) lifting.
The start of 2021 won't be any different, especially considering all the food for thought 2020 left us with. Now's the time for you to decide on what to implement in your arsenal of tools and practices that will truly make your brand stand out from the growing competition, foster meaningful relationships with customers and grow.
This is why we are here today. To show you why SMS ought to be one of the marketing power channels to adopt in order to expand your brand presence, reach new customers and create a new (and profitable) revenue stream for your brand.
Since in such cases numbers speak better than anything else, we've prepared the following infographic to illustrate the true power of SMS, which has established itself as one of the top marketing channels for eCommerce businesses. And here is why.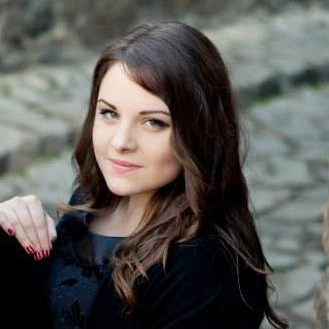 Viktoria Philbrick
Viktoria is a Content Creator at SMSBump. Besides writing for work and pleasure, she is an avid foodie, a big fan of Stephen King, and enjoys spending time at the beach.
Special thanks to our friends at
SMSbump
for their insights on this topic.