When it comes to cloud computing, there are many ways to pay for the various services you may use. Depending on the size of your cloud infrastructure, it's easy to pay thousands of dollars each month without even realizing it. This can be especially problematic for SMBs who rely on Amazon Web Services (AWS) for their business.
Tracking and controlling costs are essential components of running any successful organization. Workers must fill out expense reports to get reimbursed for personal expenses. 
Managers must authorize these expenditures before employees can be reimbursed, track how much money is spent on T&E (travel and expense), and keep records necessary for claiming deductions.
Cost management software has become the norm for more prominent corporations, cutting the need for paper reports, stacks of receipts, and spreadsheets. However, minor companies tend to stick with time-consuming and inefficient manual methods. The repercussions of this can be severe.
The AWS Cost Management product family allows you to see all your cloud-based spending, arrange it, understand it, and exercise complete command over it in one convenient place. In this piece, I'll give you a bird's-eye view of how to control your AWS expenses, and in later ones, I'll go into further detail on each subheading.
What does AWS cost management tool?
Amazon Web Services (AWS) cost management consists of budgeting for, tracking, and distributing spending on AWS resources and assessing and reducing wasteful spending. 
Instead of just calling all the services, resources, and tools it supports in managing costs "cost management," AWS groups its ten distinct offerings under the umbrella term "cloud financial management," which also encompasses cost optimization industry standards and practice guidelines.
To guarantee a work executes well with little cloud waste, the process also entails choosing and assigning the optimal amount of computing power, storage, and other cloud resources. AWS cost management is an ongoing effort to raise awareness of cloud expenditures. 
Since the amount you pay for AWS depends on how often you use it, you'll need to plan of time, set up a budget, keep close tabs on your spending, and exercise control over your account.
How does the AWS cost management tool work?
Make the most of the public cloud's capabilities, resources, and tools for managing costs to reduce your AWS payment.
Use case, capability, and best tool/resource are covered. Putting them to use will help you out in:
Oversee budgeting in the cloud.
Expenses should be expected and planned for.
Controlling expenses via the use of joint billing.
You can save money on your monthly AWS payment by taking advantage of AWS price reductions.
AWS allows you to see the monetary value of your past consumption through charts, infographics, and other graphical representations. 
An operator can then use this data to make projections about how much AWS resources will be used in the future based on the average monthly consumption or other factors.
However, there is a caveat. Before you can label, manage, and measure consumption in the AWS public cloud, you'll need to add cost allocation tags.
AWS cost management tools
AWS Cost Management provides access to a wide variety of helpful tools:
You can use the AWS Budgets interface or the Budgets API to set up and check your budgets. Budgets can be tracked monthly, quarterly, or annual, with beginning and finishing dates, figured out by the user. 
For deeper insight, an administrator can check expenditures along several dimensions (e.g., services, connected accounts, tags). Up to a 20,000-budget cap, AWS Budgets offers the first two budgeting at no cost. After that, different budgets incur a $0.02 per day fee.
AWS Cost Explorer allows you to see your account's spending, use statistics, spot patterns, zero in on wasteful expenditures, and investigate strange charges. 
To get started, Cost Explorer generates a standard set of reports; from there, the administrator can make specialized reports for any combination of dates, categories, filters, and projections. 
The monthly costs of using AWS, operating Elastic Compute Cloud (EC2), running AWS, and RIs are all broken out into individual service-specific reports. Read Zluri's cloud cost management article to find the best software for your needs!
The AWS Cost Explorer API is accessible through the AWS CLI and AWS-supported SDKs, allowing administrators direct access to the AWS Cost Explorer query engine. 
Without having to set up any new systems, an administrator can use the tool to develop a unique and interactive application for cost control. 
In addition, AWS Cost Explorer allows an administrator to create RI reports. RI Utilization and Coverage function will enable you to see RI statistics and examine individual RI subscriptions.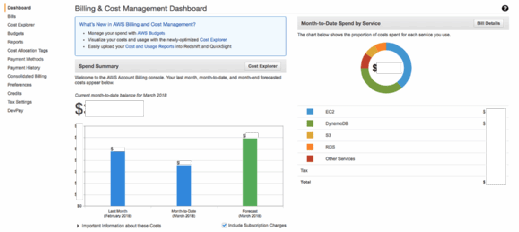 Check out hourly or daily items listed for how much time was spent using each Amazon service by any profiles or Identity and Access Management (IAM) users. 
The administrator can also see the cost allocation tags as columns. Learn more about which RI instances succeed by keeping track of their usage with this tool. 
Set an Amazon S3 bucket as the location where your AWS Cost & Usage information will be kept. Get your hands on such reports through the Amazon S3 API or the S3 console. 
No hidden fees are associated with using the AWS Cost & Usage Report; however, standard S3 storage fees will apply.
Benefits of AWS cost management tool for your ecommerce business
The following are some of the most prevalent uses of AWS cost management tools for your ecommerce business. You can also read about the growing ecommerce subscription business in 2023.
Shorten invoicing control
Project cost management software helps you reduce billing cycles and boost cash flow by keeping track of unbilled receivables and promptly turning them into revenues. 
Invoices can be generated, formatted, and given with comments in one streamlined process; from there, you can quickly make mistakes, approve invoices, and post receivables. These tasks become much more efficient when coordinated by a single platform.
Spending data can be analyzed and reported in real time. Expenses can be broken down in several ways, including by worker, project, and category. 
With expenditure management software, many reports can be merged into one cohesive whole. Companies can also use best practices for expenditure management by tracking spending patterns to decide who is spending the most and the least.
Offering suggestions for a central hotel, auto rental, and even dining chains that businesses should contact for bulk pricing.
They are finding out who among the staff has a history of excessive spending, who has repeatedly broken company policies, and what everyone else has spent their money on.
Promoting cost-cutting amongst staff members is a way to increase the company's capital for future expansion

.
Companies can use this information to define better and police their budgeting practices.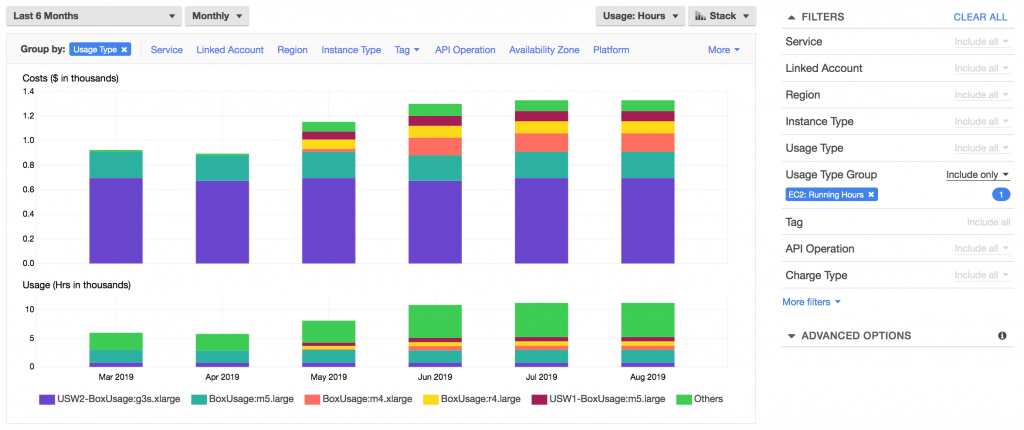 When working with various platforms, data entry, transfer, and copying errors are expected. Teaching users is essential since even casual users might make blunders without proper instruction. 
If your company uses a unified software platform, you can save money and time by pooling resources across projects using the exact pricing information. That is one of the rising trends today. You can learn about the increasing trends defining online shopping for you.
This concerns not just the procedures but also the information used to calculate and check projects—this aids in giving correct and prompt data across the many departments and parties involved.
It offers better analytics and transparency. 
Cloud-based cost management tool has the dual advantages of being readily available and having the ability to learn and adapt to their users' needs. 
Companies and individuals can get insight into previously obscured regions. In addition to being readily available, the expense data stored in the cloud is also highly analytical. 
It lets companies and users see where they can make enhancements, such as expense management and streamlining internal operations.
With prompt and correct access to relevant information, managers can save money on business trips. In addition, they are pretty adept at expecting the onset of mistakes or fraudulent activity.
Using automatic Cost Management Software, managers can issue more stringent regulations and standards for expenses. Staff members can then use this information to strengthen connections with suppliers.
The automated functions of cost management software speed up the reimbursement process and increase accuracy in the books. 
When filling out expenditure reports by hand, workers risk making mistakes in data input that might snowball once the finance department transcribes the words into spreadsheets. 
Overpayments can be avoided with expense management software, which flags mistakes and duplicated inputs and alerts supervisors if the total appears inflated. When a report or payment is past due, the program can notify the appropriate parties.
In addition to being compatible with corporate travel management solutions, systems can also take information from users' bank and credit card bills. 
Receipts can be captured by workers on the go and added to expense reports using optical character recognition (OCR) allowed by an accompanying app, saving time and reducing the likelihood of human mistakes induced by typing on a tiny screen.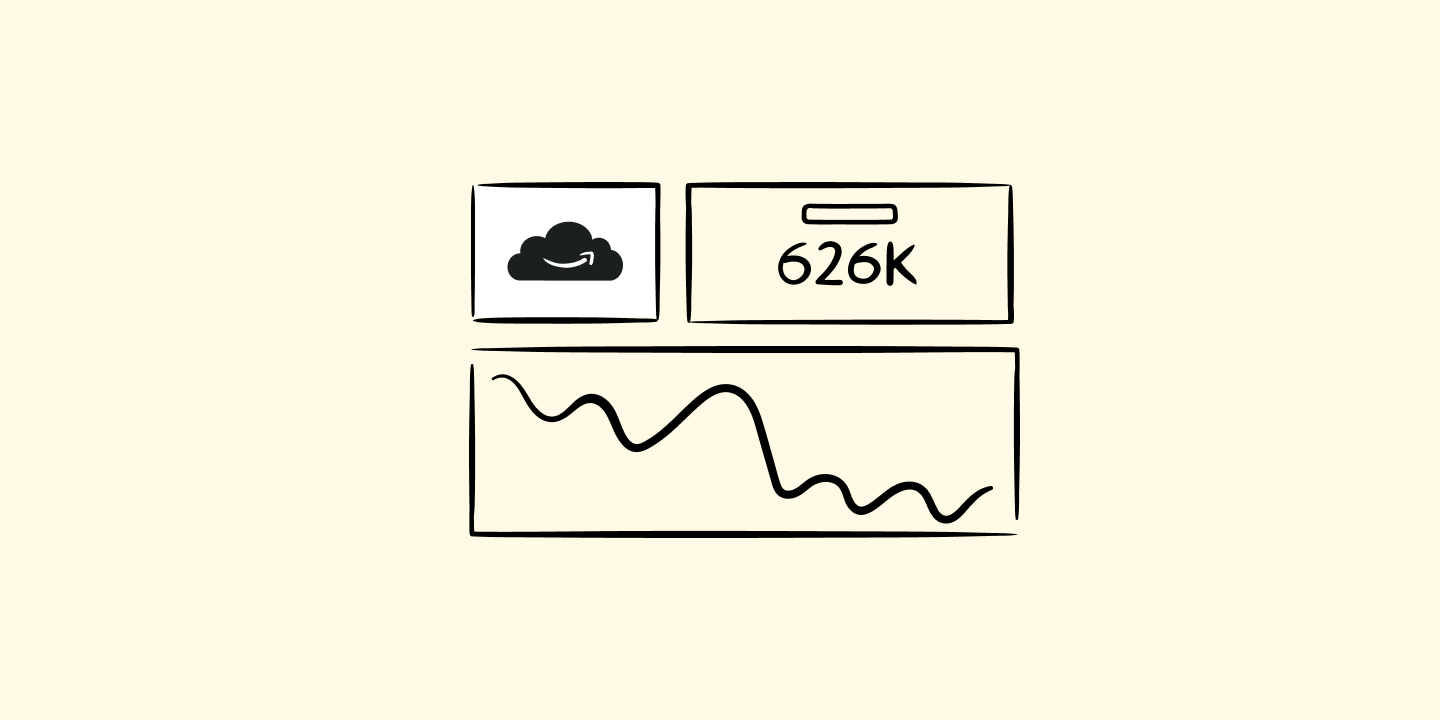 Gain control and ace the cost management side of your ecommerce business
The AWS cost management dashboard and associated tools can help you better manage your cloud infrastructure's budget. This is how you can learn where your money goes, where you might cut costs, and if the solutions you're paying for are essential.