As the fastest growing ecommerce platform in the world, Shopify's long list of apps and integrations have been helping store owners and marketers find success in the space for over 15 years. 
Their partner ecosystem, specifically Shopify's integrated app marketplace, is one of the largest among top SaaS companies. They're all-in on integration partnerships (we would know!), but how do you pick the cream of the crop from all the apps listed?
We're here to give some insider advice to help you navigate the marketplace and find the apps you need to take your store to the next level. Whether you need help with building trust, collecting content, optimizing conversions or boosting AOV; these apps have you covered.
Shogun is a page builder application empowering Shopify store owners to easily create stunning, professional websites in a fraction of the time.
Shogun's powerful page builder has proven to increase conversions by improving multiple user experience factors such as load times, responsiveness, and general look and feel. 
The integration's built-in analytics also give store owners and conversion rate optimization marketers insight into key metrics of the site's performance, making it easier than ever to make the right changes as they become necessary
Save money by not hiring a developer while also receiving the same granular control and customization with the Shogun Page Builder.
Get real-time insight into what your website visitors are doing on your site. Are they clicking that link? Does the red button work better than the black? 
Hotjar's best-in-class analytics software allows the digital marketer to develop a deep understanding of their users behavior, and makes it easy and seamless to make data-driven marketing choices.
Hotjar offers everything from heatmaps to session recordings or feedback straight from your customers, and that's just the free version!
Not only do we recommend Hotjar to find bugs and barriers in your users experience, but also to give you insight into potential changes and A/B tests that you may consider running.
P.S. we even use them on our website!
Okendo is an all-in-one social proof and user generated content (UGC) platform designed to help build trust in your brand and Shopify store.
The platform allows you to collect reviews and UGC to showcase on your store, as well as push to other platforms such as Google and Facebook.
Okendo's vast integrations library also allows the user to connect with other applications such as Shogun and Omnisend to create smoother workflows and a connected shopping experience.
This Shopify-exclusive app is trusted by many top brands, and proved time and again its ability to increase conversion rates as well as average order value (AOV) with social proof and UGC with over 300 five-star reviews on Shopify!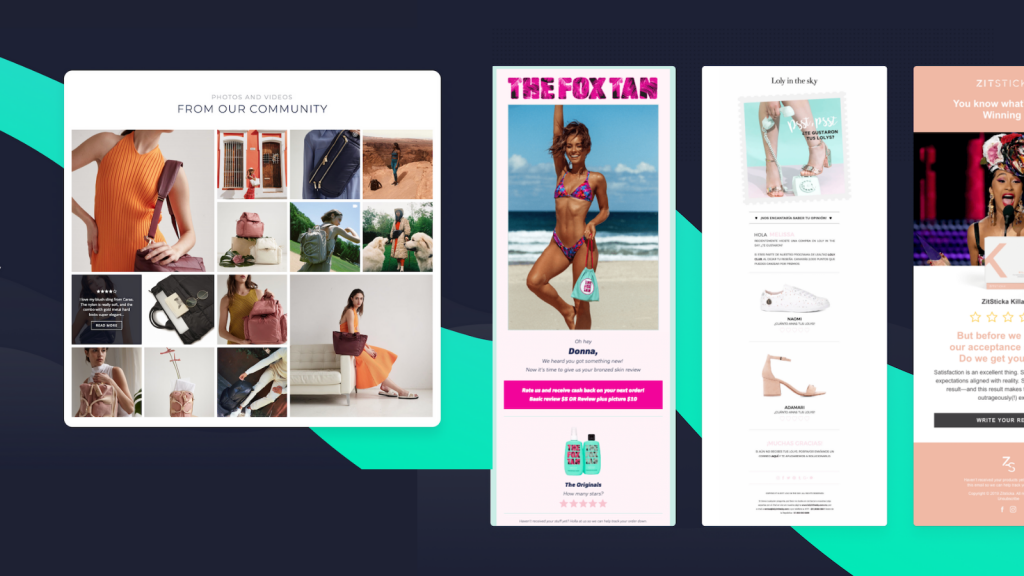 ShoppingGives is a Shopify application that allows customers to make donations to charitable causes alongside their purchases and allowing merchants to generate tax deductible reports from their charitable actions
This platform is steadily gaining popularity for its value to both the store as well as the customer. By allowing buyers to donate to causes that matter to them, brands can add an opportunity for both parties to do good for society.
This platform easily integrates with Shopify to make it easy for stores to add more value to their shopping experiences, and create an opportunity to give back for their customers.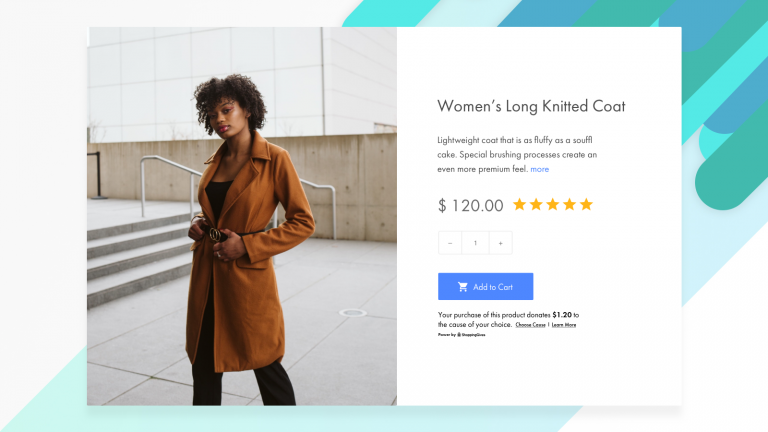 Afterpay is a platform that allows customers to purchase products and pay over time in a structured, scheduled way.
This platform gives stores the opportunity to capitalize on new and more customers by giving them a more convenient and accessible way to make larger purchases.
Similar to how higher-ticket purchases typically not made on e-commerce sites, such as cars, offer financing options, stores that use Afterpay offer a way for customers to make larger purchases at their favorite stores without spending a large amount of money at once.
This platform is a great way for stores of all kinds to increase average order value (AOV) and expand their customer base.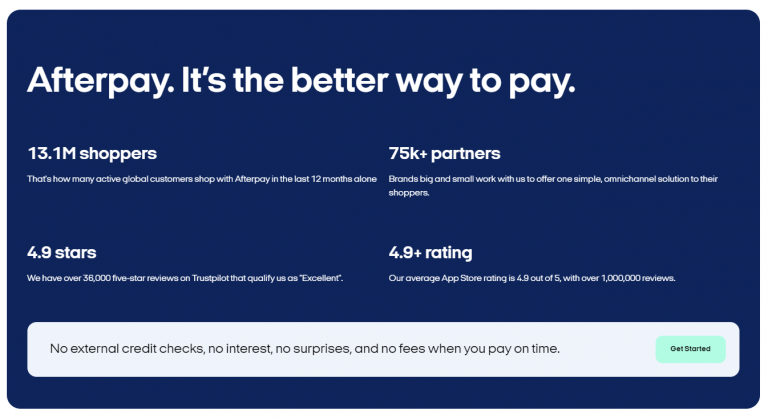 These five Shopify apps have been proven to increase conversions and much more for thousands of stores.
The competitive edge that these integrations create has earned them our recommendation and inclusion in this list.
Many of these apps offer free versions and/or free trials, so try them out on your store risk-free today or shoot us an email at partners@justuno.com if you're interested in an introduction.
Special thanks to our friends at
Justuno
for their insights on this topic.