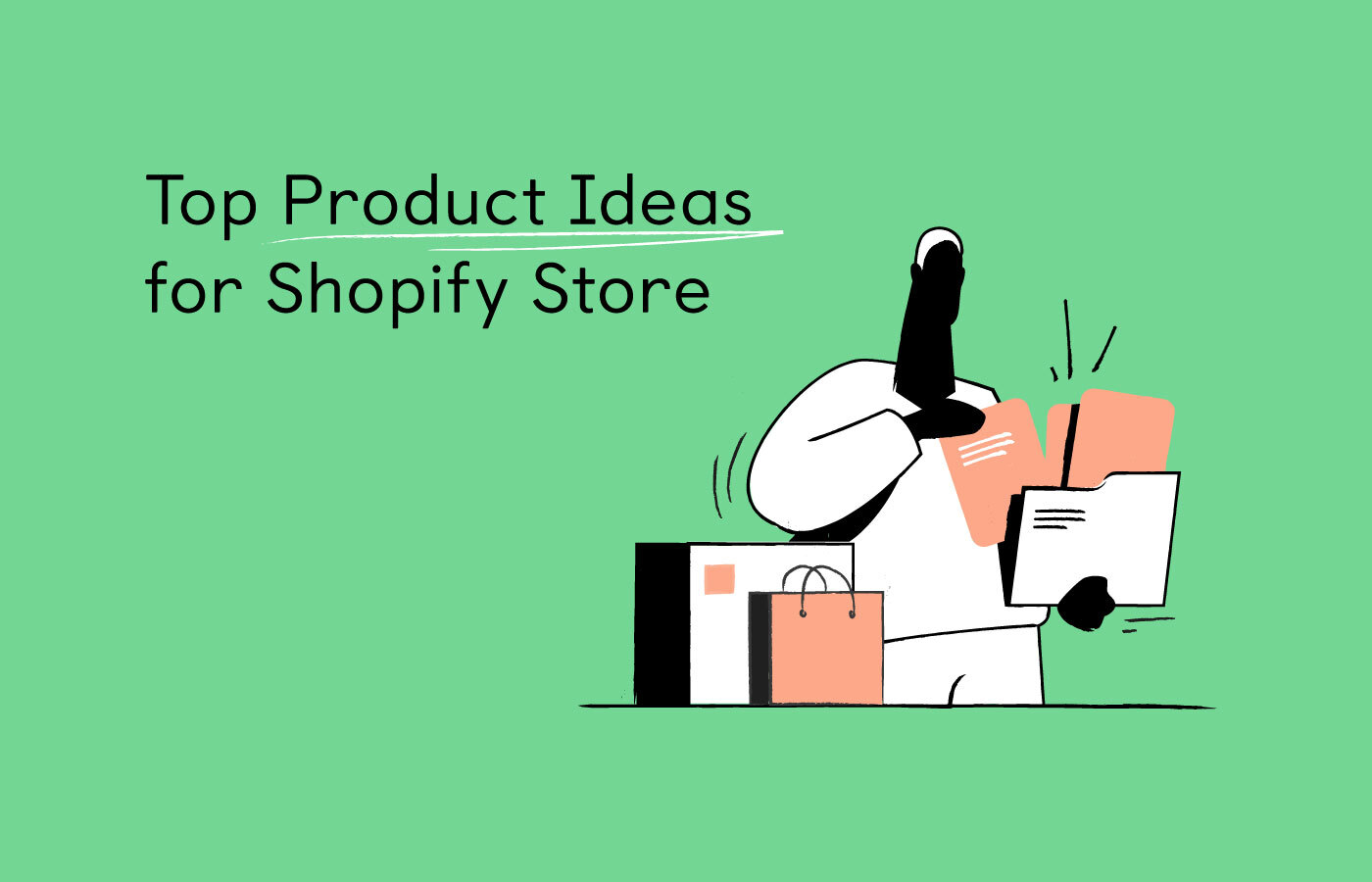 Picking a niche is not as straightforward as one might think. Ideally, going with a product that you are knowledgeable about should be the option since you would need less time familiarizing yourself with its intricacies.
On the other hand, topics you are familiar with might not necessarily translate into a profitable ecommerce idea. If so, going with trending products would not be a bad option. You would be jumping on the hype train and capitalizing on popular goods or services.
If you have been thinking about starting a Shopify store but find it difficult to come up with a product idea, use the suggestions below as a reference.
1. Drones
While these drones have been around for a while, their commercialization has not started that long ago.
Nowadays, you have quite a few people who use drones for entertainment or work.
Photographers and movie makers put cameras in drones to get better shots for their content.
Professional sports teams also realize how effective drones can be to film practice and use the material for video analysis.
Competitive drone racing is also a thing. You have enthusiasts who spend time customizing their drones while preparing for a race.
In case you are not a believer in the drone industry, consider this. Business insider reports that the drone service market is expected to reach roughly 63 billion dollars by the end of 2025. Moreover, in 2021, the number of consumer drones is nearing 30 million.
2. Smart Home Appliances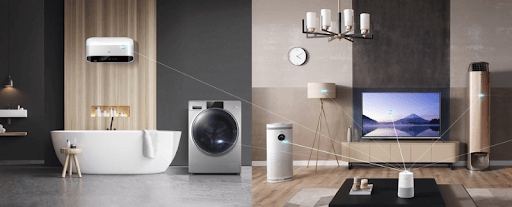 A smart home might have been exclusive to science fiction before. However, things have changed a lot in recent years. Nowadays, more and more people are beginning to see how convenient it is to own smart home appliances.
A trend that started with digital assistants, such as Alexa, turned into a race to see who can make the most out of the available smart home appliances, such as:
Wireless locks and security cameras with sensors
Smart thermostats
Smart speakers
Smart beds
Shower curtains
Interactive exercise machines
Garage doors
Thanks to the advancements in technology, we see a significant growth of the smart home appliance sector. Grand View Research projects the compound annual growth rate of the smart home appliance industry to be around 14 percent from 2020 to 2027.
Besides, there are still many new appliances to come, and you could be one of the first to sell them. A head start would give you an advantage over the competition.
3. Beauty and Health Products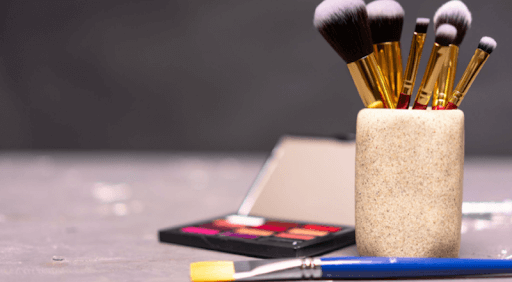 Beauty and health products are another great idea, and there are quite a few to consider. You can sell:
Makeup
Skincare products
Mental health books
Workout regimes and equipment
Recipe books
Nowadays, people are interested in their looks and overall well-being more than ever. Some of the interest can be attributed to social media and peer pressure. Seeing how others are living a happier life because they are smiling in pictures and showing off their looks can be a great source of motivation.
4. Laptop Accessories
Laptops are great for work, particularly if you have to travel a lot. And it is no secret that quite a few laptop owners need accessories for their computers.
Selling laptop accessories gives you some flexibility as you do not have to focus on a particular product but rather offer a wide array of available accessories.
Some of the most popular laptop accessories include:
Wireless mice and keyboards
Cooling pads
Cases
External drives
Stands
Cleaning gel
Messenger bags
5. Custom Merchandise
Thanks to available print-on-demand services, you can make money on Shopify by:
Coming up with hoodie designs,
Offering custom bags, sneakers, and pillows
With print-on-demand, you do not need to invest in manufacturing equipment and can use the dropshipping business model instead.
Of course, it is worth mentioning that the custom merchandise industry is quite competitive. If you want to succeed in it, you will need to focus on coming up with great product designs. Hiring a dedicated designer might be worth it. A joint venture where one of you focuses on advertising the store while the other comes up with product ideas would encourage more overall efficiency.
6. Smartwatches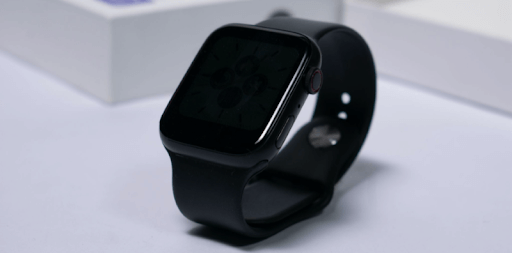 Some people use smartwatches as accessories. Others rely on these devices while working out to keep their BPM and heart rate.
You can also use a smartwatch to find your smartphone and other devices so long as you sync them with the watch. Receiving notifications and making calls are part of a smartwatch feature package as well.
It is true that smartwatches can be a bit expensive, but one does not have to pick an expensive brand. Even though Apple smartwatches continue to outsell the competition, there are other great manufacturers like:
Samsung
Lenovo
Garmin
Fitbit
Huawei
Asustek.
While Apple's smartwatch prices range from 250 to 400 dollars (this includes some of the cheaper models), the likes of Fitbit and Garmin offer smartwatches for 100 to 200 dollars.
As a Shopify store owner, you should look for a reliable supplier that will not disappoint you with their product quality, shipping options, and return policy.
7. Toys
The toy niche is a bit tricky because there are so many different factors to consider. Do you want to sell toys for babies? Or perhaps it makes more sense to go for higher ages?
There are a lot of different toy types for both girls and boys as well. Some great toy examples could be:
Puzzle games
Action figures
Radio-controlled cars
Educational toys
You could go with a general toy store, but the competition will likely be too difficult to overcome, especially if you lack the resources to advertise your store. Instead, it might be better to pick a narrow niche and sell toys aimed at a specific category and demographic (for example, boys under the age of 7).
8. Pet Products
Quite a few people care more about their pets than other humans. Thus, they do not hesitate to spend money on:
Designer clothes
Collars
Accessories
Fancy food
These and other pet products might seem like vanities, but when there is a demand for them, there is an opportunity to create and develop a Shopify business.
If you want some success stories for inspiration, you can check out Allivet or Coupaw and see how they use various marketing techniques, such as free shipping, referral programs, and donations to food shelters to raise brand awareness and attract more loyal customers.
Lastly, consider whether it would be better to select a particular product or an animal and scale the business from there, or whether you want a general store that offers all kinds of pet products.
9. Hand-Made Jewelry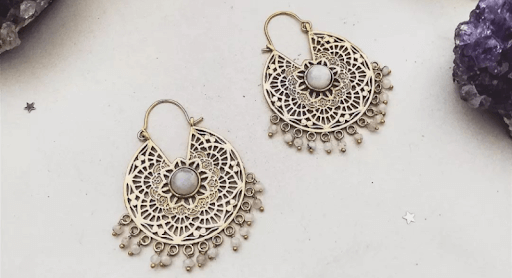 Hand-made jewelry can be a bit gimmicky, but it is quite popular. Even if you do not have the talent to create accessories yourself, you can strike a partnership with one or multiple artists who advertise themselves on social media.
Some of the hottest hand-made jewelry profiles on account right now include these artists:
Mud Lowery, who specializes in indigenous jewelry
Jami of Jupiter Oak, who creates nature-inspired jewelry
Beth Cyr, who smiths various jewelry pieces from 100% recycled metal
Lori of Lolide, who creates minimalist wedding rings suitable for all genders
Try to get in touch with these or other independent artists and strike a partnership deal. The start might be slow, particularly if you work with individual artists because they will need time to produce the goods.
However, if things are going well, you should come up with ways to scale the business by collaborating with more artists, automating the crafting process, or incorporating other means.
Conclusion
As you can see, there are quite a few product options for those who are interested in selling on Shopify. And keep in mind that the ideas mentioned above are just a fraction of what you could potentially sell online.
Ultimately, it is about your personal choice and the willingness to learn and master the niche. If you have what it takes, you can succeed with virtually any idea so long as there is a market for it. But for those who are not experienced with ecommerce, going with the popular product choices would be a good start as well, and that is exactly what this article provided.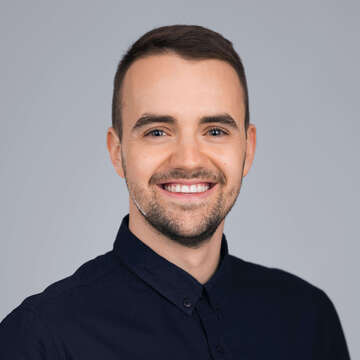 Special thanks to our friends at
FirePush
for their insights on this topic.