Valentine's Day is just around the corner and the Justuno team wanted to spotlight some brands whose products we LOVE and use on the reg.
From our skincare routines to CBD for those stressful deadlines and designer sprinkles for our baking projects–we've got a lot of favs.
Check out some of these brands to find a gift for your significant other or yourself (…let's be real, probably yourself) and check off Valentine's Day shopping from your list.
Simple, yet effective…that's the best way to describe this accessories brand who wanted to bring vibrancy to an otherwise very traditional product category. From an emphasis on functional yet aesthetically pleasing, we're all in on Thread Wallets. Plus, their team is a gem to work with! This is the perfect gift for someone who has function and fashion on the brain.
"Love the owner and love the business idea. Simple, yet effective!"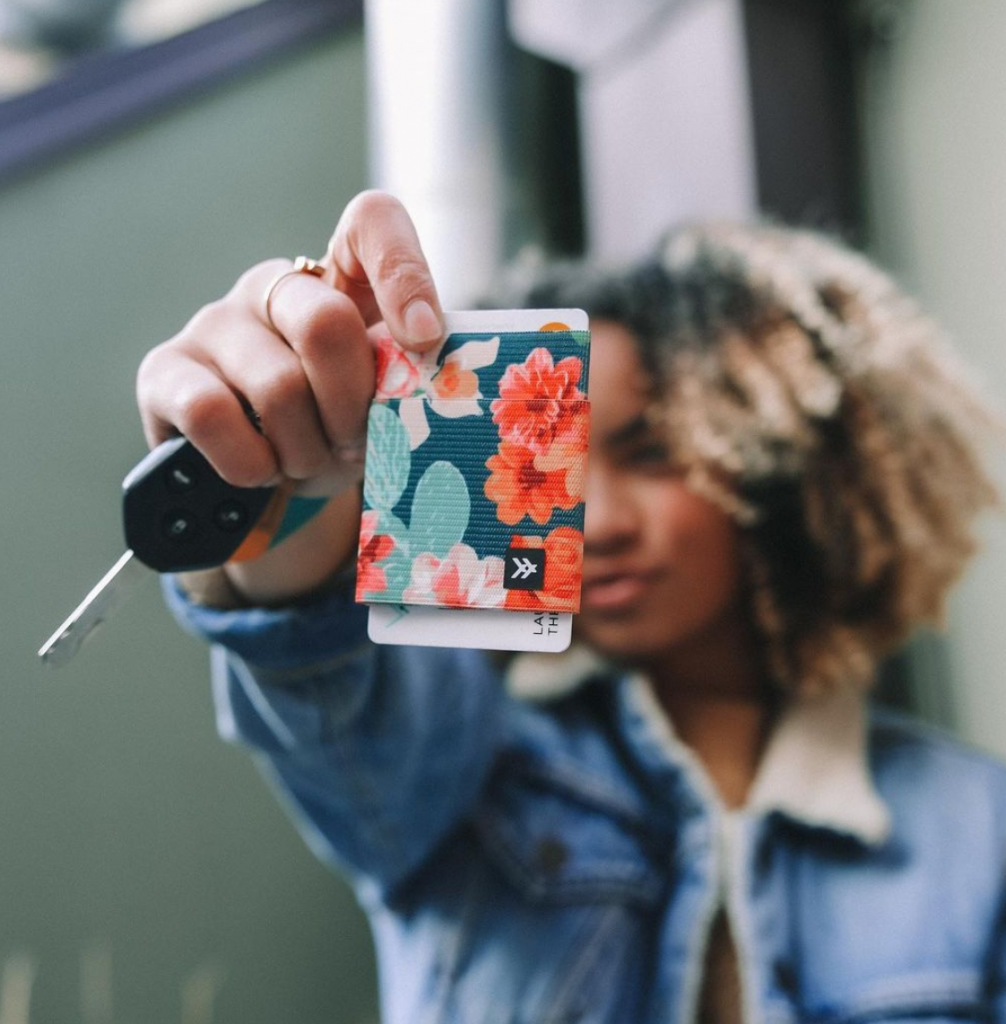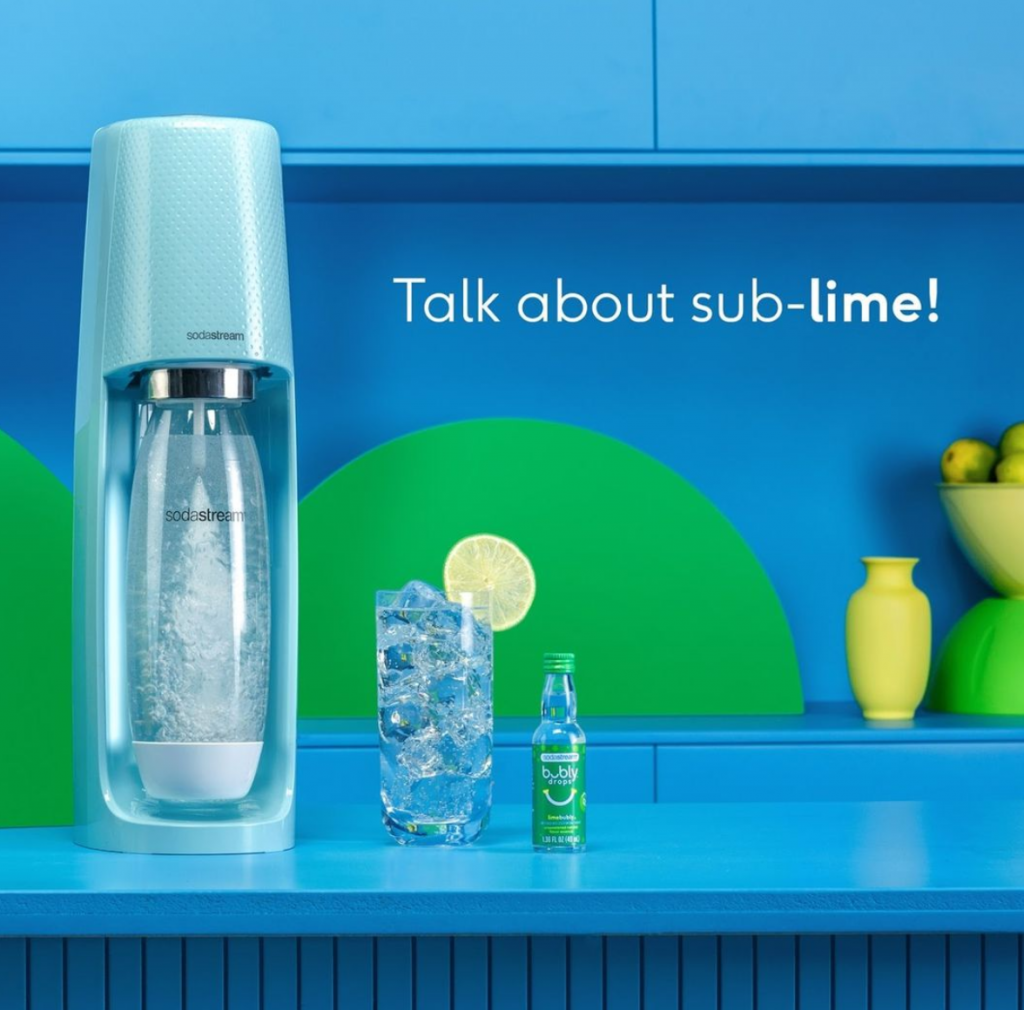 There are quite a few bubble enthusiasts on the Justuno team, and here's what they have to say about Soda Stream: "it's SO awesome" and "epic, totally epic." It's hard to argue with reviews like that, not to mention, their featured item sold out in our swag store in record time. This is the perfect gift for anyone looking to cut down on their plastics consumption or for healthy alternatives.
Self-care and skincare go hand in hand, so this Valentine's Day treat your skin to a Hawaiian vacation. Their all-natural skincare line will help you refresh your routine and join our team in upping your skincare game. 
"I love their products, being all-natural and from Hawaii–they've really upped my skincare game. Plus, they have such cute packaging and are a women-founded company. " – Stephanie C.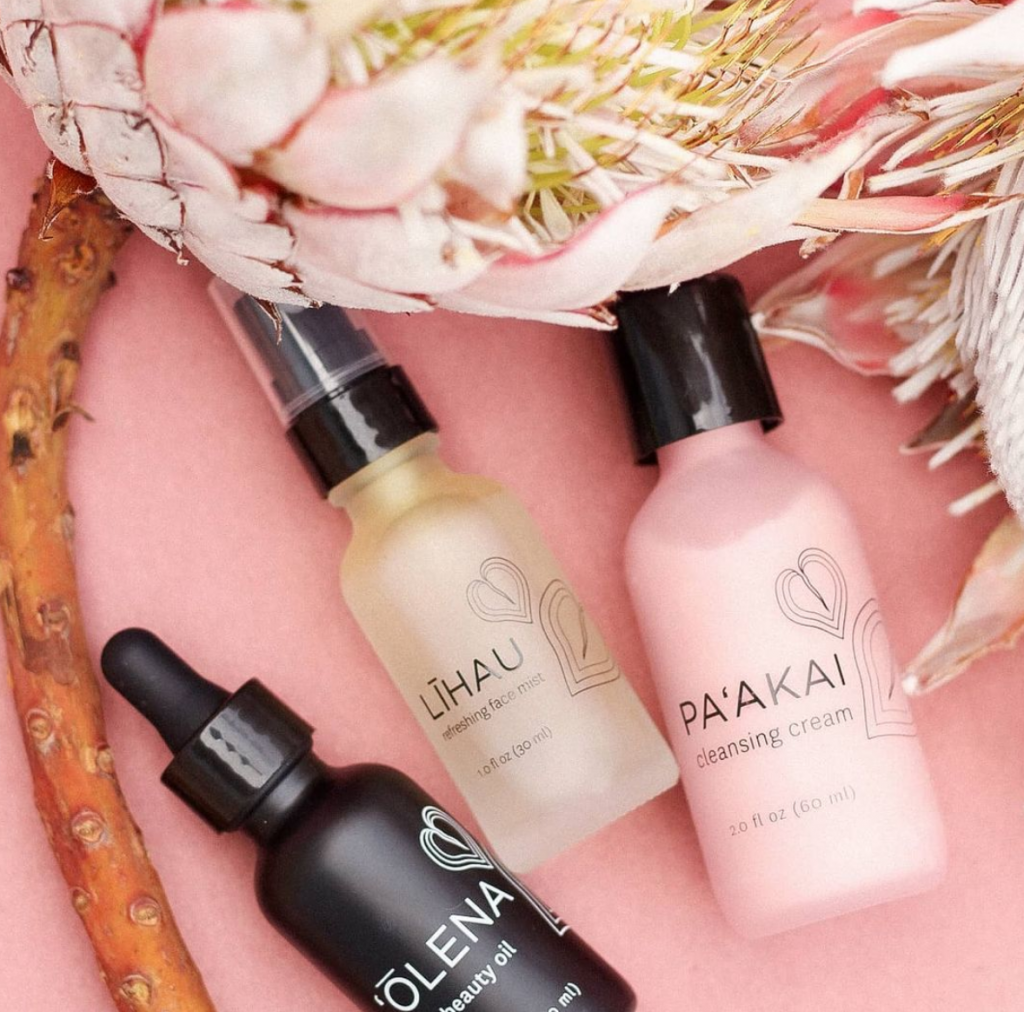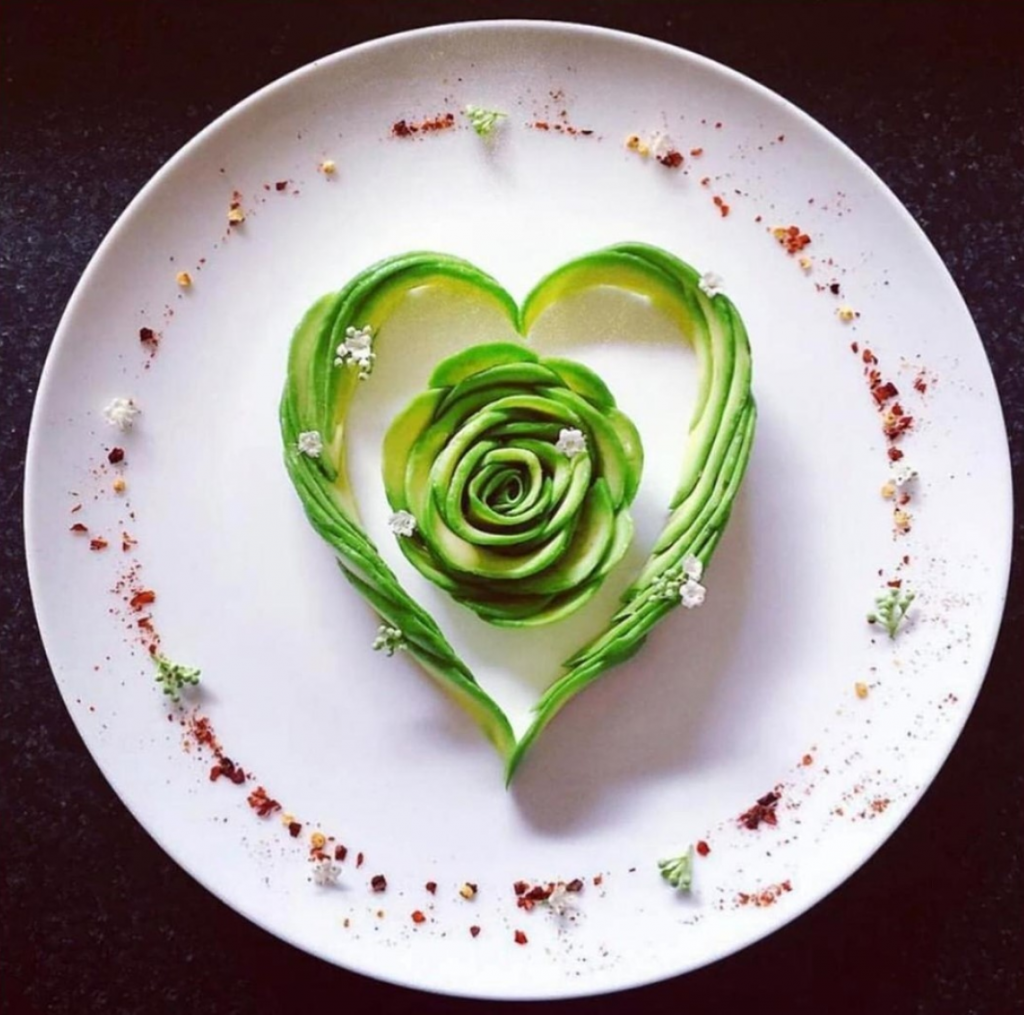 We've all heard about the keto diet but the key to being truly effective with making a long-term change is the tools to know you're succeeding. Keto-Mojo has "one of the more affordable and accurate ketone monitors on the market" so you can track your results more effectively. Check out their site from some keto-friendly recipes to make this Sunday!
A weighted blanket is like a hug plus a cloud…and who doesn't want to be hugged by a cloud! My Calm Blanket is the perfect treat for the person who needs a little extra rest and relaxation in their life AKA all of us. 
"I use their weighted blanket daily plus the eye mask…they're a perfect combination to help me sleep and relax." – Stephanie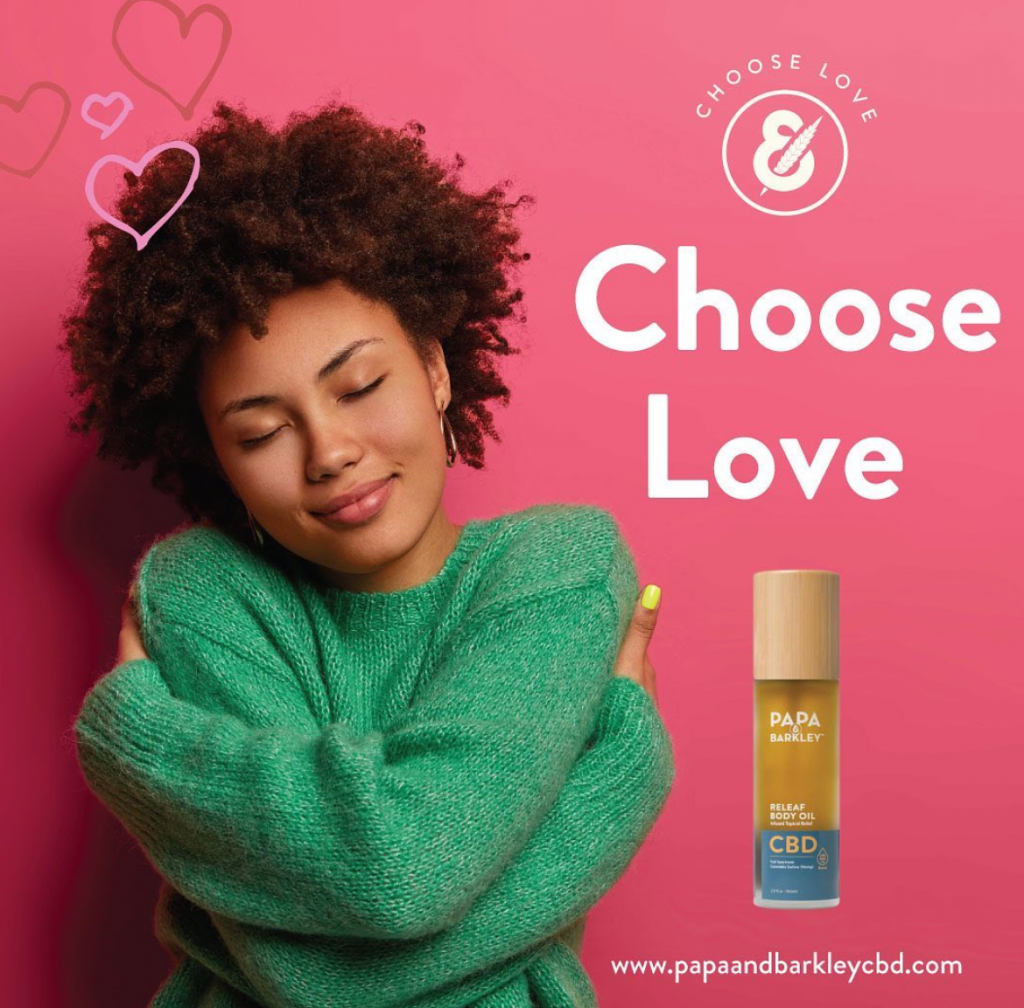 CBD is a great Valentine's Day gift as an obvious self-care item making it the perfect choice for almost anyone on your list. Papa & Barkley has a wide variety of options and if you're a newbie to CBD they're all about providing knowledge + creating a community so you know where to begin. Nothing says love like the gift of stress relief!
"Their products iare great (the balm and releaf cream especially) plus, they're into building up a community and providing valuable CBD knowledge to help get you started!" – SJ
Talk about a PERFECT product for Valentine's Day. Whether you're gifting a set to the baker in your life or  looking for edible glitter to top off champagne and heart-shaped treats—Fancy Sprinkles has the baking products for you. 
"Valentine's Day is around the corner try adding some prizm powder to some bubbles or strawberries. :)" – Scott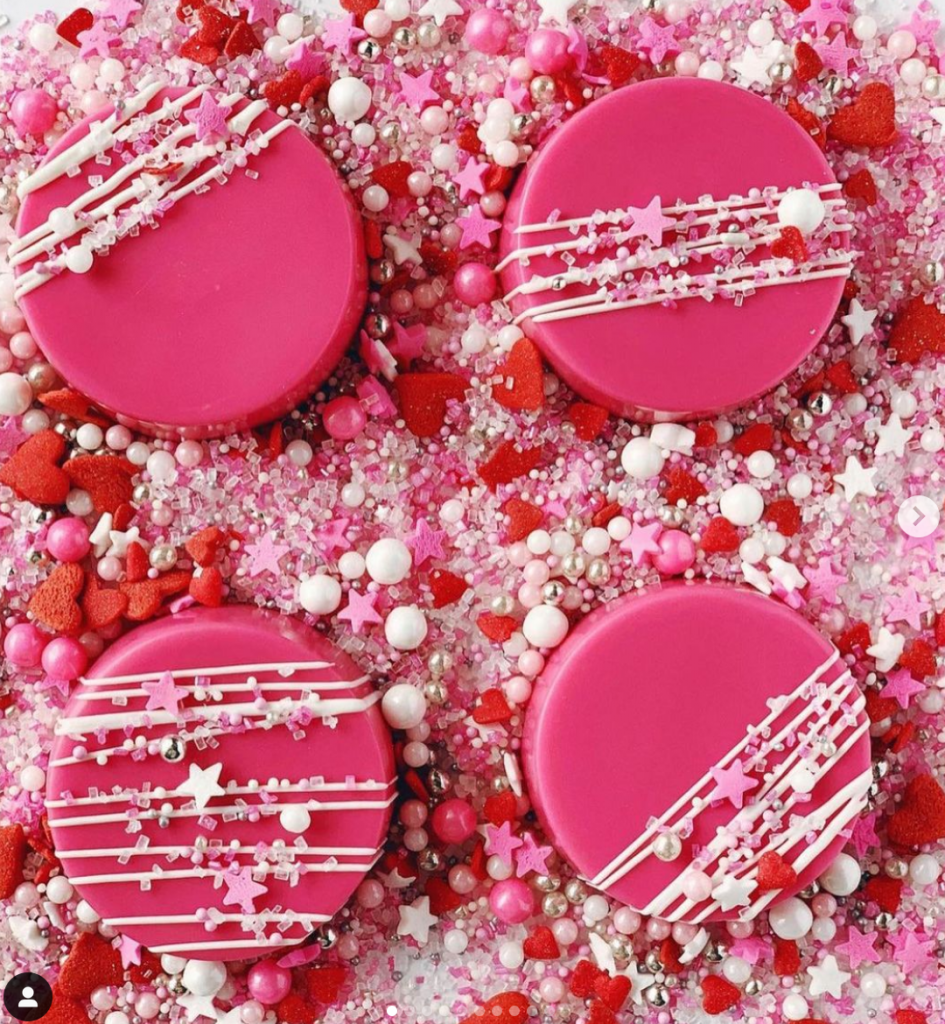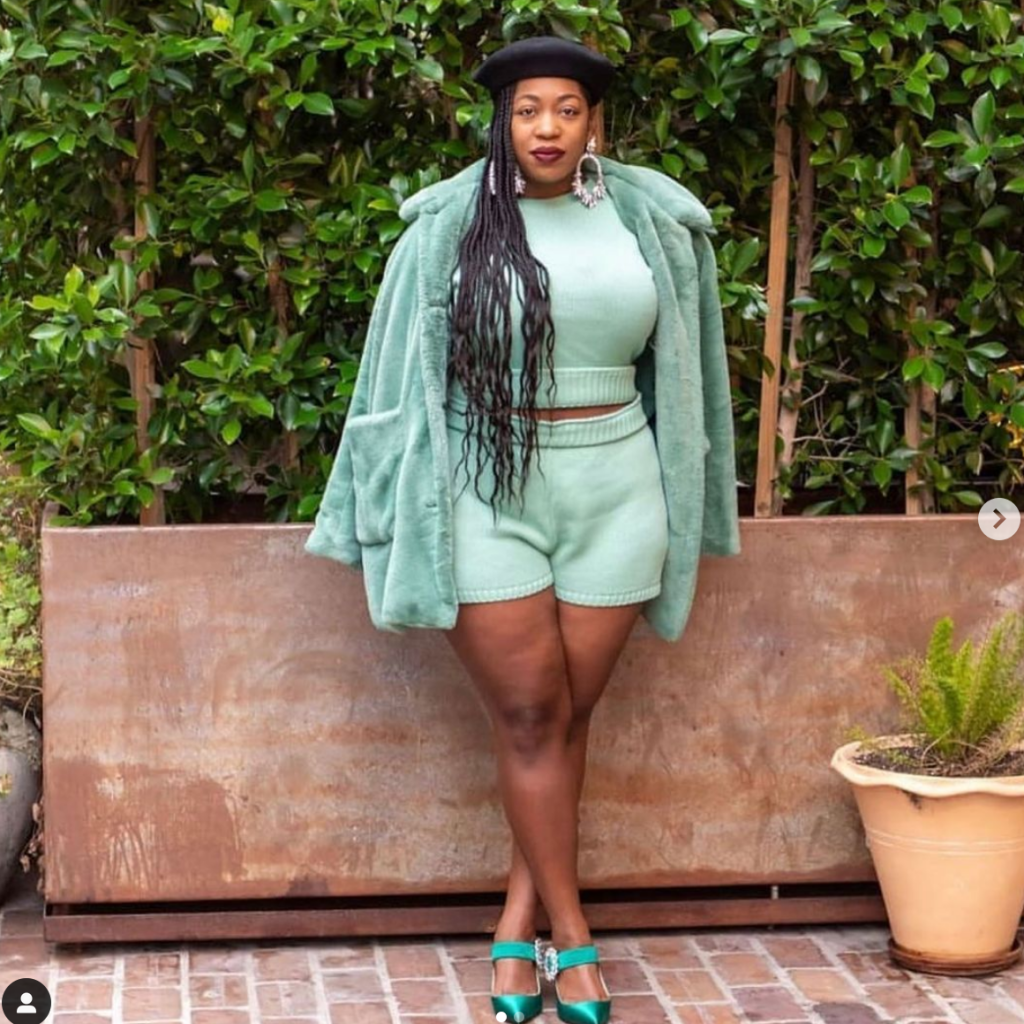 Tenth-Street Hats is the stop for the fashion-forward and old school–if you're into hats you've got to check them out. For almost 100 years they've been crafting hats in Oakland, CA, and the dedication to their craftsmanship is hard to beat.
"They have top of the line quality and the website is using the IG image titles which is very 2021 and cool." – Zach B
Drip Drop is perfect for the athlete or weekend warrior in your life. Quick hydration on the go is a sure-fire win and their account strategist says the berry and lemon are a MUST try. Even better? Drip Drop is a brand that gives back with discounts for essential workers.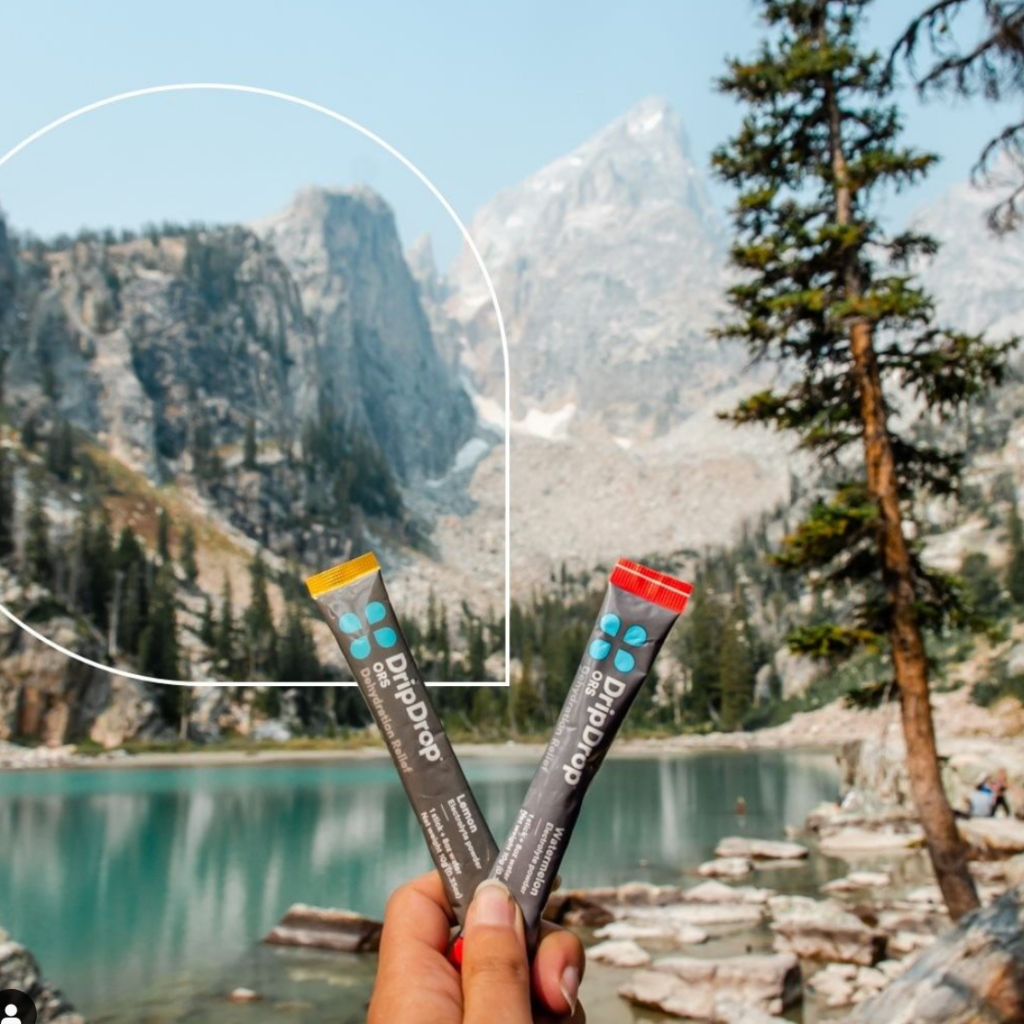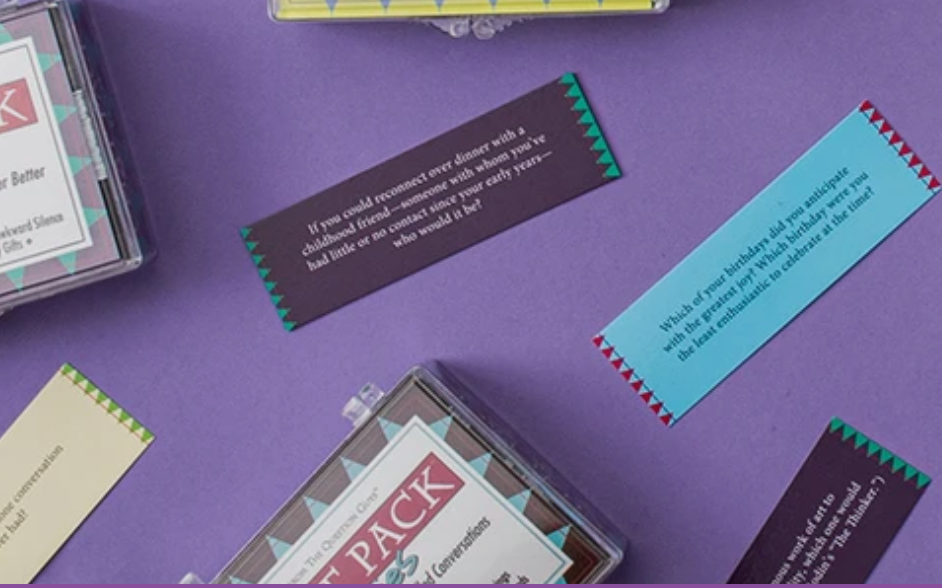 Looking for the perfect at-home date activity? Chat-Packs has you covered with a card game designed to help you get in touch with those you care about. Choose from different themes to find the one that fits you best and get to telling some new stories!
"Such a fun idea to bring communication back to relationships. In a mobile-first world, it's so so so tough to disconnect from your phone and this simple card game provides a starter to get back in touch with the people you care about!" – Jenna
Hats, hats, and more hats–they're old school quality combined with today's trends. Not only is everything made by hand but they've been doing it that way since 1773. Bring a bit of English posh to your loved one's closet with Christy's!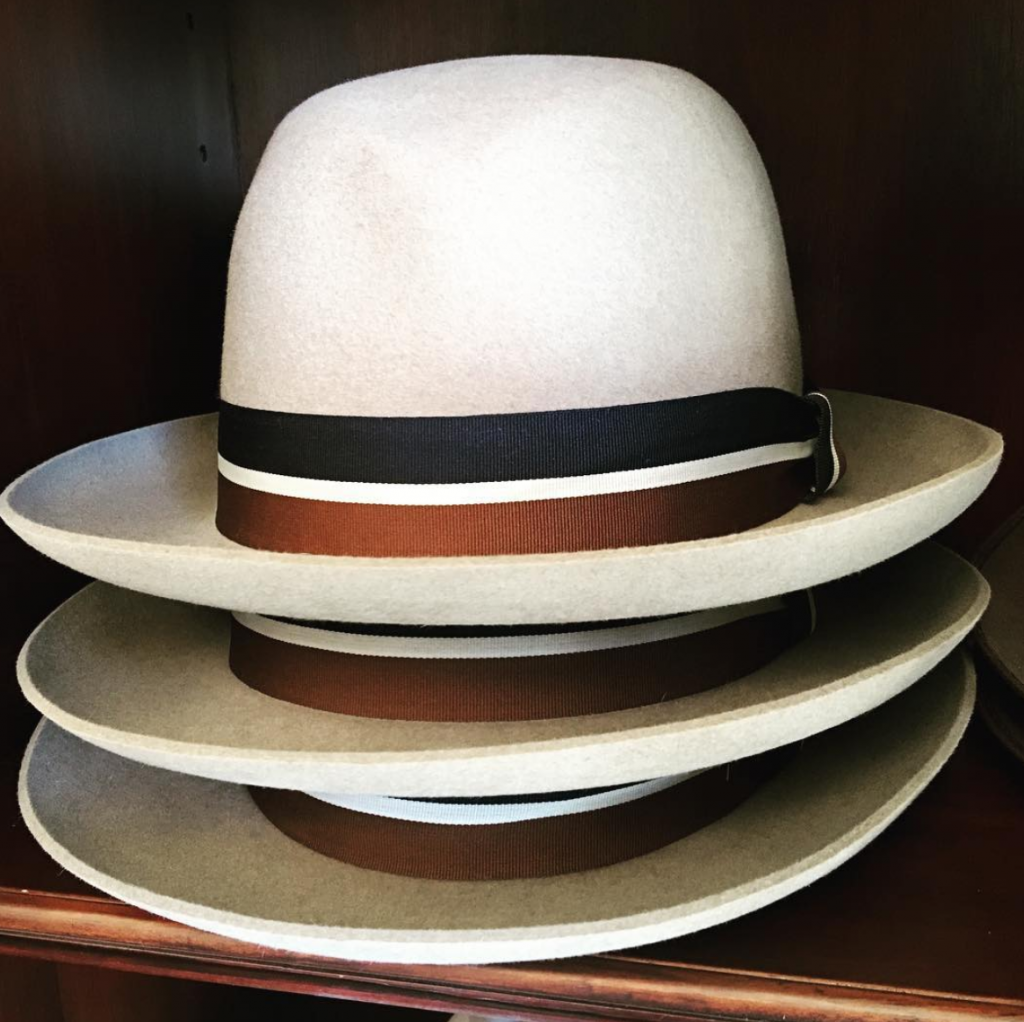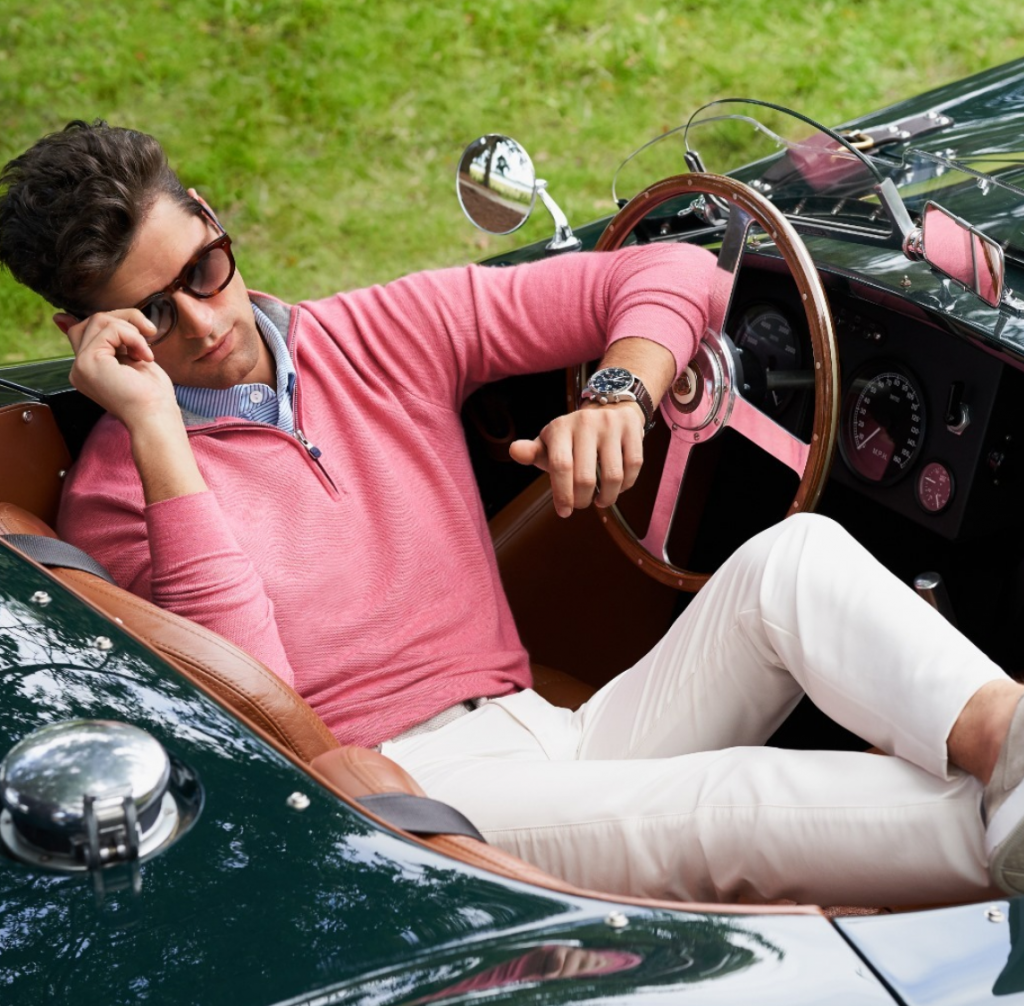 Peter Millar is a one-stop shop for sportswear and the perfect spot to shop for the golfer in your life. Choose from tons of classic styles, NCAA teams, and more for the perfect gift.
Awakened Alchemy provides tremendous relief and mental care to anyone looking to sleep, work, or exercise better. Supply your body with everything it needs (and more) to repair faster and perform higher. If your bathroom drawer is already full of bath bombs and lotions, take a different approach to self-care this Valentine's Day.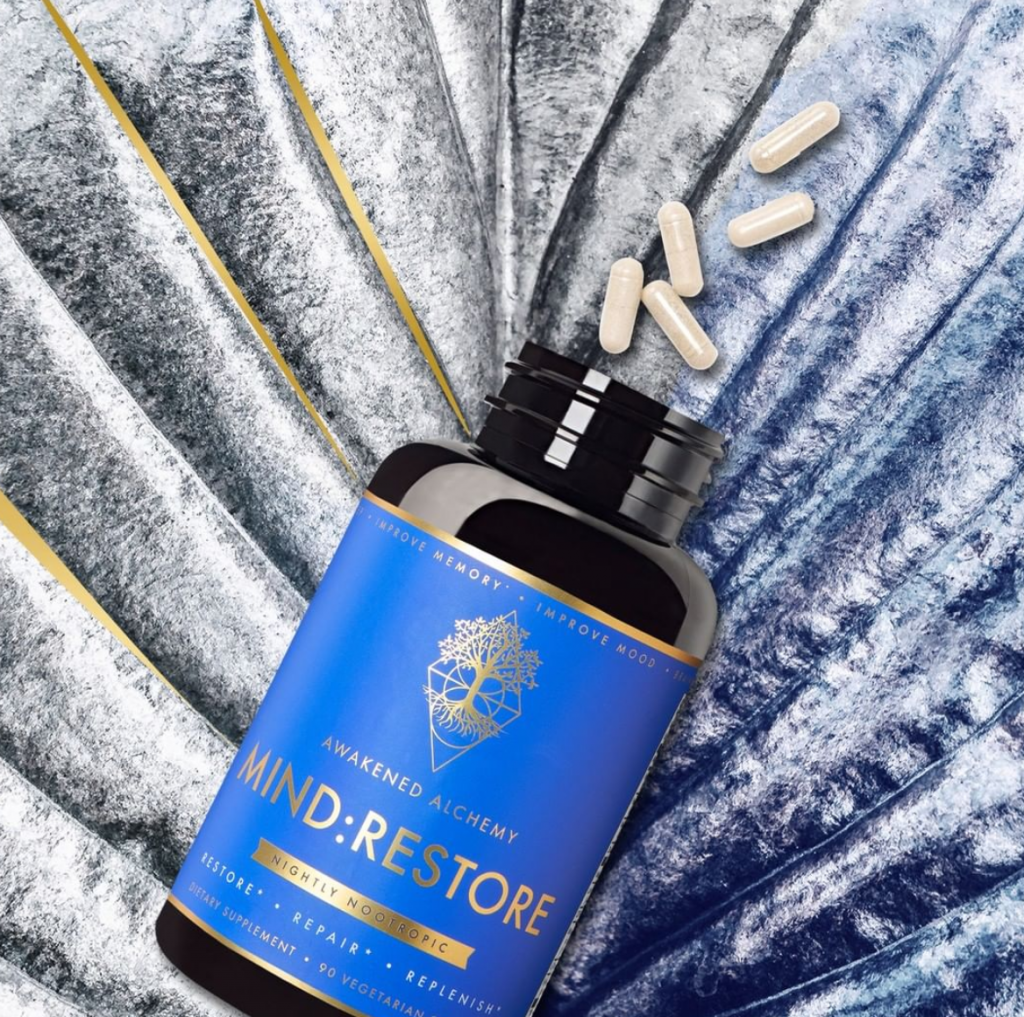 Special thanks to our friends at
Justuno
for their insights on this topic.