Whether it's a tech issue of plain old human error, mistakes are bound to happen at some point. It's how you deal with them that ultimately affect your customers' experiences.
Email marketing is only successful because of the people behind it. Computers still aren't able to create the engaging email marketing campaigns you need to reach customers. And really, would we want them too?  
Your campaigns resound with your audience because you and your team put in the effort. That's what gives your marketing the human touch no computer can replicate. But, as a result, we're susceptible to human error.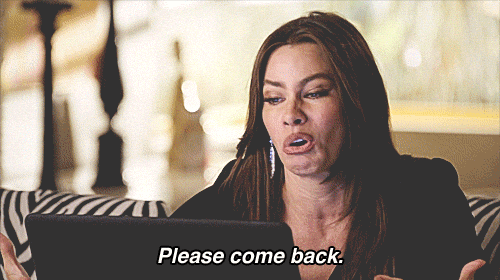 Errors can feel like the end of the world when you've worked hard on an email campaign. Typos, broken links, premature sends, and crashed sites don't have to be damaging to your brand. Customers will forgive you. Especially if you handle your mistakes smoothly, apologetically, and authentically.  
How to respond when you send an email by mistake 
So, something went wrong. First things first: don't panic.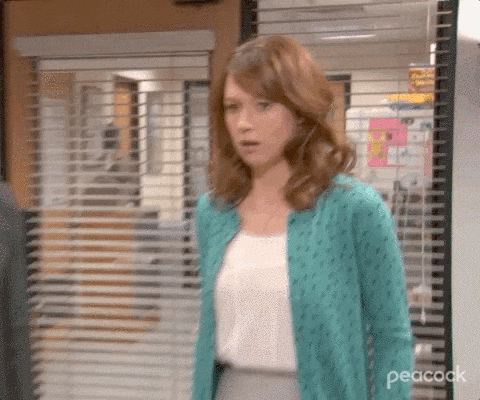 It's time to think about how you can turn this little mistake info an opportunity.  
Here are our top tips outlining what you should do in the event you make a mistake in your email marketing:  
1. Accept and assess 
I'll say it once more for effect: don't panic. 
You made a mistake. You're human, we all do it. No matter how many times you edit and proofread, no matter how many sets of eyes review your work, mistakes can always slip through the cracks.  
Stay calm, accept that it happened, and assess the damage.  
Depending on the error, you may be required to take further action. On the whole, something like a typo isn't going to require a big apology email. Sending an email with a broken link can be easily rectified.   
Emailing an unfinished campaign or contacting the wrong segment requires a more considered response. Assess how many contacts in your database have been affected by the error and the extent to which it will affect their experience.
2. Rapid response 
Acting fast is in your nature. As a marketer, you know the importance of being responsive and agile. You need to respond to the situation in the same way.  
The quicker you act, the faster you can move on. So, what's your plan?  
If you need to send out a follow-up email doing so quickly will leave you better placed to handle customers annoyed or disappointed with the mistake.  
Following your assessment, you'll know how best to respond. Can a tongue-in-cheek email engage a disappointed customer, or is a heartfelt apology more in order?  
Make sure you don't act too impulsively. If your website went down following your "Sale now on" email, don't send your response until you're 100% sure it won't happen again. Once is enough, you don't want to ask forgiveness from your customers too often. There's a delicate line between being human and damaging your brand's reputation. Don't give them a reason to unsubscribe. 
3. Putting plans into action 
You've accepted the situation, assessed the impact, and quickly devised the best response for your audience. Now it's time to get to work.  
Firstly, who are you targeting? If you've sent out a broken link, you can send a highly targeted campaign to those who have already opened your campaign. This segment is clearly engaged with your marketing efforts so they deserve the personal touch. Unopened campaigns can simply have the URL changed through your campaign reports.  
How are you making this mistake into an opportunity? If your website went down during a product launch, are you offering a discount code to encourage customers to buy? Are you using this as an opportunity to express your brand personality? Are you making customers feel value? 
Clever responses when you send an email by mistake 
Never forget, you're not the only marketer out there to make a mistake. There's not a brand out there that hasn't made a mistake at some point. Bouncing back from them is how you're going to stand out from the crowd.  
Below are a couple of our favorite responses:  
Shutterfly 
Despite a fairly major faux pas, Shutterfly handle the situation with honesty and humility.  
Eloquii 
Eloquii uses the opportunity to give customers some insight into the life behind the brand, in particular, the activities of its office dog! 
The Citizenry  
The Citizenry use a time-sensitive discount code to win-back disappointed customers and ultimately improve their experience.  
Fab 
Leaning into their mistake, Fab handle their mistake with some much-needed humor helping engage customers and offering a discount code to fix experiences.  
Special thanks to our friends at
dotdigital
for their insights on this topic.