Instagram has over 1 billion global users, 500 million of which use Instagram stories daily. Creating video content over this platform is expected and utilized. Because of this, it provides one of the best opportunities for social sales around. Social commerce is growing, and most of these users are Gen Z and Millenials. These are great target audiences for Instagram eCommerce, so especially if your business caters to these, Instagram is a great tool.
80% of Instagram users follow at least one business on the platform, so it could be your business that benefits from this. This post will be your guide as to how to optimize using Instagram for your eCommerce business.
Setting Up Instagram Shopping
When deciding to set up Instagram eCommerce for your business, you should make sure that your business is located in a supported market, and one that sells physical goods. This is the optimal business to use eCommerce for, as people can purchase products through Instagram. Other businesses can also use the platform for awareness, but these ones may provide the best results.
When opening your Instagram account, make sure that you:
Set up as a business account
Link your page to your Facebook and business page
Comply with Instagram commerce policies
Making The Most Of Social Commerce
We all know the importance of omnichannel eCommerce. Many purchases start on one channel, and end on another. Social media is quickly becoming one of the main platforms where this takes place. People are spending so much time on social media, making purchases through this just makes sense.
It's a natural source of inspiration, so make sure that you tag products in posts and tag products in stories. As people are browsing through content that appeals to them, they will naturally be inspired to buy products that you present. If they are following your business account, it's probable this is a goal of theirs. So make sure you facilitate their wants.
Instagram Ecommerce Best Practices
Quality Content
Maybe the most important consideration of your social media strategy is to make sure that you use high quality content. The emphasis should be on quality over quantity, although consistency is also important. Schedule content so it comes out on time, and at even intervals. Make sure you use high quality pictures and videos, with relevant, creative and engaging content.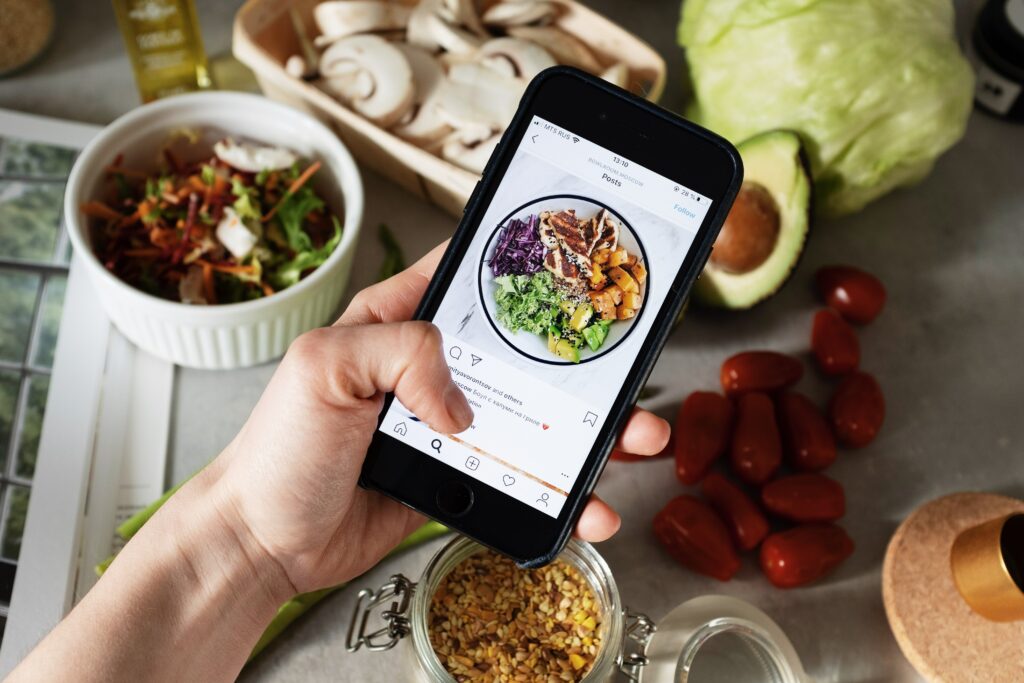 Consider the meaning and purpose behind your content, and what overall theme and story your page is trying to tell. Use hashtags, consider behind the scenes posts, and make sure you stick to a certain tone and theme. Be creative and create content you would like to see. Instagram is a place to be entertained; give your shoppers something to enjoy.
Be Interactive
It's a great idea to engage with your followers through your Instagram platform. Responding to their comments, following them, sharing their posts about you in your stories are all great ideas. This shows that you care about them, and creates the sense of a brand community. 
Creating promotional posts, conversational posts (that asks questions) or competition and giveaway posts are all great ways of increasing engagement. Using UGC (User Generated Content) is also a great way of growing brand trust. Especially if you have gifted products to these users, you can win free content and boost social proof at the same time. This is a great win-win strategy for all involved.
There is also the option to use influencers to promote your products, leading to exposure and curating a brand image that you desire. Similarly, collaborating with other businesses in your ecosystem to create content or competitions can raise brand awareness and profile. Being creative and interactive can have great benefits.
Using Ads
Investing some money in optimized Instagram ads can be a great way of increasing visibility. If you're trying to grow your following, creating targeted ads to the right demographics in the right places can pay off. The more people that are exposed to your content, the more chances you have of increasing your sales.
Gather Analytics
When starting your Instagram campaign, you should decide what you feel your measure of success is. This can be based on different metrics such as:
Number of clicks
Increased engagement
Boosts in sales
Growth in followers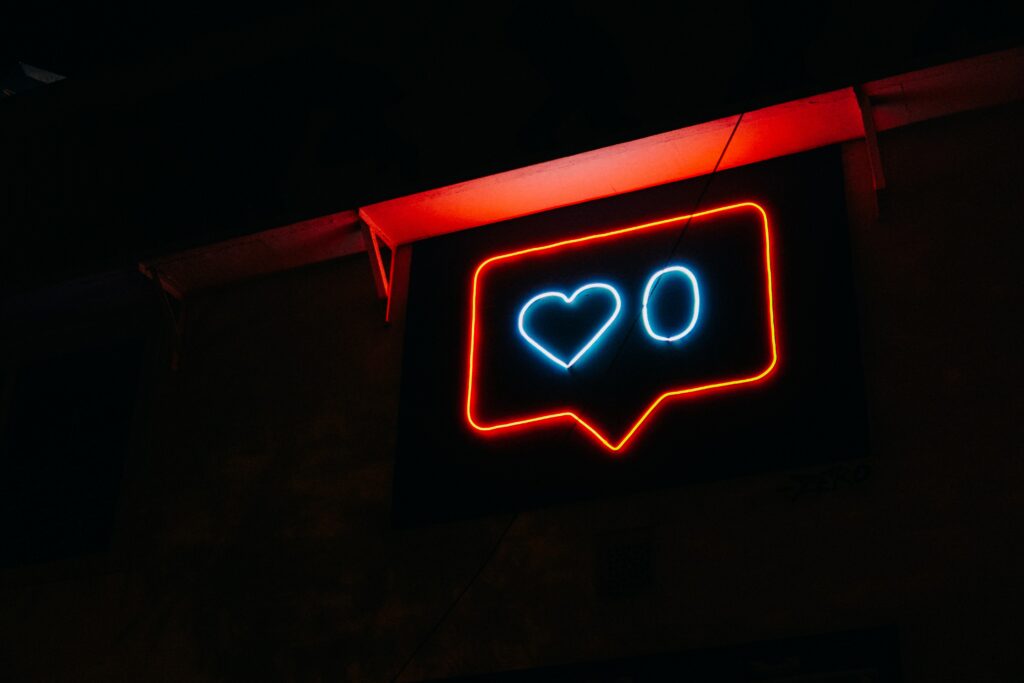 Or any other measure that seems to work for you. Following the impact can give you a good sense of how things are going, and what to work for. This can also provide invaluable data that can help provide insight into the next best steps for your business.
You can gather data on:
Which inventory sells best
What customers are searching for
What they engage with most
General trends and interests
All of these understandings can help you steer your business in the most optimized direction moving forward.
Stay Relevant
The great thing about social media is that you can make updates and changes in no time. Rather than on your website, where updates can be costly and timely (unless you are using a no-code editor), on Instagram this is not the case. Your page can be up to date with trends, and interests, reflecting the needs of your shoppers. This gives you the opportunity to be as dynamic and relevant as possible.
Conclusion
Instagram has the potential to bring engagement, increased social proof and increased sales to your business. Creating an Instagram eCommerce strategy can be a great way to achieve this. Especially if your business sells physical products, these best practices will help grow your business in a new and relevant way.
Special thanks to our friends at
FastSimon
for their insights on this topic.