This is part of our #SmileABCs series, highlighting and going in-depth with small businesses and ecommerce brands. Check out the full series here.
Any entrepreneur knows that building a successful ecommerce brand takes hard work. It requires you to identify your target audience and have a retention strategy that is going to get customers to come back. All while fostering community and building toward brand loyalty.
Detour Sunglasses has been growing as a recognizable sunglasses and eyewear brand since 2012. "I started Detour in 2012 back in college because I was tired of losing or breaking expensive sunglasses," says Founder and CEO Chris Venturini. Detour Sunglasses offers sunglasses that are affordable and durable so customers can use them while surfing, biking, hiking, and snowboarding. "We wanted to make shades that you're stoked on that won't destroy your bank account," says Chris.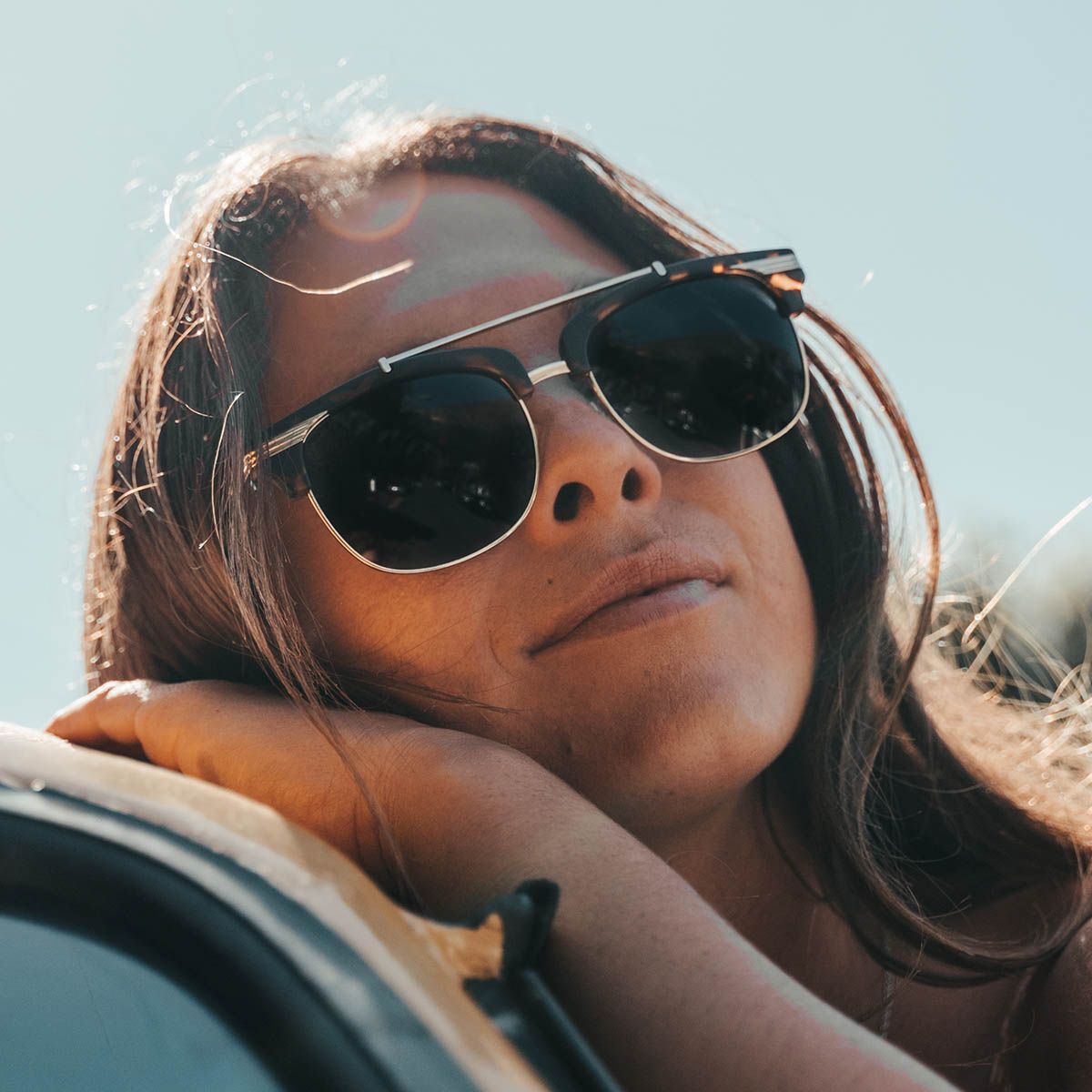 "I quickly found out there was a company that owns 80-85% of the eyewear industry and they set the prices for the industry just because they own most of the industry. I had a clothing company I was running at the time and started carrying eyewear. Decided that I liked that much more than the clothing side of things, so I eventually sold that company and started from scratch with Detour focusing strictly on eyewear."
Building a Brand Community:
With one Italian company producing most of all major brand name sunglasses, they have been able to set the market price standard for how much each pair should be worth and sold for. The monopoly on sunglasses is an issue Detour Sunglasses is putting a dent in with its focus on brand community, through a loyalty program and social media content.  
"Our community is awesome," says Chris. "Customers love how involved we are with them. Our website reviews definitely speak for themselves, people are super stoked to be able to get some quality polarized sunglasses without having to spend an arm and leg on them!"
Their community has grown to more than 107,000 followers on Instagram and almost 3,000 tagged photos from customers (#detoursunglasses) on Instagram. You also might see their videos pop up on your FYP on TikTok.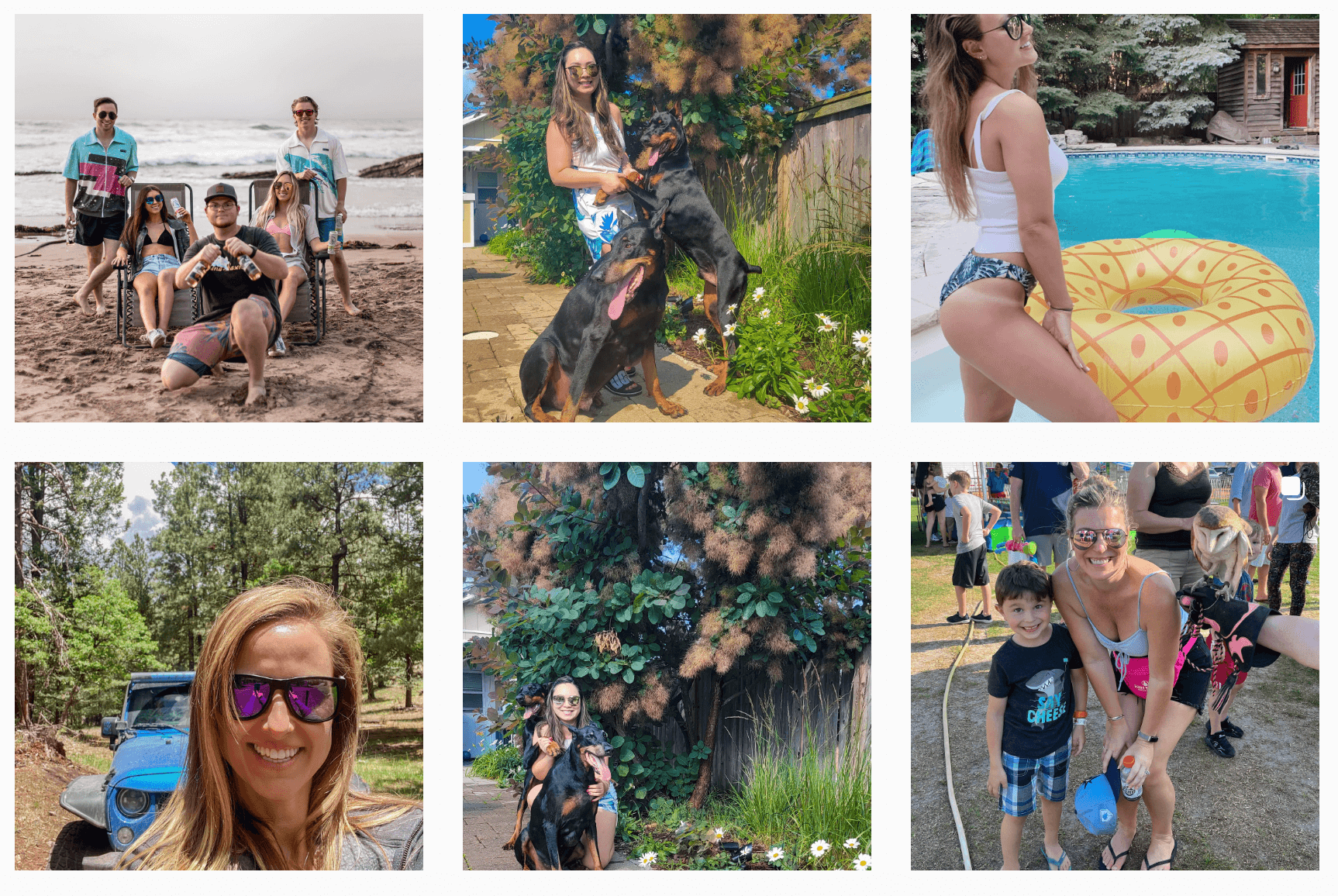 Welcome to Detour Dollars:
Adding a loyalty program to its business has allowed Detour Sunglasses to continue to grow its brand community and reward customers for shopping.
"Our loyalty program with Smile has been super helpful since we launched it," says Chris. Seeing how close they are to a reward right off the bat definitely helps them pull the trigger on a purchase and then keeps them coming back!"
Customers are able to earn points on their purchases and move through their VIP tiers that offer free products, merchandise, and with rewards being worth more. Their explainer page shows all the ways customers can earn and redeem points. "Our customers love that they are able to earn points right off the bat," says Chris. "We have our program set up so customers get reward points for every dollar they spend but they can also do things like follow us on social, share our page, sign up for their birthday, etc. They can even earn points by doing these things before a purchase."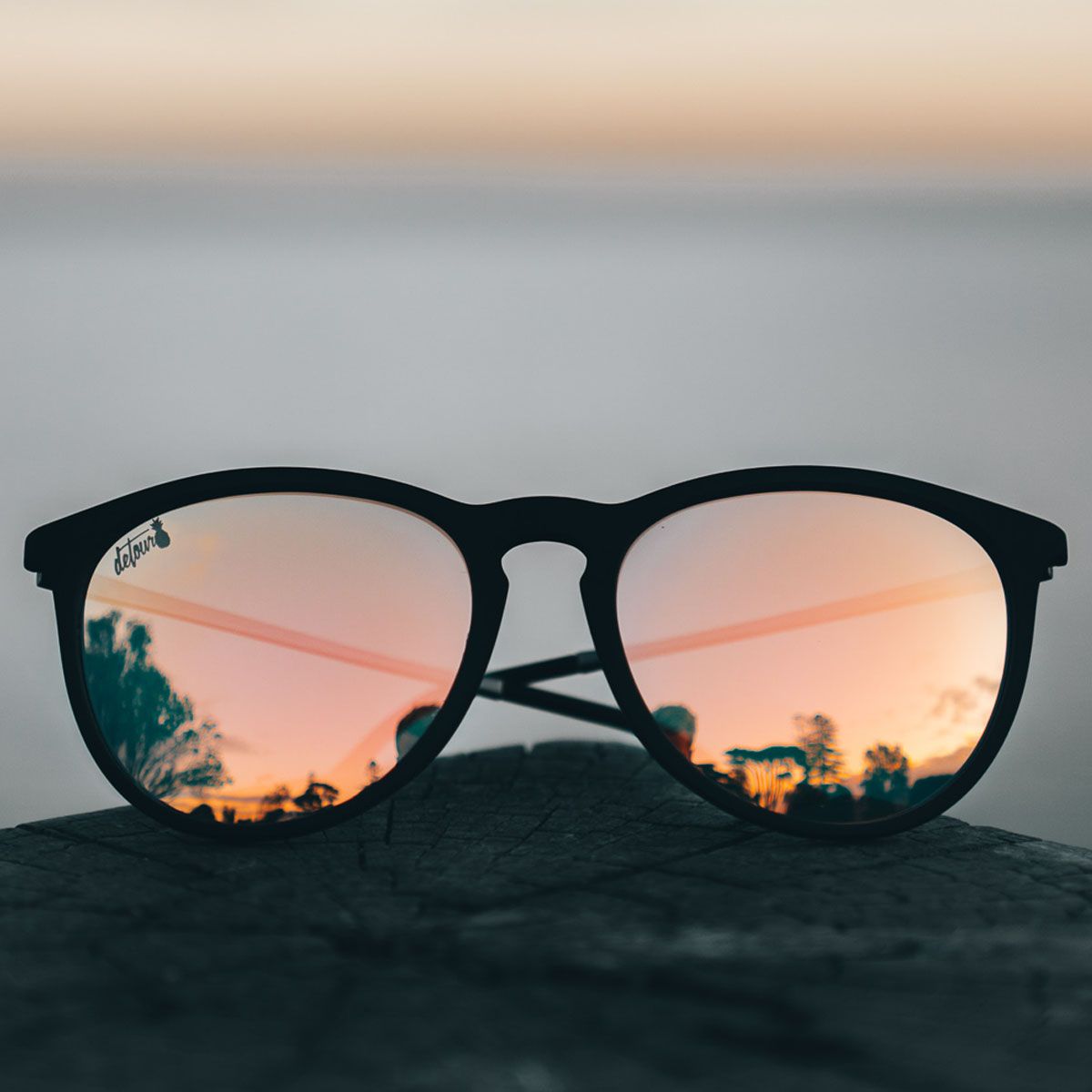 Advice for new business owners:
Detour Sunglasses has built a community that has translated into a large following on social media, in addition to customers sharing their photos and five-star reviews. If Chris had to start all over again, he would still focus on creating a community around his brand. "Now has to be one of the harder times to grow a business with all the competition out there and changes with online advertising," says Chris. "Definitely focus on creating a community around your brand. The more people you have that are not just a customer but an actual part of your community, the stronger your brand will become. "Having these community members is so valuable these days. So make sure you are taking care of these people by keeping them engaged and rewarded!"
This originally appeared on
Smile.io
and is made available here to cast a wider net of discovery.