Beyond these choices, personal passions come into play. Just as a horror movie aficionado relishes the anticipation of the next spine-tingling scene, or a cat owner knows the unpredictable allure of their feline friend, we'll infuse our marketing journey with these experiences.
This quest is about clarity and education, not confusion. So join me as we navigate this digital landscape, drawing inspiration from the world of comics while exploring the realm where SEO and Social Media collide.
Unmasking SEO's Heroic Strategies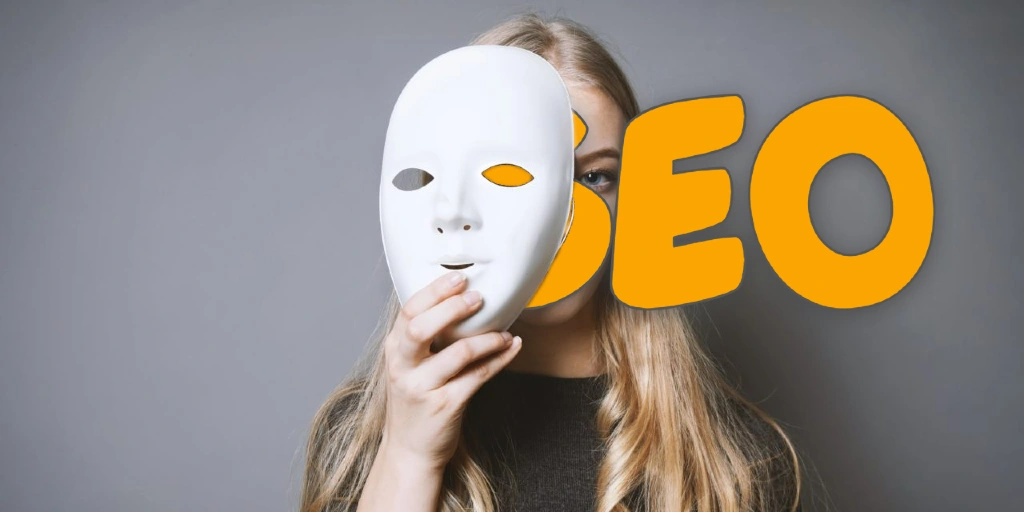 Within the digital battleground, the SEO hero stands tall, wielding a katana of keyword precision. But who is this enigmatic figure, and how can they help you conquer the digital realm?
Imagine SEO as the curator of a vast comic book collection. They choose the rarest issues with meticulous care, ensuring each one is displayed with striking clarity and prominence. These issues, much like keywords in the world of SEO, are carefully selected to capture the attention of their target audience. Just as a comic book collector studies the market, SEO specialists rummage deep into keyword research to uncover the hidden gems that will propel your brand to the top of search results.
But it's not just about the keywords; it's about the content that surrounds them. SEO crafts compelling narratives that engage readers, much like the pages of a thrilling comic book. Backlinks are the equivalent of cross-referencing different comic series to enrich the reader's experience. They build the credibility and authority that superheroes wield in their fictional universes.
The result? Organic traffic flows like eager fans flocking to a comic convention, and your brand's visibility soars higher than any superhero's cape. SEO is the true hero, ensuring your brand's story is told far and wide in the digital playground.
Now that we've unmasked the SEO hero, let's dive deeper into their world. In the following sections, we'll explore the techniques and strategies they employ to hyperdrive your brand to the top of the digital universe.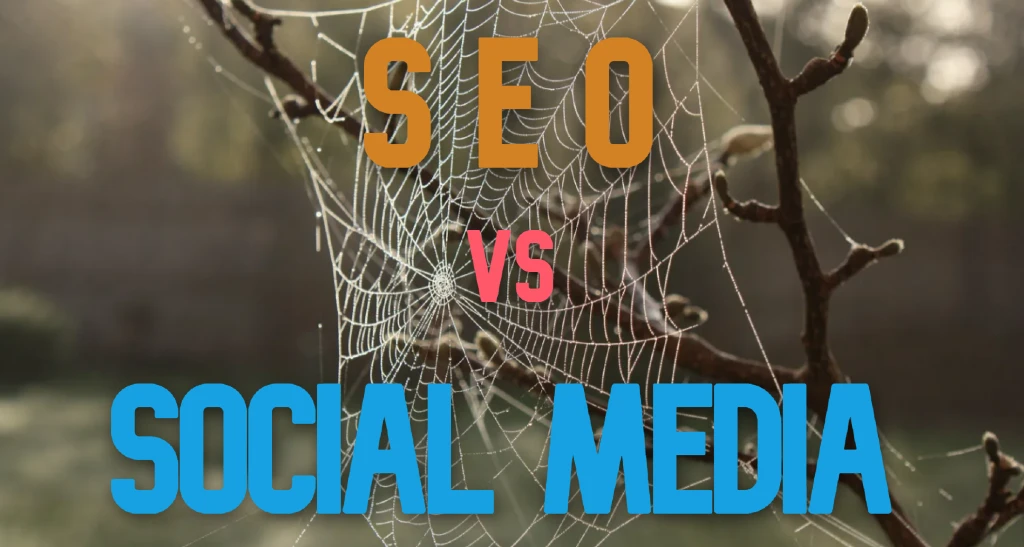 As we roam further into digital territory, it's time to shine your torch on the web of strategies that make SEO the superhero of search. But, like any good comic book plot, there are twists and turns to navigate.
SEO, armed with the precision of a master archer, hits the bullseye with keyword research. Here's where the SEO vs Social Media battle begins. Think of keywords as the protagonists in a thrilling comic series. SEO identifies the key characters (keywords) that will draw readers (users) into the story (your content). It's a battle of relevance and intent, and SEO plays the leading role.
Once the keywords are in place, it's time to construct compelling content. Imagine each piece of content as a comic book issue, complete with a gripping storyline and captivating artwork. SEO ensures that the pages are optimized for both humans and search engine bots. It's like creating a comic that appeals to both die-hard fans and curious newbies.
But SEO doesn't stop there. Backlinks, the trusty sidekicks in this adventure, are like crossovers in the comic book universe. They connect your brand's story to other well-known narratives, building authority and trust, just as superhero team-ups bewitch readers.
In this epic SEO vs Social Media showdown, SEO emerges as the master of the web. It spins an intricate narrative web, guiding users flawlessly from the search engine to your brand's lair. It's the ultimate strategy for harnessing organic traffic and climbing the ranks in the digital multiverse.
But hold on to your capes! We're not done yet. In the next section, we'll explore the influential world of Social Media and see how it stacks up in this heroic battle.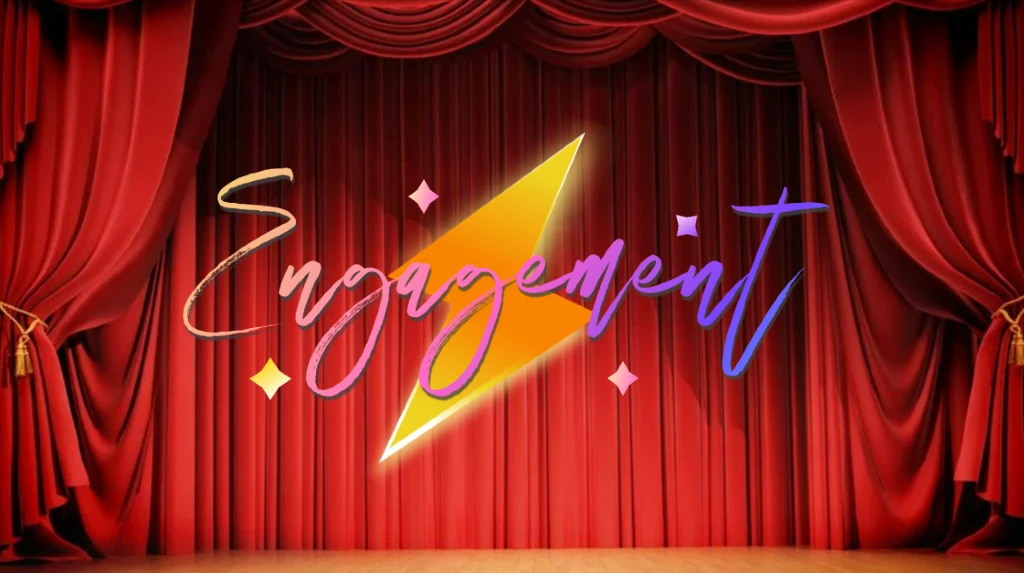 In the ever-evolving digital comic book saga, we turn our attention to Social Media, the vibrant stage where engagement steals the spotlight.
Think of Social Media platforms as bustling conventions, each with its own distinct theme and audience. Here, your brand becomes a larger-than-life cosplayer, attracting the attention of passersby with astonishing costumes (content) and memorable catchphrases (captions). The goal? To captivate, entertain, and amass a legion of loyal fans.
In this digital convention, hashtags act as our rallying cries, uniting like-minded enthusiasts under a common banner. It's comparable to superheroes joining forces to tackle a colossal threat, like when the Avengers and the Guardians of the Galaxy in the Infinity War movie joined forces to prevent Thanos from collecting the six Infinity Stones. Hashtags amplify your message and extend its reach far beyond the convention floor.
But the infinity gems of Social Media are the influencers—the superstars of our digital comic book world. They're the equivalent of A-list heroes (or lovable villains), with the power to influence their vast followings. By collaborating with these influencers, your brand gains access to their loyal fan base, harnessing their supercharged engagement for your own mission.
Unlike the patient and methodical SEO strategy, Social Media operates at the speed of a comic book fight scene. It's dynamic, it's instant, and it's all about creating buzz and excitement.
In the ongoing SEO vs Social Media showdown, Social Media flexes its muscles as the charismatic showman of the digital comic book world. It's all about immediate engagement and forging connections with your audience. But, just like any comic book hero, it has its own strengths and weaknesses.
Stay tuned as we explore the intricacies of Social Media and how it complements the SEO strategy in the digital crusade for supreme authority.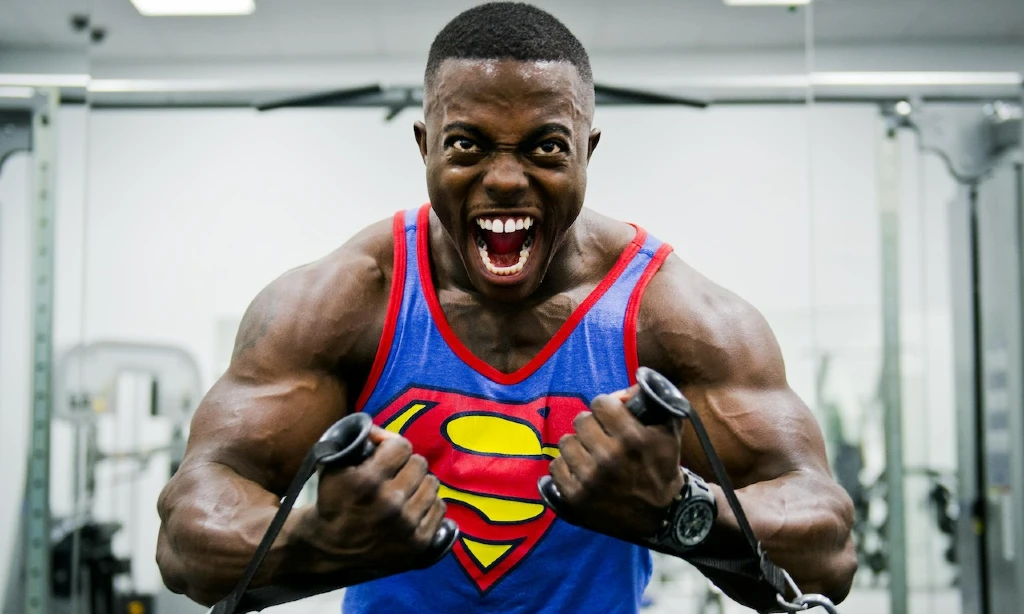 Like crafting a thrilling plot twist in a comic book, designing a winning Social Media strategy demands a keen eye for detail and a dash of superhero flair.
Imagine your brand as the central character in a gripping storyline. Your content is the script, filled with witty one-liners and intense moments that keep readers glued to the pages. A well-planned content calendar is your trusty sidekick, ensuring that your story unfolds in a seamless, engaging manner.
In the digital comic book world, hashtags are equivalent to calling for backup. They rally the troops, summoning fans and followers to your cause. Picture them as bat signals lighting up the night sky, drawing heroes to the scene of action.
But what truly sets Social Media apart are the influencers—the guest appearances by high-profile characters that bring a whole new dimension to your story. These influencers are like crossover events, attracting the attention of readers who might not have discovered your comic otherwise. Collaborating with them can be your brand's superhero team-up, unleashing the combined power of their following.
Social Media is a rollercoaster with multiple barrel rolls, similar to the climactic battle scenes in comic book epics, like when legendary Marvel rivals, Wolverine and Hulk battle it out. It's where your brand can shine, delivering punchy content, sparking conversations, and building a devoted fan base with the speed of a superhero's brawl.
In the glorious narrative of SEO vs Social Media, the latter stands as the charismatic, fast-paced showman. It commands attention, garners immediate engagement, and adds a layer of excitement to your brand's story.
But, as we all know, every hero has their limits. Next up, we'll look into how you can measure the impact of your Social Media exploits and ensure your brand's digital adventures are a thunderous success.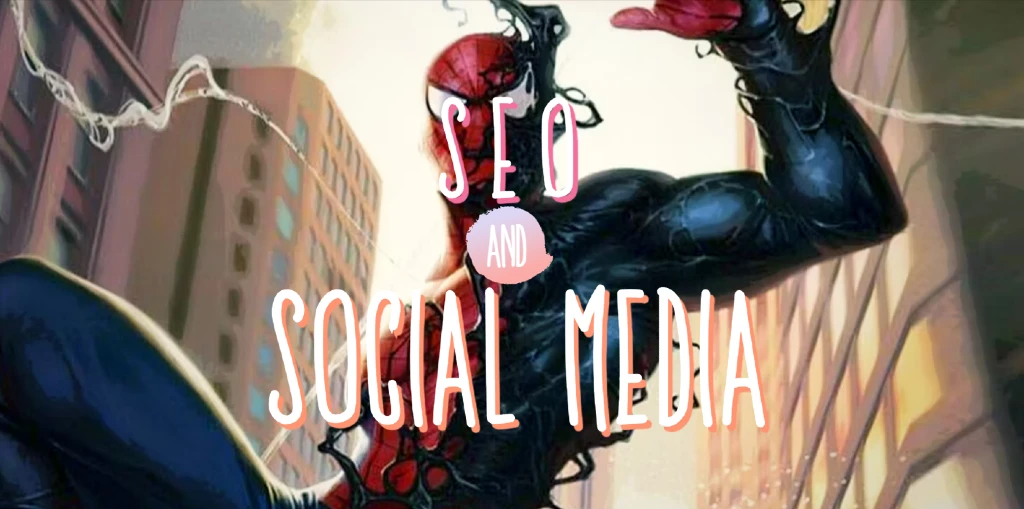 In the ever-twisting plot of our digital comic book, we reach a pivotal moment—an intersection where the worlds of SEO and Social Media collide in a spectacular crossover event.
Imagine this as the grand team-up issue, where SEO and Social Media heroes assemble to battle a formidable digital adversary. SEO, armed with its precision and long-term strategy, stands shoulder to shoulder with Social Media's charisma and immediate engagement.
Visualize your brand as the central character in this historic team-up, much like Professor Charles Xavier leading his talented team of X-Men. SEO is like Cyclops, the strategist formulating a long-term narrative that spans issues (content) and story arcs (keywords). The Beast, I mean Social Media, on the other hand, is the quick-witted improviser, responding to the immediate needs of the digital audience.
SEO's backlinks become like the hidden clues and Easter eggs in a comic book series, connecting your brand's story to the larger narrative of the digital multiverse. Social Media, with its hashtags and trending topics, adds an appealing coating to the plot, drawing in readers from all digital corners.
In this symbiotic team-up, SEO benefits from Social Media's immediate follower and subscriber engagement, while Social Media gains depth and long-term impact from SEO's scrupulous planning. Together, they form a formidable tag team, each enhancing the other's strengths and compensating for weaknesses.
As we continue our journey into marketing mystery, we'll provide you with actionable advice on how to band these digital titans together and maximize their combo potential. This is where the true magic happens, where your brand transcends the boundaries of the digital comic book world and takes its place among the legends.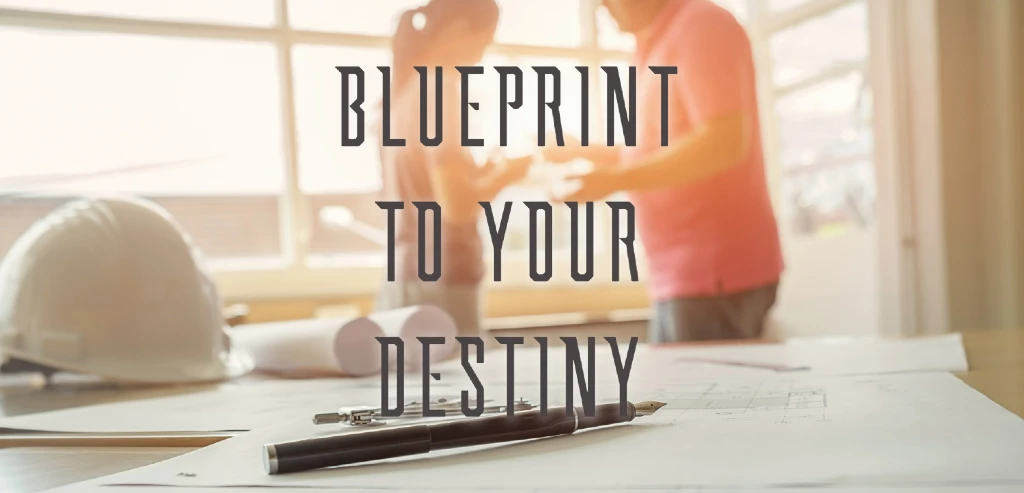 In our riveting digital comic book series, we've witnessed the legendary clashes and thrilling team-ups of SEO and Social Media. Now, as we approach the dramatic conclusion, it's time for you to make a crucial decision:
Which path will lead your brand to its digital destiny?
Imagine this moment as the turning point in a comic book arc. The hero must choose between two equally compelling options, each with its own unique appeal and challenges.
SEO promises a steady, long-term ascent. Your brand's website is fortified by keyword research, content strategy, and backlinks. Benefits build upon each other, just like the development of a beloved comic book character.
In the other corner, Social Media stands tall, offering immediate engagement and the thrill of instant interactions. Your brand becomes an energetic performer on the digital stage, capturing the spotlight and engaging with fans right here, and right now.
So which should you choose?
In true comic book fashion, the answer isn't always black and white. The decision hinges on your brand's goals, audience, and the digital terrain in which you operate.
SEO may be the ideal path for long-term growth and establishing your brand as a formidable presence. Social Media, with its immediate impact, is perfect for brands seeking rapid visibility and building connections with a diverse audience.
The choice is yours, and it need not be exclusive. Just as comic book heroes team up in crossover events, you can harness the power of both SEO and Social Media to create a symbiote-like strategy that conquers the digital world.
As we conclude our digital comic book journey, remember that your brand's destiny is in your hands. Choose wisely. Adapt to the ever-changing digital narrative. And continue fine-tuning your story with the passion and creativity of a true comic book nerd.
Conclusion: Crafting Your Digital Comic Book Epic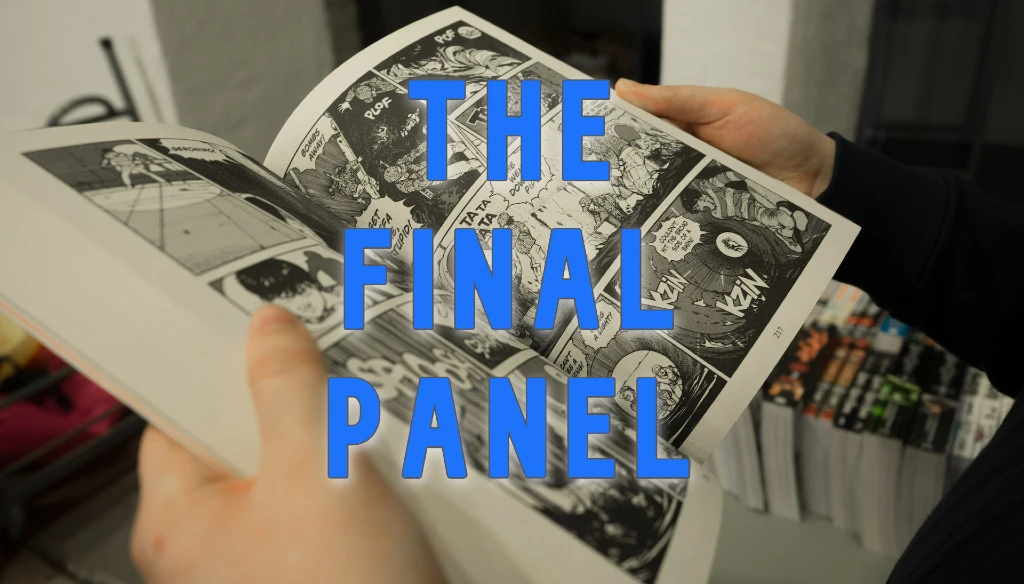 In the sensational pages of our digital comic book, we've explored the colossal clash and spellbinding team-ups of SEO and Social Media. Each chapter has unlocked the unique superpowers these digital goliaths possess. Now, as we flip over to the final panel, it's time to draw the curtain on this epic narrative.
Just like in the world of comics, your brand's journey is a story of choices and adventures. SEO, the steadfast guardian, offers a path of methodical growth and long-term dominance. Social Media, the charismatic showman, promises immediate engagement and the thrill of real-time interactions.
But remember, the best comic book stories often feature alliances and crossovers. You need not choose one over the other. In fact, the true magic lies in combining their strengths to create a digital narrative that soars to new heights.
As we close this chapter of our digital comic book, your brand's destiny is yours to shape. Harness the strategies and tactics you've discovered here. Adapt to the ever-evolving digital landscape, just as comic book characters evolve through their arcs.
And now, it's time for your call to action—a heroic leap into the next adventure. To unlock even more insights and meet the superheroes of the Social Media world, sign up for the Afluencer newsletter. We'll share stories that inspire, marketing tips that empower, and a community of digital heroes ready to set sail on their adventure-seeking battleships.
Your brand's digital comic book epic continues, and the next issue awaits. Will you rise as the hero of your own narrative? The choice is yours, and the digital multiverse is your canvas.
Thank you for joining us on this eventful SEO vs Social Media adventure, and may your brand's story be filled with passion, creativity, and success!
This originally appeared on
afluencer
and is available here for wider discovery.