This is part of our #SmileABCs series, highlighting and going in-depth with small businesses and ecommerce brands. Check out the full series here.
What began as a side business ended up becoming the main passion for Adventure Snacks founder and CEO Tracey Batt. The Australian brand has a mission "to help Australian families to make lunchbox packing and meal time with kids easier and more fun, through a collection of high quality, cleverly designed products."
In 2014, Tracey first started her ecommerce business selling organic baking mixes at local farmer's markets. "After a few years of doing farmers markets, I wanted to grow the online store so I added some complimentary products like lunchboxes to the website," says Tracey. "This side of the business really took off and I love ecommerce so 5 years ago I stopped making baking mixes to focus on growing my ecommerce store. We are now one of Australia's largest online stores specializing in kids' lunchboxes, lunchbox accessories, and tableware for kids."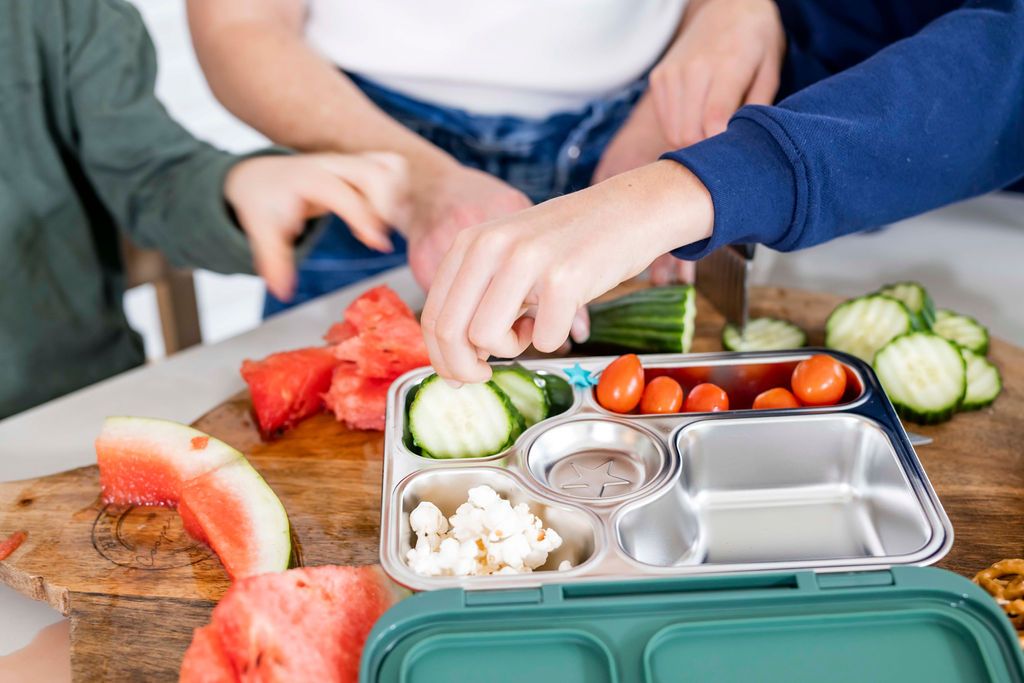 As a mom of 2 boys, Tracey knows how lunchtime and preparing meals can go. "I have found that having great quality, cleverly designed products can help make the process of packing school lunchboxes and family meal times so much easier and more enjoyable (for all of us!)," says Tracey.
From lunchboxes to pouches to water bottles, Adventure Snacks has built a community of loyal customers who love their products. "We have an amazing community that we really try to nurture," says Tracey. "We have a small showroom attached to our warehouse so we have lots of locals who return often! They love our range and that they can get everything they need for lunchboxes from one place. They also really trust that we stock quality products that last, which is essential for kids' items!"
Some community favorite products include the B.Box Lunchbox, the lunch sandwich cutters, and the adorable Montiico insulated lunch bag.
Rewarding customers with Adventure Perks
Adventure Snacks launched its rewards program in September and has named it "Adventure Perks." Named after the rewards customers can redeem, such as the free shipping coupon or a price-based discount based on how many points a customer earns.
🥪
"We launched our loyalty program Adventure Perks in September (2022) last year. We really wanted to be able to reward all our loyal customers," says Tracey. "The main way people have been earning points so far is on purchases, and most redemptions have been for dollars off their order."
Adventure Snacks rewards customers 5 Points for every $1 spent. Customers can instantly get 200 points just for signing up for their program.
One unique aspect of their rewards program is the integration they have between Smile.io and Okendo to gather reviews. Maximizing their ecommerce apps has worked well in gathering reviews to increase brand trust from first-time customers. Customers who write a review are rewarded with 100 points, and those that go a step further by attaching a photo or video with a review get an extra 50 points.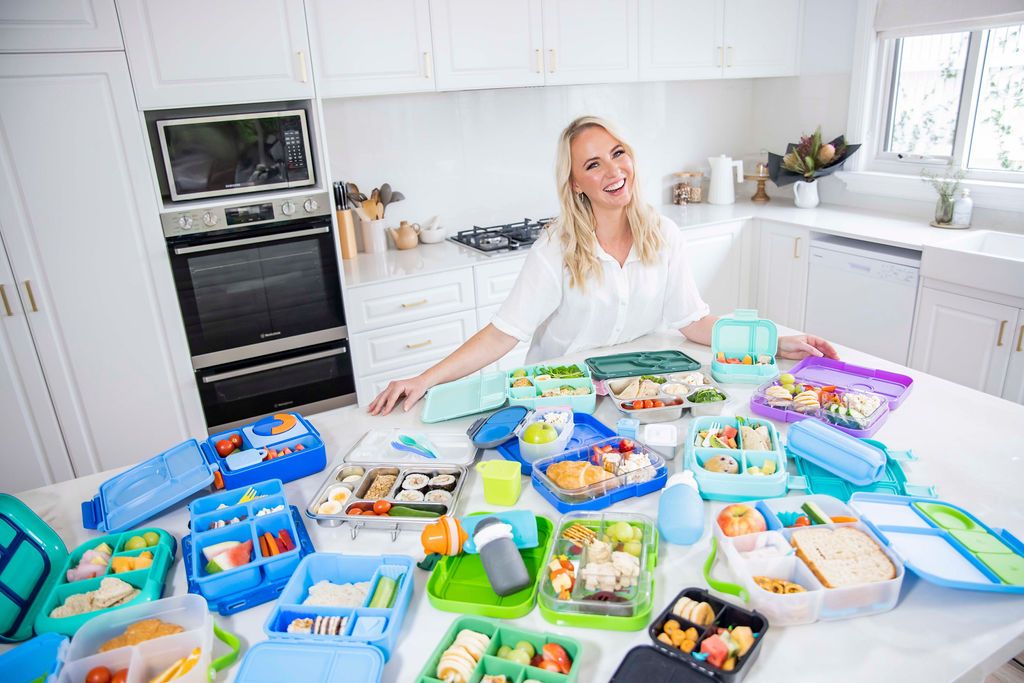 "We stock mainly other brands, not our own, so we have to remain competitive in the market. A loyalty program helps with keeping customers coming back to us which helps increase our (lifetime value) LTV which is so valuable in ecommerce."
Looking towards the future, referrals will be an emphasis Tracey hopes to add to Adventure Snacks. "We will put more of a focus on the referral rewards this year too, to help grow that part of the program, says Tracey." Currently, Adventure Snacks rewards referrals with a $10 off coupon for both parties.
Staying consistent with content
With an already large following on each platform, there is no way to go other than up for Adventure Snacks. Tracey's advice to other ecommerce business owners is to test and discover what works for its audience.
🥪
"Keep learning and testing new things as you never know what might work for your audience. Also, focus on getting those repeat customers, and not just on winning the first purchase, for long-term profitability."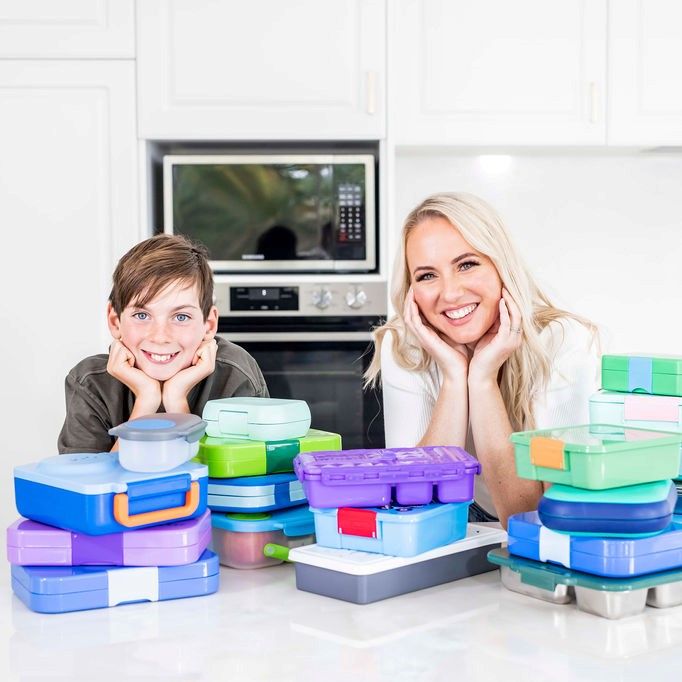 As Adventure Snacks grows, Tracey explains how consistency in its content has helped Adventure Snacks grow its social media presence. "Instagram is our primary social media channel and the one we put the most effort into because we love using it and the community we have built on the platform. It has grown really organically over the years, with a little help from some giveaways and collaborations mainly in the early days," says Tracey. "We have a presence on TikTok but really haven't delved too deeply into it yet–that is also something we will work on this year!"
Subscribe to Talking Shop
Learn from other Entrepreneurs
This originally appeared on
Smile.io
and is made available here to cast a wider net of discovery.