CALIFORNIA, June 15th, 2023 – Amaze Software. Inc, the world's leading creator commerce platform, and parent company of the Amaze, Spring, and Outfts platforms, is thrilled to announce its groundbreaking partnership with PewDiePie, the renowned Swedish online content creator and long-standing YouTube sensation. Through this partnership, Amaze takes on the exclusive responsibility of producing and distributing all official merchandise on behalf of PewDiePie's brand and likeness, further amplifying his unique brand and serving the demand of his dedicated and enthusiastic fanbase.
PewDiePie, with over 110 million subscribers on YouTube alone, has established himself as one of the most influential figures in the digital landscape. The partnership with Amaze allows fans to immerse themselves in PewDiePie's distinctive style and appeal through varying types of merchandise. From limited-edition releases to special collaborations and exclusive designs, fans can look forward to a captivating collection that truly embodies PewDiePie's brand identity.
Amaze and PewDiePie's alliance promises an unrivaled experience for fans, as we deliver exciting merchandise that not only showcases PewDiePie's distinct style but also celebrates his remarkable digital legacy. We look forward to partnering with PewDiePie globally helping bring more awareness to his brand and continuing to build out his legacy as a creator who mentors others that aspire to be like him and who will benefit greatly from our platform" said Aaron Day, CEO at Amaze Software, Inc.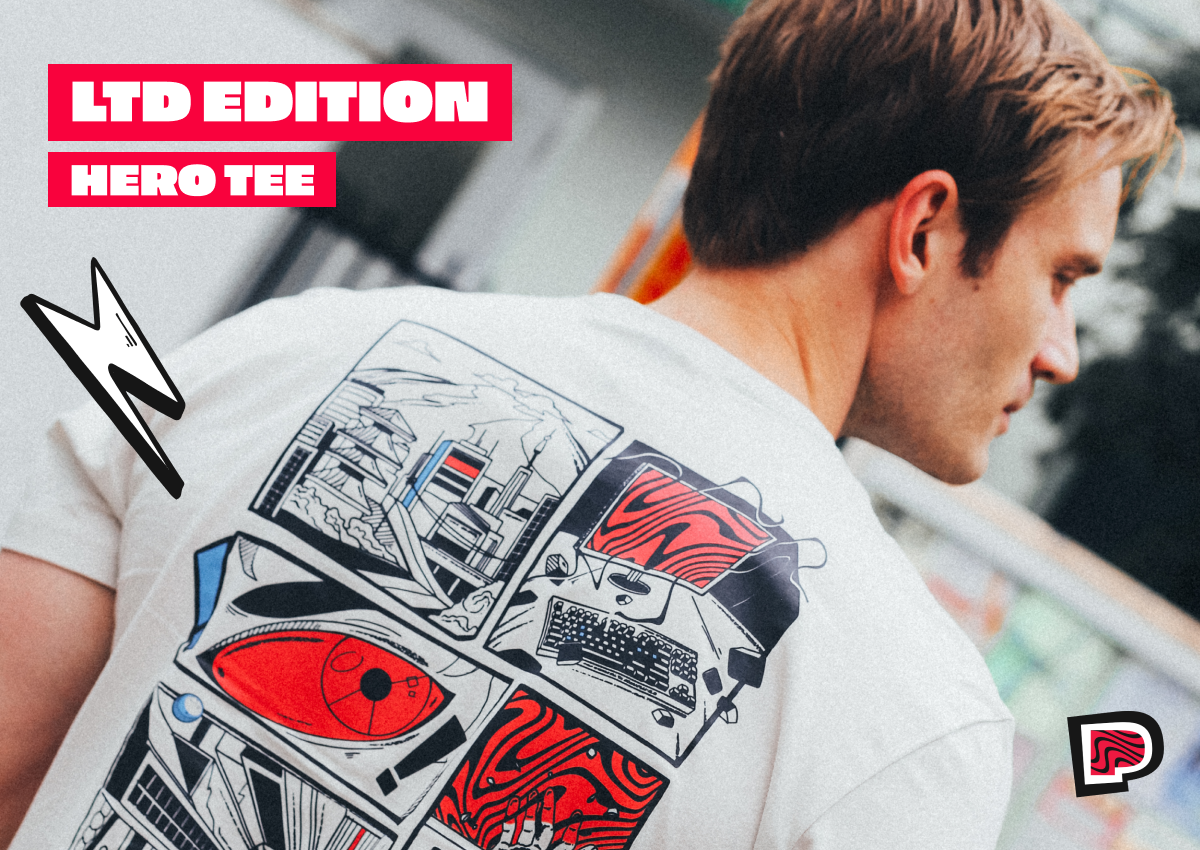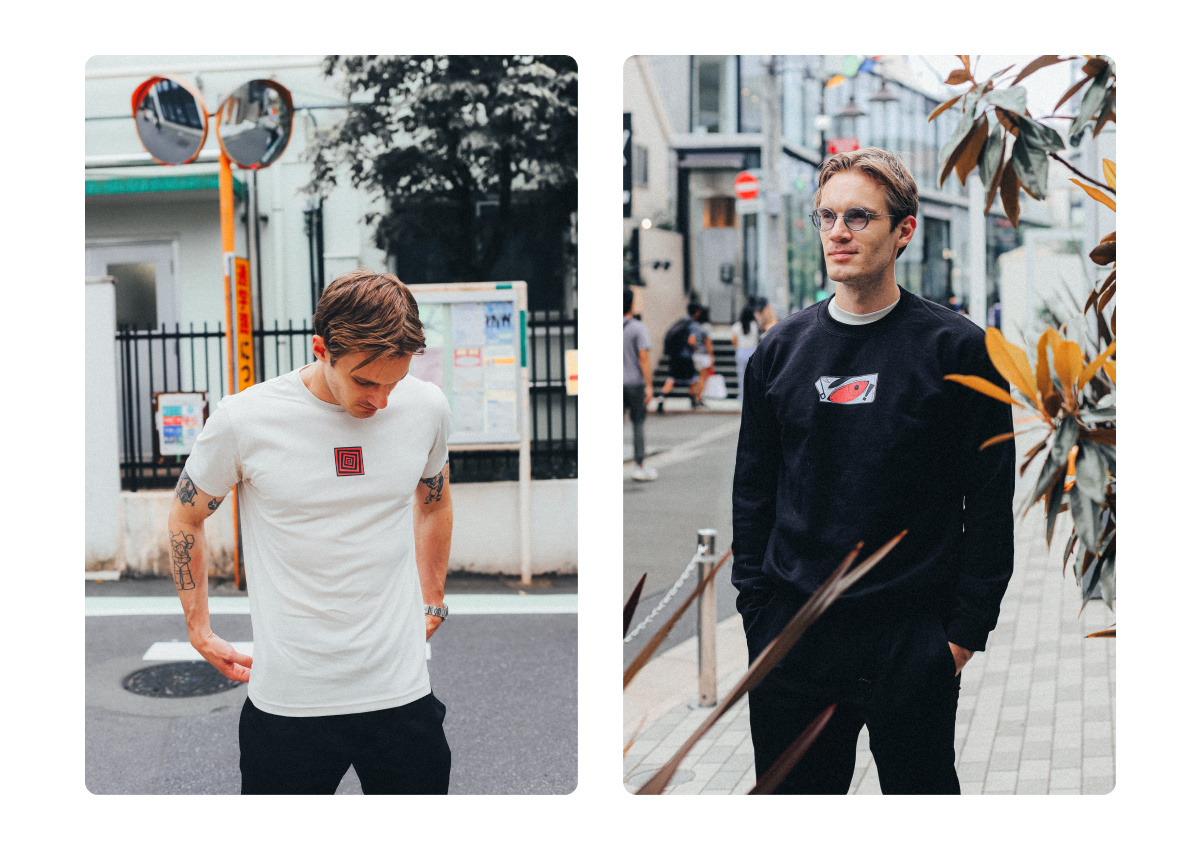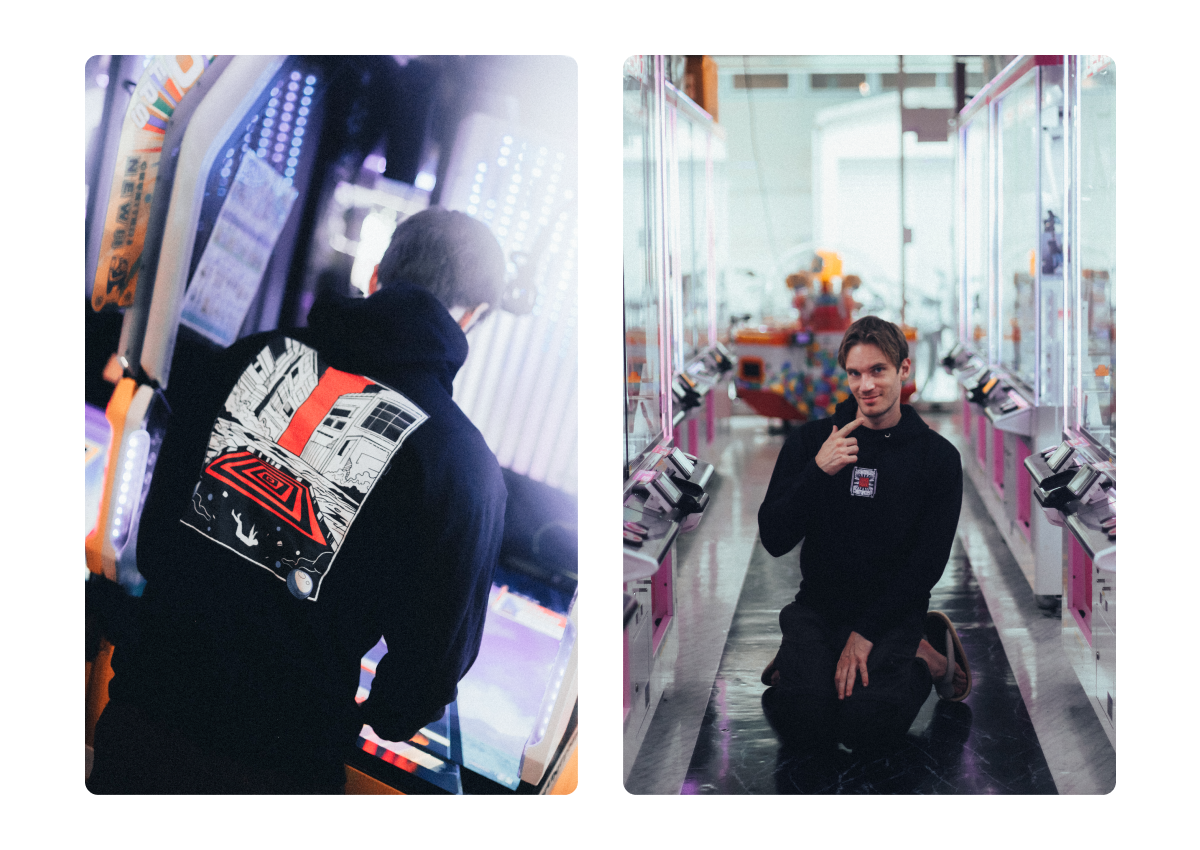 This collaboration marks a significant milestone for both Amaze and PewDiePie, as it coincides with the highly anticipated rebranding of PewDiePie's online presence. The launch of the partnership aligns perfectly with the renewed excitement among fans, who have eagerly awaited the return of a dedicated merch store.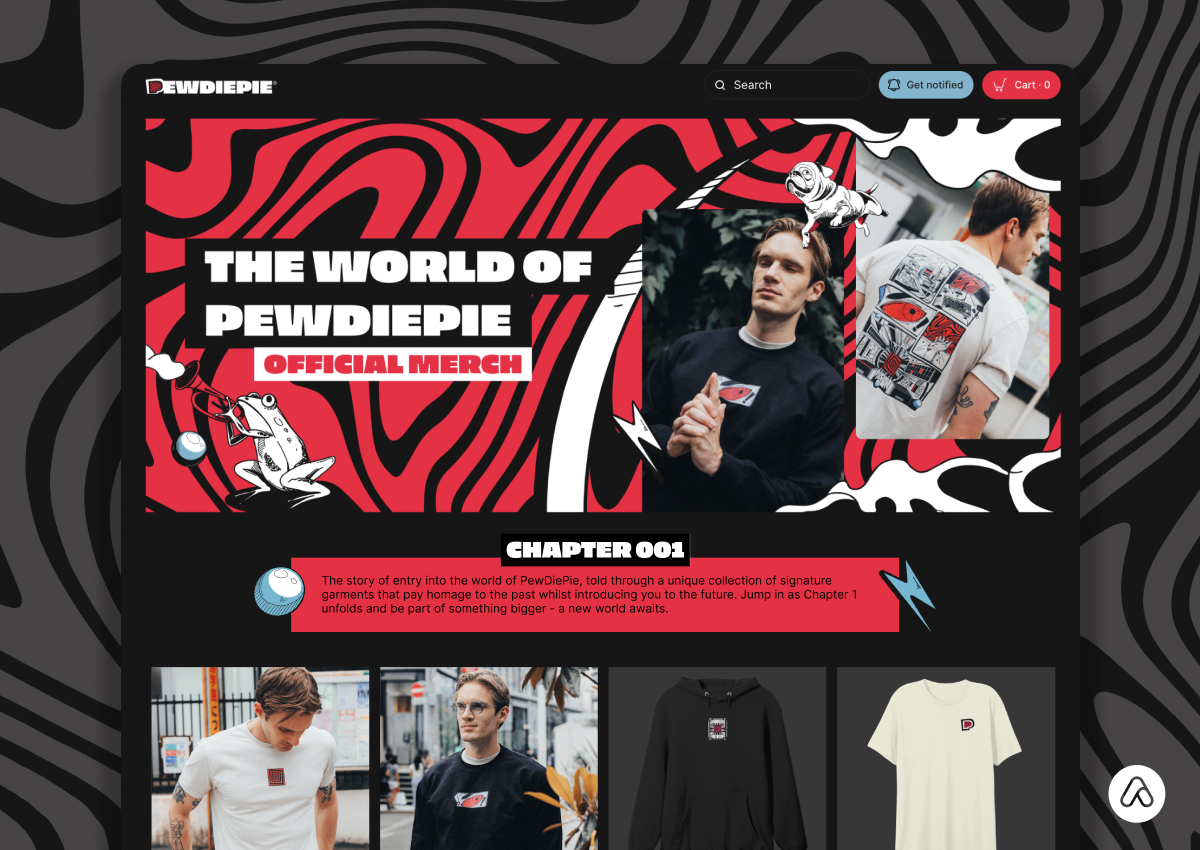 "We are incredibly excited to join forces with Amaze," said Sam Ryley, Co-founder Reelsix Inc. "This collaboration represents a new chapter for PewDiePie, and we cannot wait to bring his iconic brand to life through their merchandise offerings. With their expertise in design and distribution, combined with PewDiePie's unparalleled influence, we are confident that fans will be thrilled with the products we create together."
Gaming creators looking to expand their brands and revenue streams should reach out at partnerships@amaze.co.
About Amaze Software Inc.
Amaze Software, Inc. is an all-in-one, end-to-end commerce solution for any creator looking to generate sustainable monetization and depth of community connection. Our creator success solutions include a merchandising platform, advanced commerce design application, and scalable managed services that help anyone sell anything, anywhere.
We believe anyone can be a creator and that everyone should be empowered to tell their unique story, cultivate deeper connections with their customers, and create authentic, shoppable experiences that allow them to monetize their passion.
We're on a mission to unleash potential and make it easy to create, share, and sell products and services. Learn more about Amaze Software and www.amaze.co and start a free store at www.springforcreators.com.
For press inquiries, please email us at info@amaze.co.
About Reelsix Inc.
Reelsix Inc. is a high-service creator management company, representing the likes of PewDiePie, ItsMarziaPie, BigTimeAdulting's Caitlin Murray and more.
Our 360-degree, boutique approach to creator brand management, monetization and growth is unique in an industry riddled with factory-style agencies. We are proud to offer a range of concierge-style services, tailored to meet each creator's individual lifestyle, unique business goals and management needs. For inquiries, and to apply for representation to be put on a waitlist, please email hey@re6l.com.
This originally appeared on
Famous.co
and is made available here to cast a wider net of discovery.