This is part of our #SmileABCs series, highlighting and going in-depth with small businesses and ecommerce brands. Check out the full series here.
Being active is the key to a healthy quality of life and activewear brands are making it easier for people to discover apparel that supports their lifestyle. One of those brands inspiring people to be active is the Singapore-based brand KYDRA.
"At KYDRA, we want to inspire you with the possibilities of an active life. We believe active living should be as easy as putting on great gear that fits perfectly," says Rachel Seet, Marketing Lead at KYDRA.
KYDRA had its humble beginnings in 2017 when co-founders Wong Dingyao and Jimmy Poh came together to create functional sports shorts for men. "As university students and sports enthusiasts, their intention was to create shorts that took them from the gym to school to even dates," says Rachel. "Despite not having any background in fashion or design, they came up with their first pair of flex shorts, that integrated both comfort and design. After much trial and error and a successful crowdsourcing round on Indiegogo, KYDRA was born."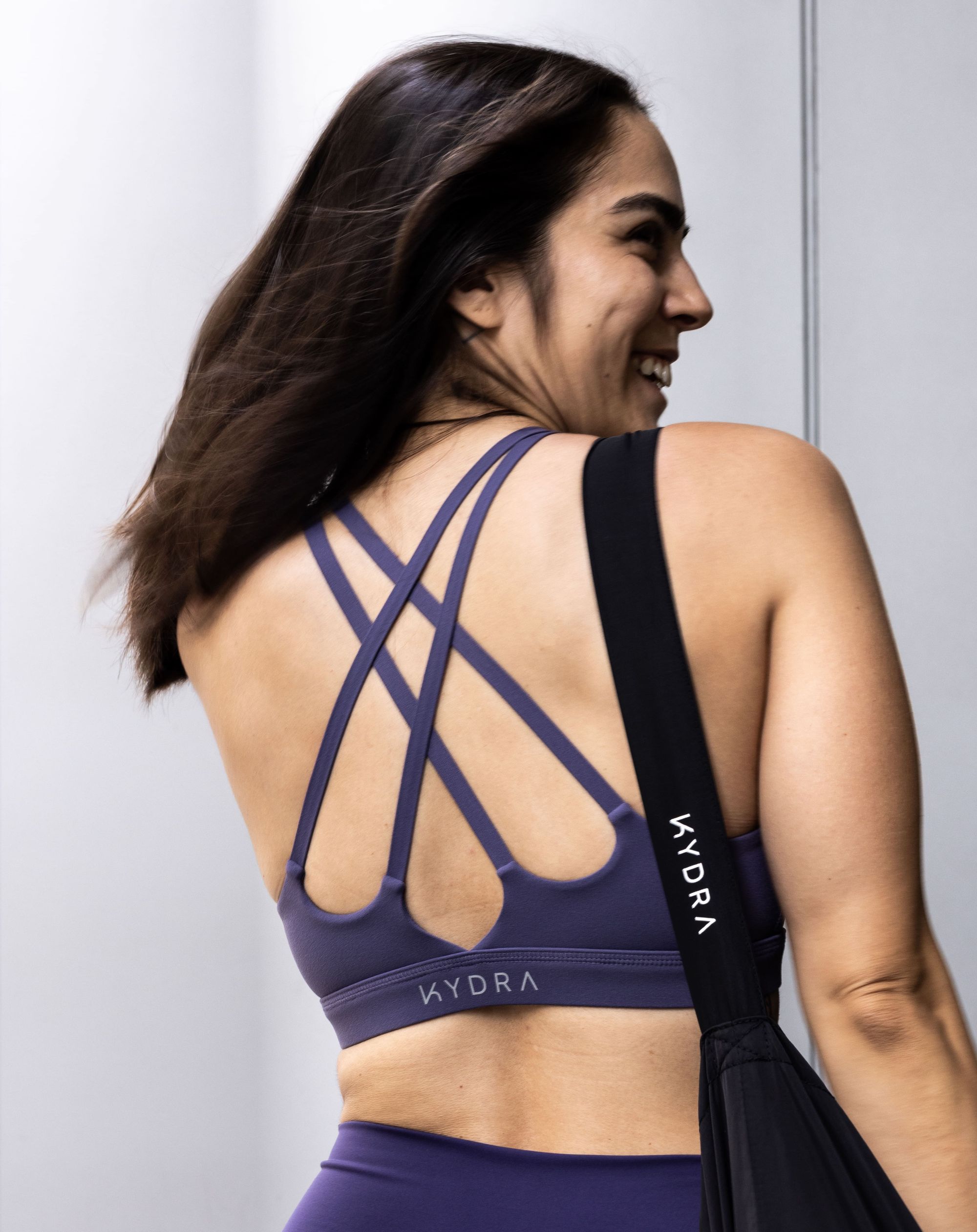 Five years later and the KYDRA team has now grown from two co-founders to 10 team members and has seen massive growth in the market. "Due to market demands, our product line has evolved to become 75% female. We have since developed our own fabrics for different activity types and pride ourselves as one of Singapore's leading activewear brands," says Rachel. KYDRA recently celebrated a milestone by launching its first flagship store in Singapore's premium shopping district, Orchard Road.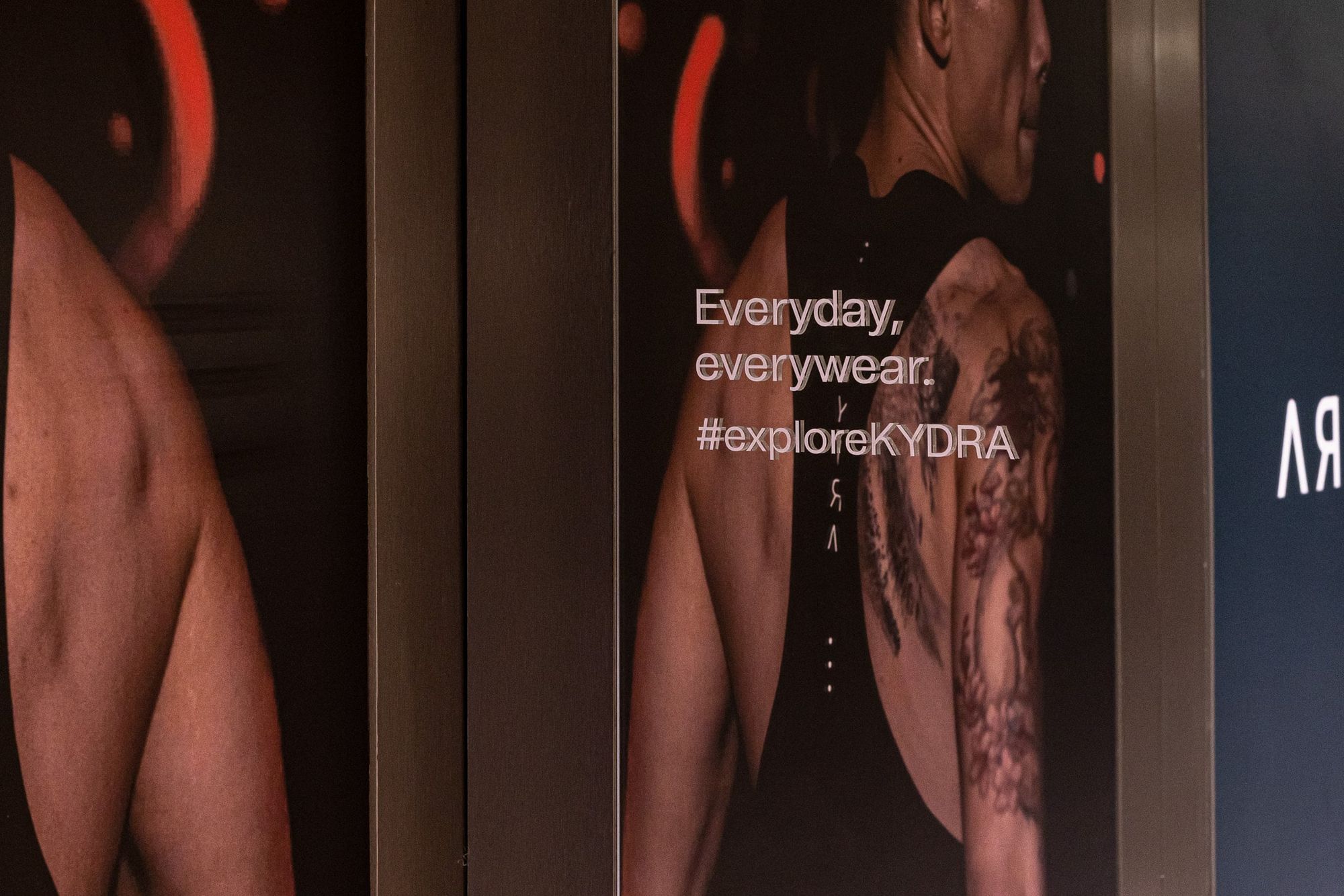 How KYDRA created a brand community
It's predicted the activewear and sports apparel market is projected to grow at an annual growth rate of 6.10% during the next four years, according to retail experts. KYDRA focused on its customer base and delivered an experience that made customers feel part of the brand. "Our community is at the core of what we do and we're here to support them while they explore their best lives," says Rachel.
"To grow our community, we launched our loyalty program, KYDRA Rewards, in April 2021, using Smile.io. Through this, customers earn points with every dollar spent and can then accumulate and redeem their points for discount vouchers, thus encouraging recurring purchases.
Since the launch of the KYDRA Rewards program, our customer database has grown by more than 70%."
KYDRA aims to make its community members feel confident and stylish with each purchase. "Affectionately called the #KYDRASquad, our community is made up of urban athletes–sports enthusiasts living amidst the hustle and bustle of city life. The #KYDRASquad is a fun, active, and authentic community that looks stylish living their best lives, while on the move," says Rachel.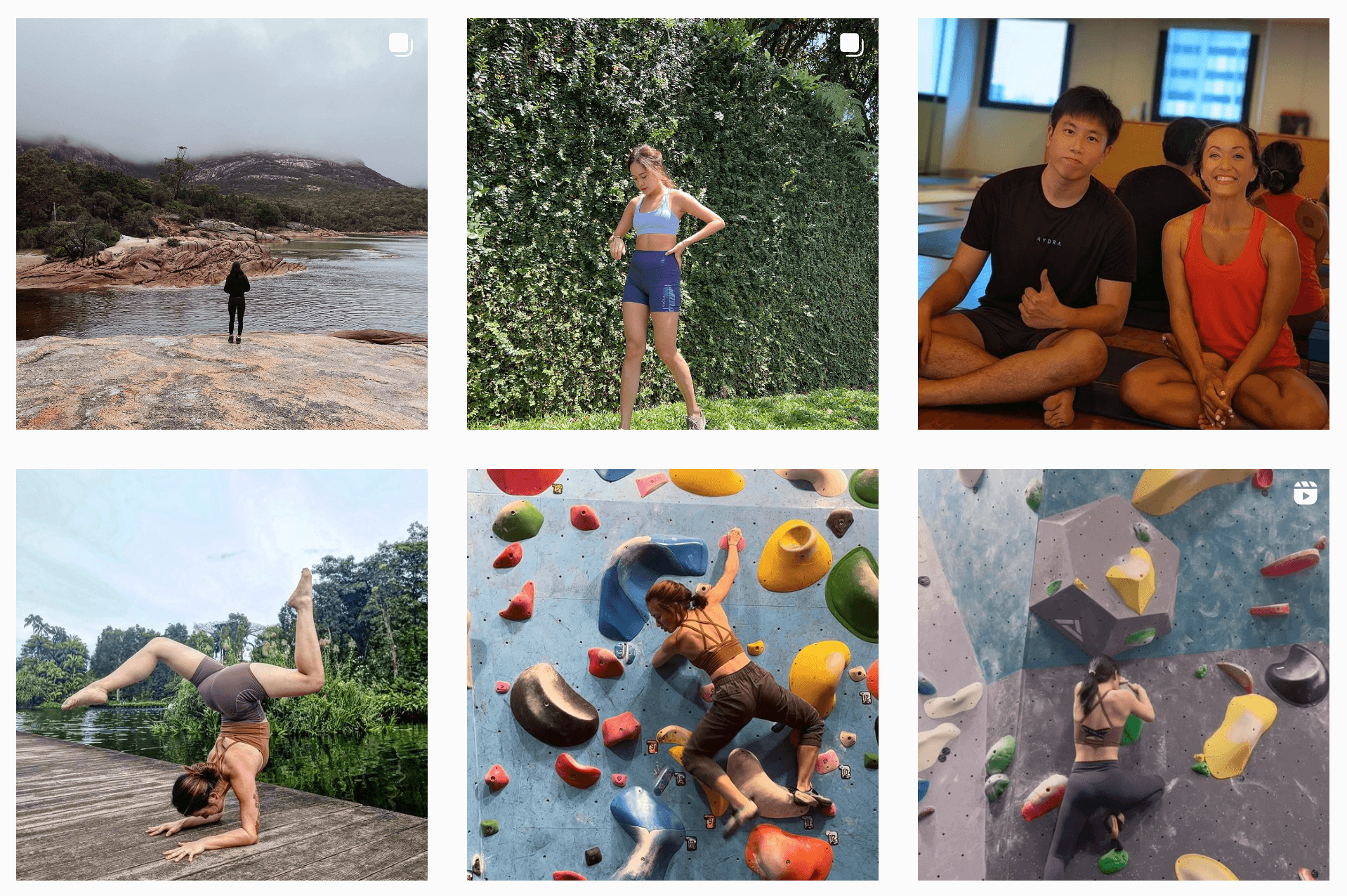 KYDRA Rewards
Members can earn 1 point for every dollar spent and can redeem for discounts of up to $25 and even redeem for some products. Besides making purchases, members can earn points by taking social actions such as following KYDRA on Instagram or Facebook, leaving reviews, and celebrating birthdays. "With Smile's birthday feature, we also celebrate members' birthdays by rewarding them with KYDRA points. Since the launch of the KYDRA Rewards program, customers have certainly become more engaged and loyal to our brand," says Rachel.
"Above this, we also utilize the referral feature and have seen many of our existing customers refer their friends to earn referral points and vouchers. It's a win-win situation for both our brand and our customers," says Rachel. "With this refer-a-friend program powered by our loyalty program, the cost of acquiring new customers is lowered. At the same time, customers are kept happy and make purchases regularly, increasing their customer lifetime value."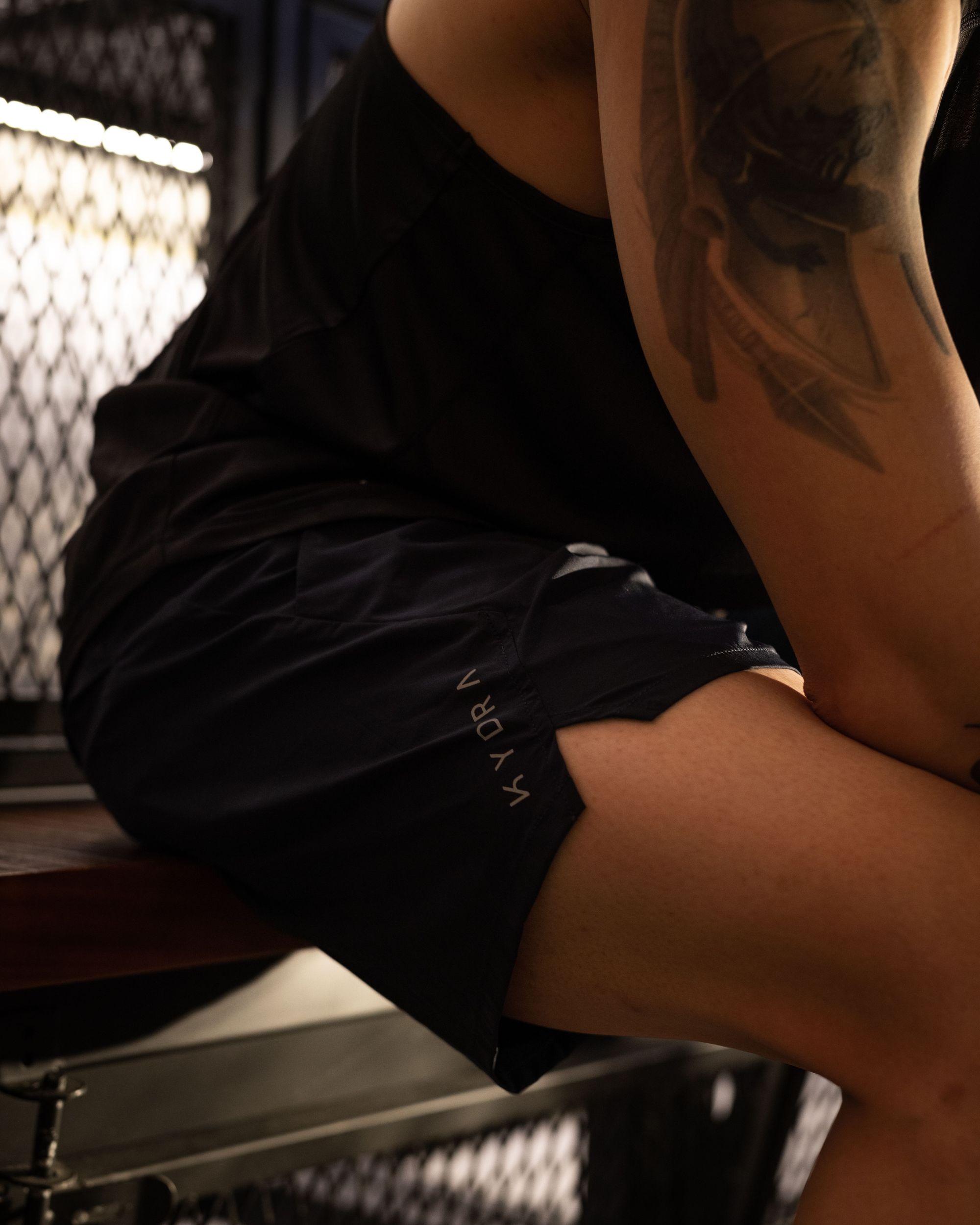 A milestone moment
KYDRA celebrated a milestone moment for the business with the opening of its first flagship shop in Takashimaya Shopping Centre in Singapore, bringing the urban jungle concept and minimalism to life.
"KYDRA flagship store offers a new omnichannel retail experience within an urban jungle concept store design. We started off as an online business, so it was key for us that existing customers could utilize their loyalty points at our new physical location while experiencing the brand in real life now," says Rachel. "Smile.io's integration with Shopify POS allowed for a seamless transition from online to offline and vice versa, and hence was the perfect choice for us."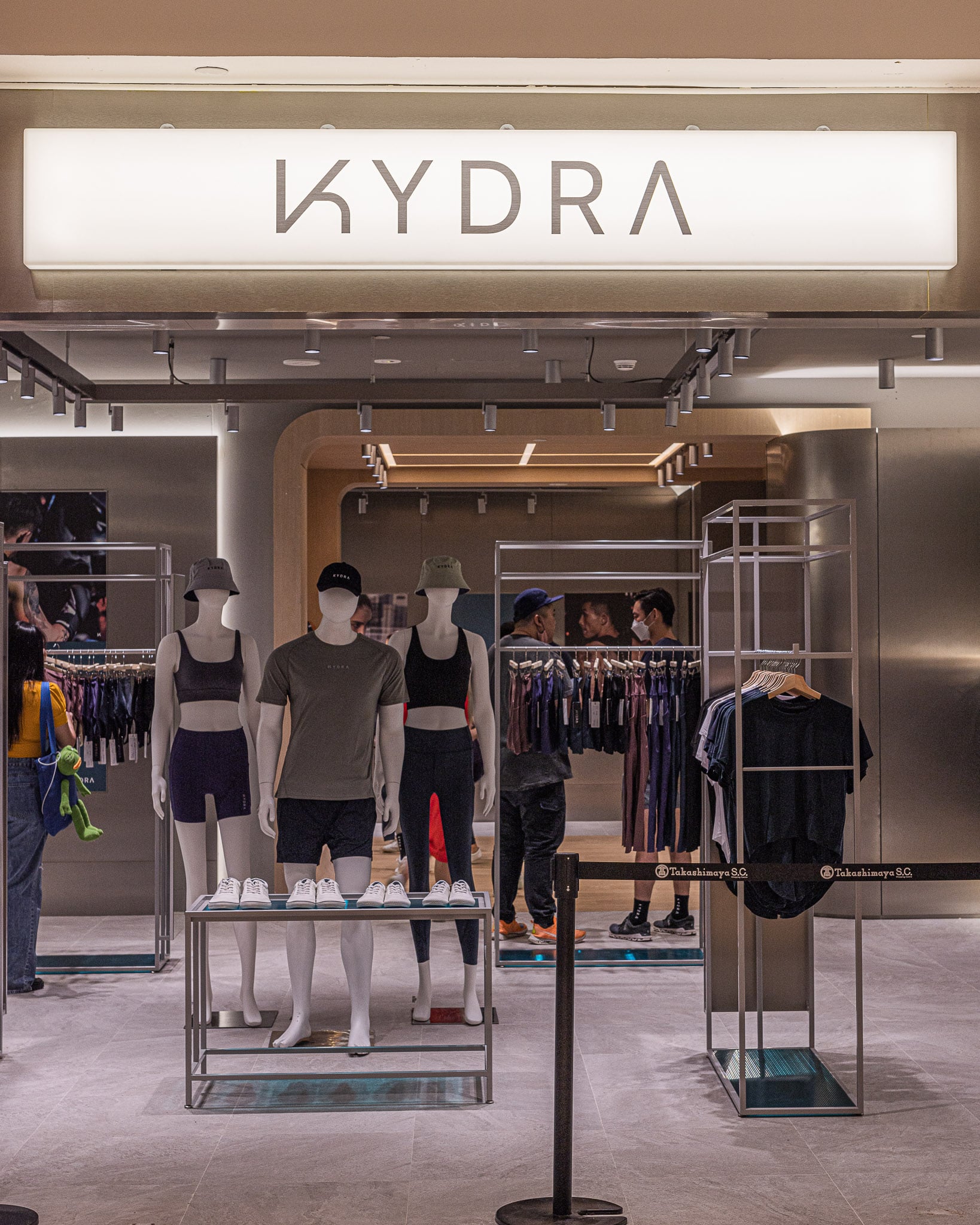 Create your loyalty program in minutes
Grow your business with repeat purchases
This originally appeared on
Smile.io
and is made available here to cast a wider net of discovery.